HRDF Claimable Adobe InDesign Training Course Malaysia
In short, Adobe InDesign is the industry's leading page layout and design software. In other words, this is a more tech-savvy way - it's desktop publishing software. Knowing more? The detailed content of the HRDF training will give you all the answers. InDesign is a desktop publishing software application that allows you to create flyers, brochures, magazines, newspapers, and books. Projects created with InDesign can be shared digitally and in print. Graphic designers, artists, editors, and marketers use InDesign. It is developed and produced by Adobe Systems and can be used alone or as part of Adobe Creative Cloud. InDesign was previously part of the Creative Suite. What is InDesign CC? Adobe InDesign CC is part of Creative Cloud, which is a series of applications for print, video and online design, marketing, and communication. Adobe InDesign CC can be used on Mac OS or Windows computers. CC means that the application is part of Creative Cloud. The current version of InDesign is InDesign CC 2020, which was updated in June 2020. InDesign CC provides access to other Adobe resources. Many of these services in InDesign CC involve additional paid services, in addition to the monthly license of the CC application, Adobe also charges other fees. These include Adobe Stock, which provides access to images for an additional fee. Similarly, you can use Typekit fonts, but you have to pay an additional fee outside of InDesign. In this HRDF Claimable Adobe InDesign will guide you through everything you know as designer.
Malaysia HRDF Claimable under HRDF SBL Khas for HRDF Registered Company "Claimable Adobe InDesign Course Descriptions"
HRDF Fully Claimable HRDF Claimable Adobe InDesign Training Course is 100% Claimable for You – Claimable under HRDF SBL Khas for HRDF Registered Company
Good prospects for growth of Adobe InDesign
What is the difference between InDesign CC and CS?
The first version of the app is called CS, which stands for Creative Suite. InDesign CC is subscription-based and must be paid monthly or annually, while InDesign CS is a perpetual license, which can be purchased and used once and used forever. The CS version of CC and the CS version of CS has many of the same functions required to process the project. Although Adobe Systems no longer supports InDesign CS, it can still be used for many projects on Mac OS and Windows computers. Although InDesign CC has not received any major updates since the release of Creative Suite, related Adobe applications have received major updates. Users who subscribe to full Creative Cloud for other apps can access InDesign CC (including). If you are using the latest Windows operating system, InDesign CC is useful. 
How to use Adobe InDesign
InDesign is used to create flyers, brochures, magazines, newspapers, posters, business cards, postcards, stickers, comics, and many other types of documents or visual communication.
InDesign is the industry standard for publication design and is used by marketing and graphic design professionals. It can be used in combination with other applications included in Adobe Creative Cloud (including Illustrator and Photoshop), or it can be used on its own. Images and illustrations are typically not created in InDesign, but page layouts that use text, images, and layouts typically embedded in other programs are assembled into a layout using InDesign.
Adobe InDesign features
InDesign provides tools for designing pages and creating visual layouts that can be used in print and digital media. InDesign gives users a simplified way to create professional pages that can be printed or published and distributed online.
InDesign is especially useful for documents that contain multiple pages, layouts that contain text and images, and documents that contain a lot of text.
Why Choose Our HRDF Claimable HRDF Claimable Adobe InDesign Training Course?
Here are some of the best Adobe InDesign techniques and their implications: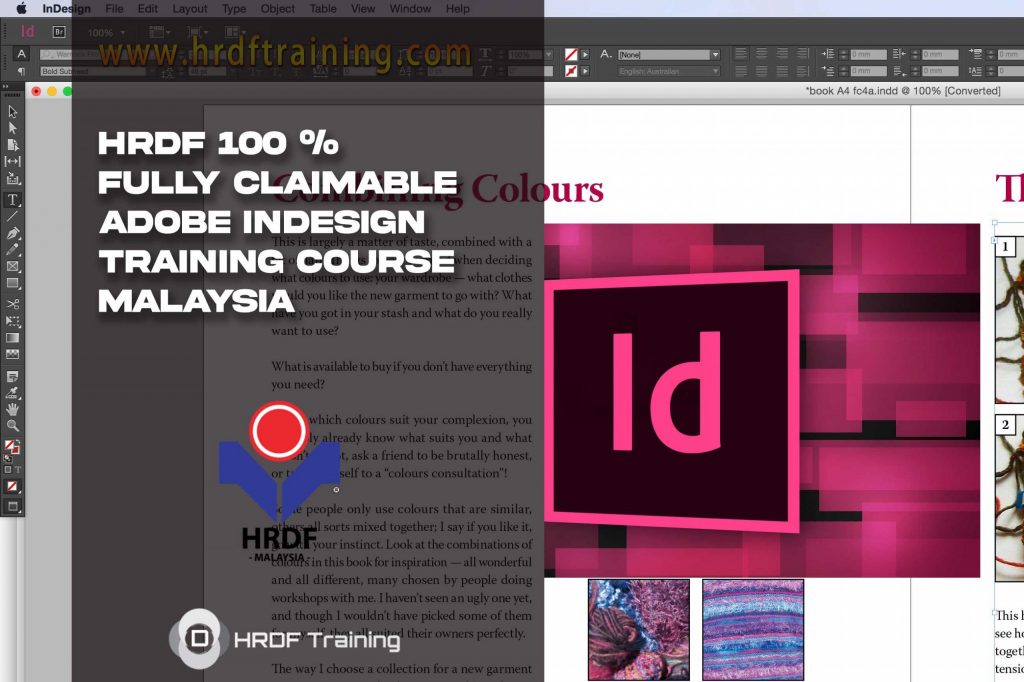 Why learning HRDF Claimable Adobe InDesign Training Course for business?
If you want to be successful in digital marketing, you need to find a program that can optimize your campaigns. Fortunately, here is InDesign! As one of the core products of Adobe Creative Cloud, Adobe InDesign helps its users maximize the potential of their print, scan and publishing projects and activities. With that in mind, they can also be of great help to those who use them for digital marketing purposes.
While you can use different types of software throughout your career, there are many things InDesign that can make it particularly useful. This is why InDesign is such an important tool for anyone who wants to pursue a career in digital marketing.
With InDesign, you can create interactive PDF files
As the name suggests, this is one of the most interesting and interactive ways to use InDesign to your advantage. Interactive PDF is a document that combines the functions of PDF and HTML, allowing InDesign users to easily create documents through buttons, hyperlinks, movies and page transitions. Interactive PDF files (and other interactive documents) allow you to use slideshows, HTML content, music and videos to enhance any digital marketing business. InDesign can be used far beyond these types of PDF files: it can help you print books, magazines, newspapers, brochures, e-books, iPad applications, articles, stationery and posters.
Desktop publishing in your digital marketing plan
The purpose of joining the academic courses of your digital marketing training is to improve your skills and expand the reach of software and other tools that can help you advance your career. Of course, InDesign is one of them. One way to use this approach is to understand desktop publishing, especially since desktop publishing is a fundamental concept of InDesign. Since creating an advertising campaign that revolves primarily around print text is an outdated method, understanding desktop publishing can help you master the production of detailed advertisements, posters and / or brochures and eye-catching via Master InDesign for advertising and marketing purposes. .
Important to know InDesign
Use it for free
InDesign the best tool for Desktop Publishing
InDesign Mac vs. Windows Differences
Important to know InDesign
InDesign is more than just basic software. Rather, it is complete, immersive and industry standard compliant software. You need to understand InDesign when working in certain environments. These environments include, but are not limited to, design and publishing companies that manage documents containing text and multiple pages.
Use it for free
InDesign the best tool for Desktop Publishing
InDesign Mac vs. Windows Differences
HRDF Best SME 100 Training Course Provider - Double Effect Sdn Bhd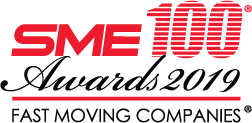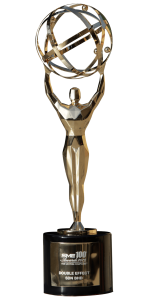 Corporate and Private HRDF 100% Fully Claimable / Skim Bantuan Latihan Khas (SBL-Khas) Training Course Request – call / whatspp : 010 220 6800 / thetraining4u@gmail.com
 Skim Bantuan Latihan Khas (SBL-Khas)
Type of Training
In-House (On premise, hotel OR external training place)
– Minimum is 2 paxs
– Maximum is 35 paxs to 40 paxs
Public (Local / Overseas)
– Minimum is 1 pax
Other Claimable Cost
Meal allowance
Daily Allowance
Consumable Training Materials
Hotel Rental Package OR Training Rental Place
Airfare Ticket OR Transportation
Minimum Training Duration
7 Hours
Minimum Training Duration is required to eligible for grant and the hours can be accumulated
A 7-hour training must be conducted over a minimum of 2 days (for Remote Online Learning)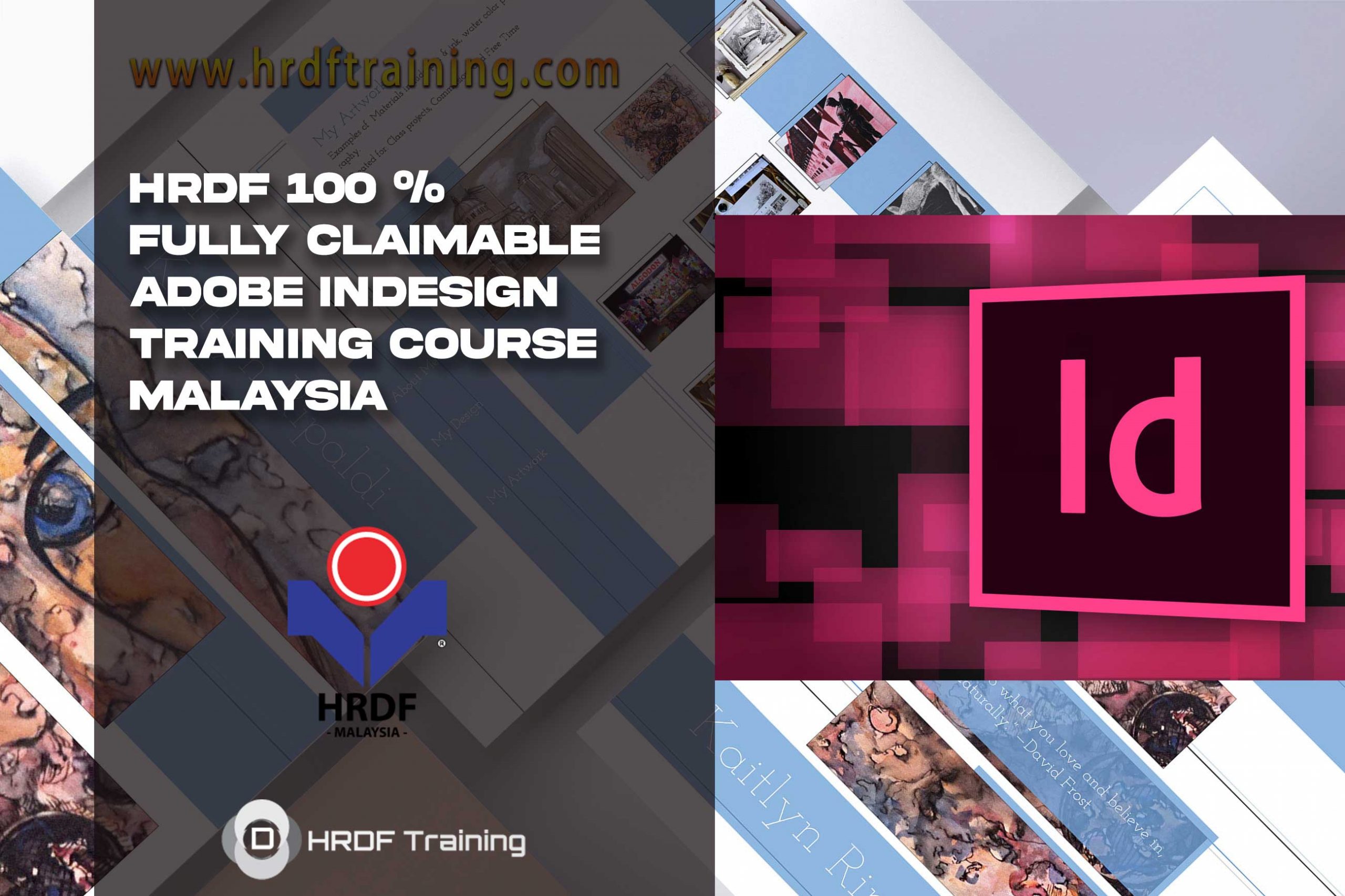 Student Testimonials for Our Fully Claimable HRDF Training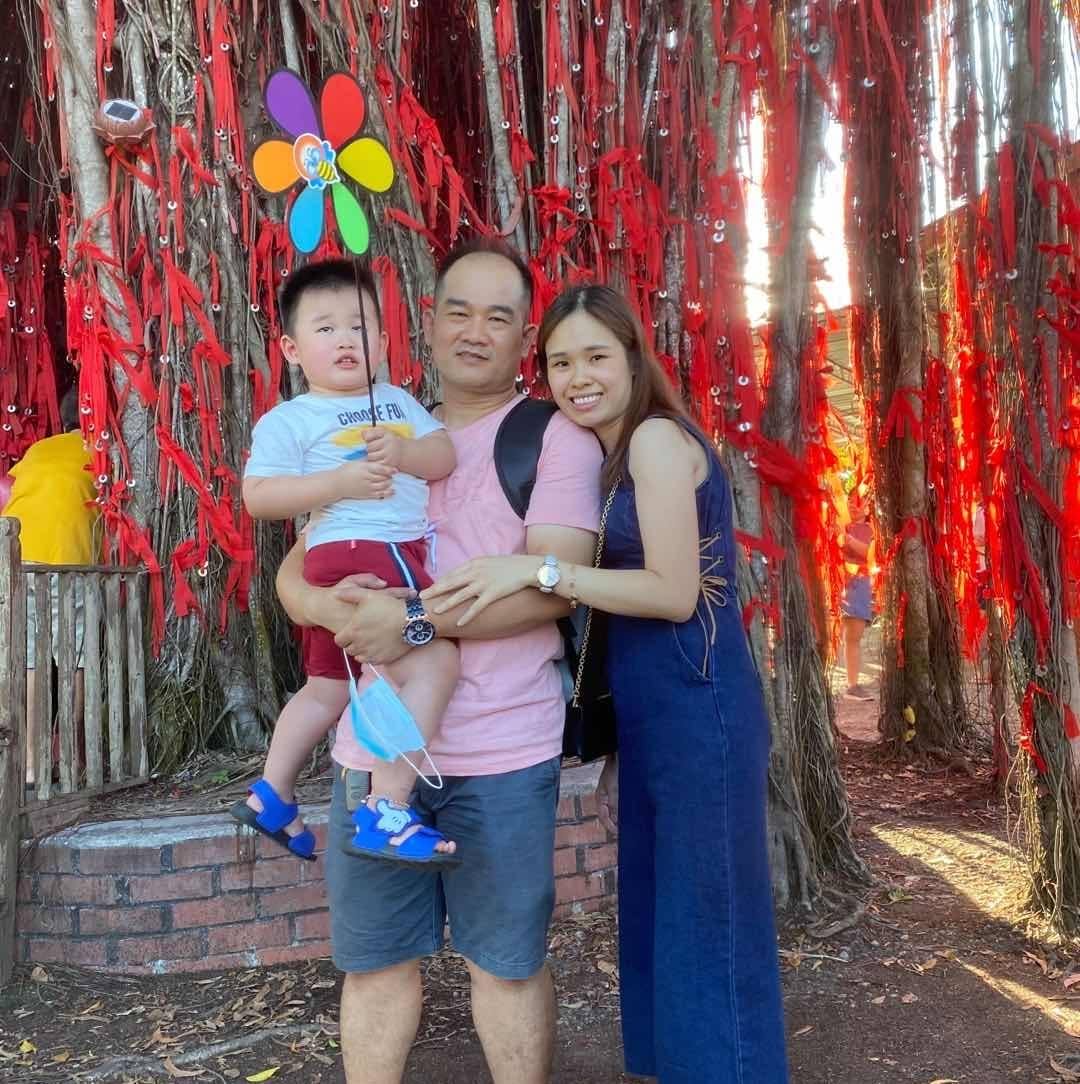 Mr Huang
@TekstilUtamaOwner
"I'm absolutely thrilled to have learned InDesign. HRDF Trainer really demystified the program, and I really enjoyed the way he presented the information to the group. This was my "jump into the deep end" effort to get up-to-date with technology in my field and thank you so much to Michael for making that possible! "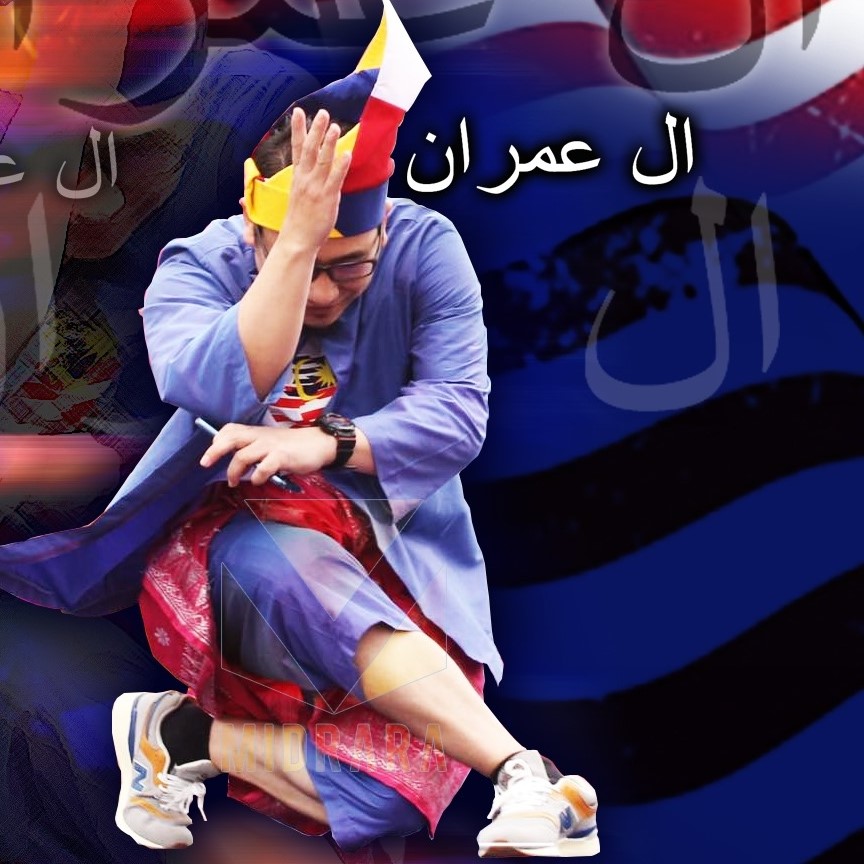 Tuan Razak
@CEO-Car-Sport
A wonderful job teaching the InDesign course and was very patient with any questions. This was my first experience taking an online course like this and I was very impressed with his knowledge and how easy it was to follow along but also how he made sure we were engaged. It wasn't just some distant instructor going through the material with very little emotion.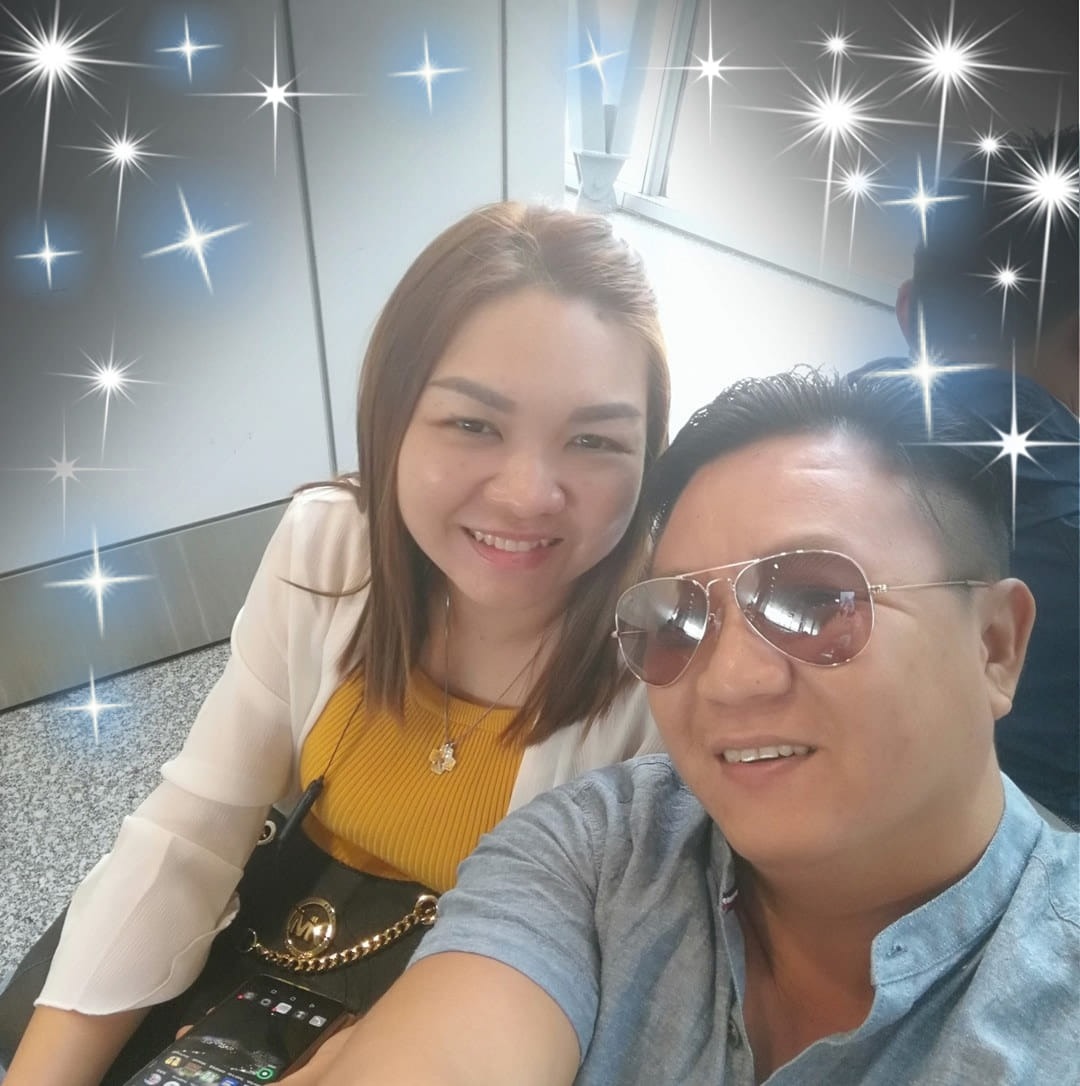 Mr Chai Yong
@AutoSparts
I love his InDesign course and gained active knowledge and a lot of (and very useful) notes written in the notebook. He makes sure that all students experience fully the concepts / tools he teaches. In addition, due to their sympathy for individual students, the students interacted well and cordially with each other. Overall a great classroom experience!
Our HRDF Adobe InDesign Training Events Full List for Year 2021
HRDF Claimable Adobe InDesign Training Course Malaysia
Corporate and Private HRDF 100% Fully Claimable / Skim Bantuan Latihan Khas (SBL-Khas) Training Course Request – call / whatspp : 010 220 6800 / thetraining4u@gmail.com
 Skim Bantuan Latihan Khas (SBL-Khas)
Type of Training
In-House (On premise, hotel OR external training place)
– Minimum is 2 paxs
– Maximum is 35 paxs to 40 paxs
Public (Local / Overseas)
– Minimum is 1 pax
Other Claimable Cost
Meal allowance
Daily Allowance
Consumable Training Materials
Hotel Rental Package OR Training Rental Place
Airfare Ticket OR Transportation
Minimum Training Duration
7 Hours
Minimum Training Duration is required to eligible for grant and the hours can be accumulated
A 7-hour training must be conducted over a minimum of 2 days (for Remote Online Learning)
Contact Us Today for your HRDF Claimable Courses