HRDF SEO Search Engine Optimization Training Course Malaysia
HRDF Claimable SEO Search Engine Optimization Training Course portal offer SEO search engine optimization training in Malaysia. Our HRDF Claimable SEO Search Engine Optimization Training Course offers a variety of training formats. Currently, we have many methods for you to choose the most suitable method of learning SEO in Malaysia. Take a course on search engine optimization at home, in the company or at our location. If we study at the same speed online, we can arrange at home or work on our schedule HRDF Claimable training course. SEO is the most effective and cost-effective way to understand and reach customers at their most important times.
Many brands and companies know (or think they know) that their digital assets require SEO. And the benefits they will get from SEO work done on their behalf. SEO will definitely improve the searchability and overall visibility of your website. But what other real value does it add? Google's natural ranking is based only on the best results for a given query determined by its algorithm.
This means that after you've created a page that search engines think is worth referring to, you can continue to drive traffic to your website months (or even years) after it's published. Of course, finding and writing quality content requires investment. If you decide to create it yourself, the investment comes in the form of time or money (if you hire a digital marketing agency to create it for you).
However, once you have made the initial investment, you will not be increasing traffic to your content any further. Depending on the nature of the topic, you may need to refresh the page every few months. If your competition decides to use the same keywords, you may need to develop and improve those too. But ultimately, your valuable position in search results is free.
This is very different from PPC advertising, which is charged every time a user clicks on and visits a page for more info in HRDF Claimable SEO Search Engine Optimization Training Course.
Malaysia HRDF Claimable under HRDF SBL Khas for HRDF Registered Company "Claimable SEO Search Engine Optimization Course Descriptions"
HRDF Fully Claimable SEO Training Course is 100% Claimable for You – Claimable under HRDF SBL Khas for HRDF Registered Company
It's important to see companies and network marketers on the first page of search engine results pages. Search engine optimization helps improve website rankings and is often complicated and confusing. This task-based hands-on online search engine optimization course covers concepts and trends, and then presents daily strategies for developing, managing, and measuring successful SEO plans. With the help of downloadable tools to illustrate key points and medical records, it is an ideal solution for marketers, business owners and others who need to improve website traffic, learning all these SEO tricks and Tipd from our HRDF / HRD Corp Claimable SEO Training Course in Malaysia.
Why Choose Our HRDF Claimable SEO Training Course?
What Our HRDF SEO Course Included?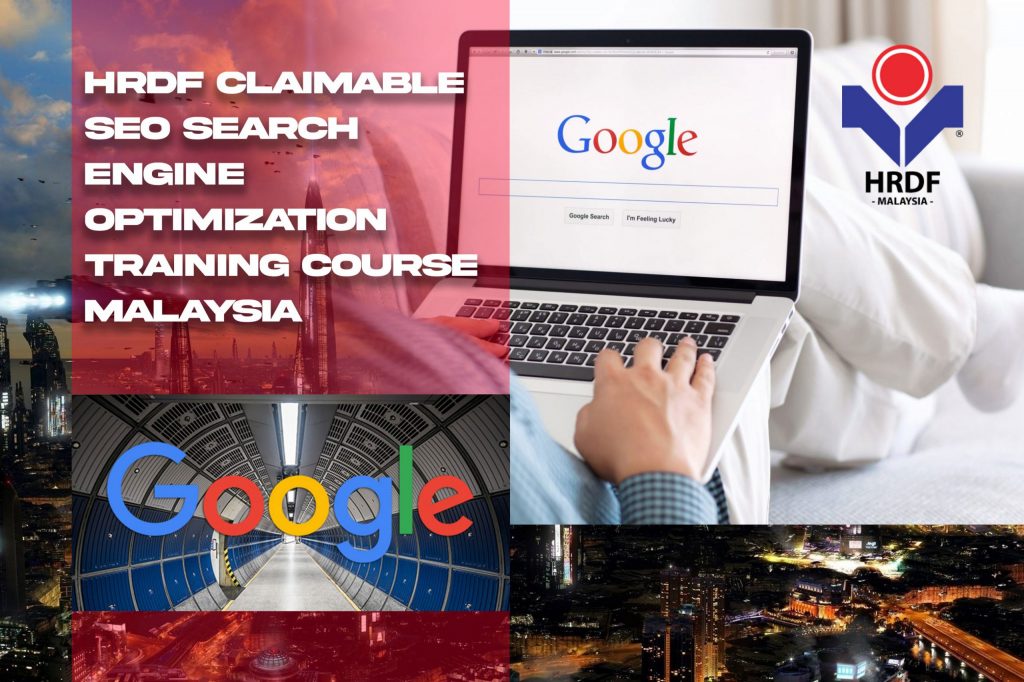 Why learning HRDF Claimable SEO Course for business?
SEO helps small business owners build fast, robust and easy-to-use websites that rank higher on search engines. This helps attract more qualified potential customers to visit its website and may increase conversion rates.
SEO can also help increase your company's brand awareness, because search engine users are more likely to trust the site than the site on the first page of the search engine results page (SERP).
If you are a small business owner, you need to use SEO to build a strong online presence and bypass competition to attract new customers to your business and take it to the next level.
SEO services can help you attract users who use search engines to find products or services
When you are looking for people who are interested in your business, you want to know where they are online. The importance of SEO is that people use search engines every day.
In fact, Google performs more than 3.5 billion searches every day.
People use search engines to discover new products, find related services, find businesses and find useful information. By optimizing your website for SEO, you can help these people find your company in search results.
With the help of SEO services, you can optimize your website and display it in more relevant search results. More people will find your company and view the services you provide. This is the best way to attract people from companies like you.
User-SEO
More Customers
Conversion Rates
Brand Awareness
User-SEO
Well-structured, clean, and uncluttered websites compels a casual visitor to stay longer, thereby decreasing bounce rate and increasing page views. Similarly, highly relevant content (sales pages and blog articles) keeps you readers happy as they are more likely to solves answer their questions, solve their pressing issues and helps them find exactly what they're looking for on your site.
More Customers
Conversion Rates
Brand Awareness
HRDF Best SME 100 Training Course Provider - Double Effect Sdn Bhd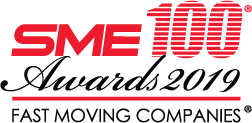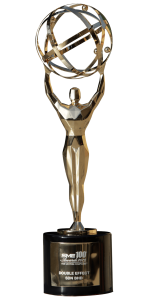 HRDF Claimable SEO Public Classes
Every Month Once
SEO Search Engine Optimization for Google

Ranking 1st Page in Google Guidance

Get Organics Clicks for Free
Corporate and Private HRDF 100% Fully Claimable / Skim Bantuan Latihan Khas (SBL-Khas) Training Course Request – call / whatspp : 010 220 6800 / thetraining4u@gmail.com
 Skim Bantuan Latihan Khas (SBL-Khas)
Type of Training
In-House (On premise, hotel OR external training place)
– Minimum is 2 paxs
– Maximum is 35 paxs to 40 paxs
Public (Local / Overseas)
– Minimum is 1 pax
Other Claimable Cost
Meal allowance
Daily Allowance
Consumable Training Materials
Hotel Rental Package OR Training Rental Place
Airfare Ticket OR Transportation
Minimum Training Duration
7 Hours
Minimum Training Duration is required to eligible for grant and the hours can be accumulated
A 7-hour training must be conducted over a minimum of 2 days (for Remote Online Learning)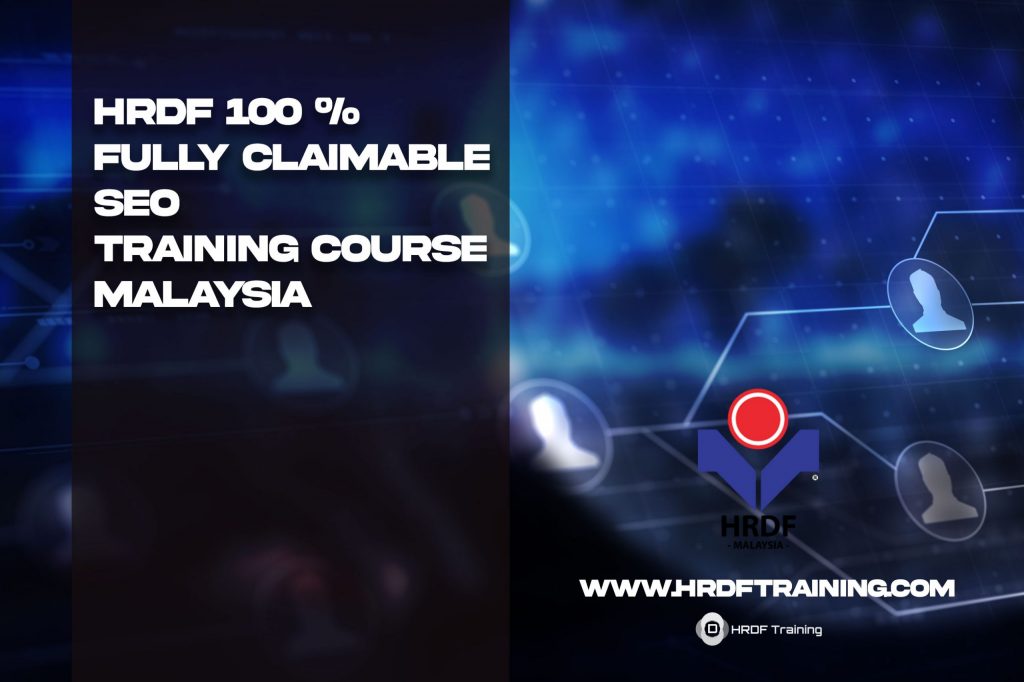 Student Testimonials for Our Fully Claimable HRDF Training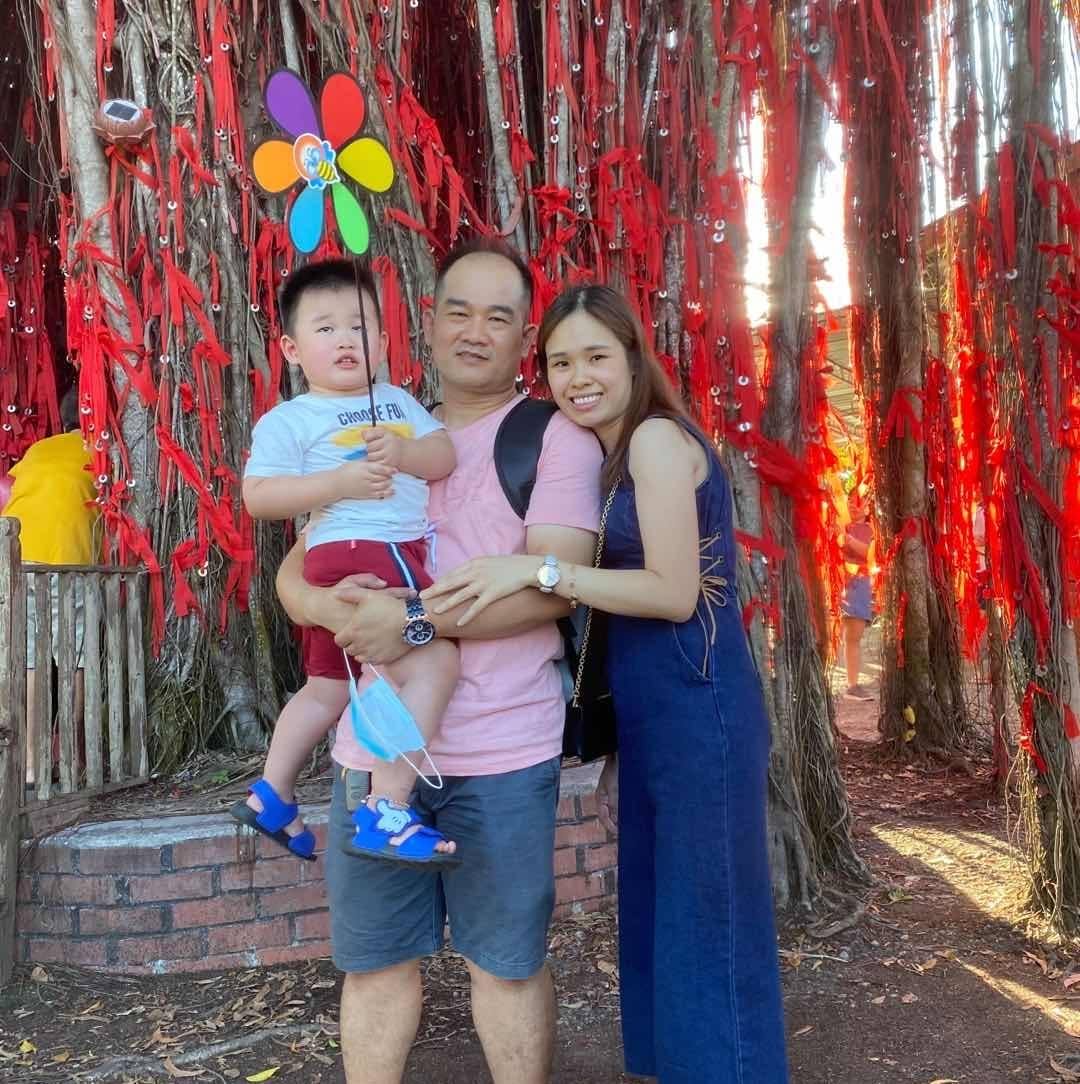 Andrew
@ProtonShahAlamCEO
Excellent walk through from basic to complex concepts. I now have a better understanding of the SEO world, having started my journey with this course.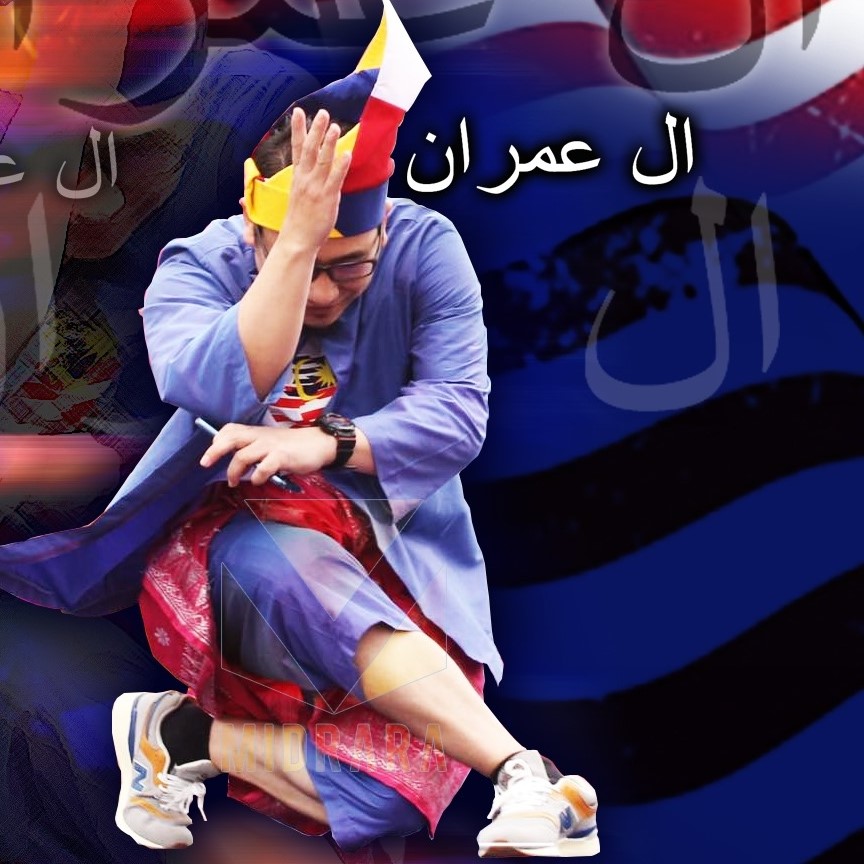 Faizul Amin
@MD
My name is Faizul, and I just attend this HRDF SEO Optimizers course as my SEO developer guidance. What's the difference? I went from nowhere to the first page, even to the number one ranking. I am no longer ashamed of the location of my page, I strongly recommend HRDF Claimable SEO Optimizers training as your SEO developer guidance. "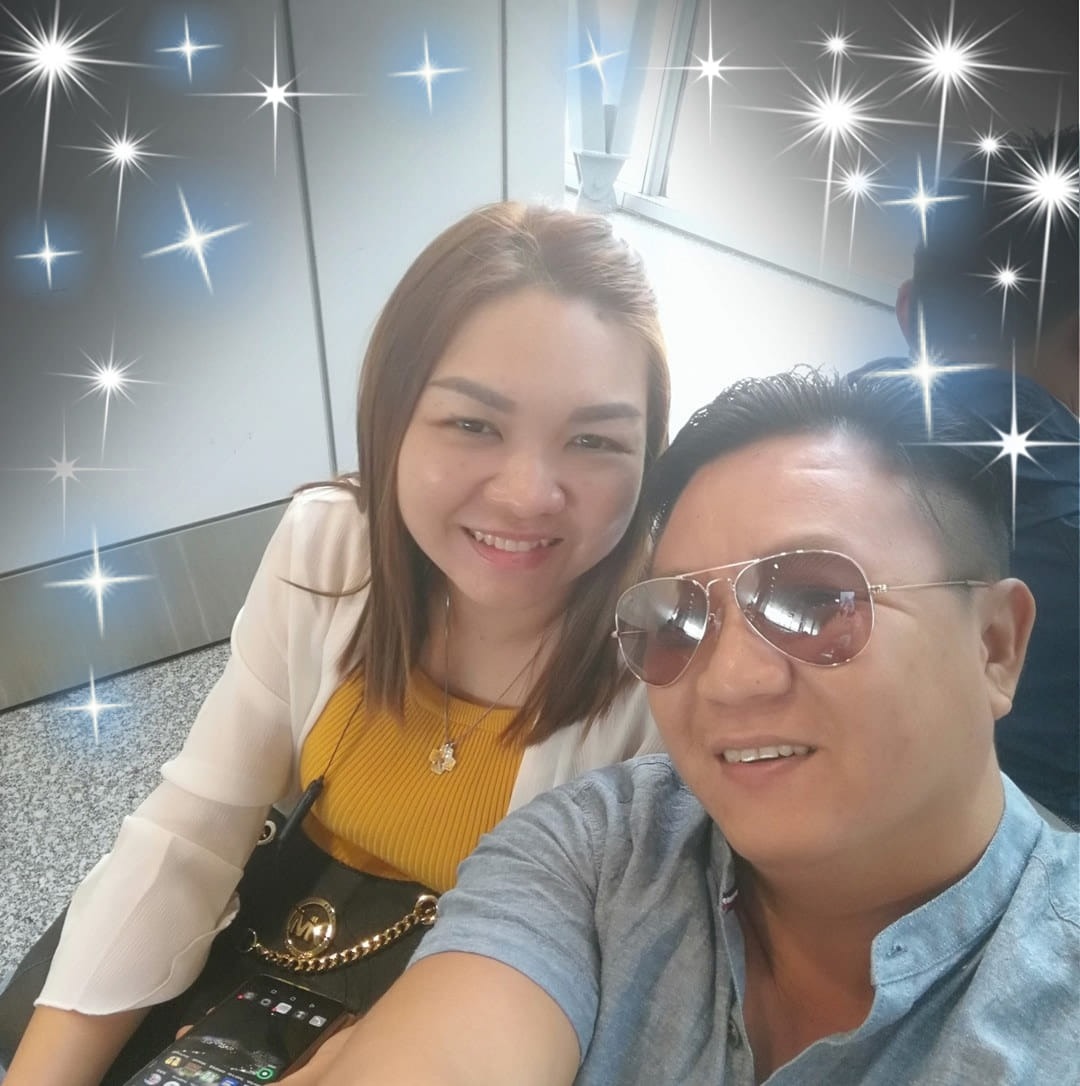 Mr Lee Mun
@AutoPartFounder
"The SEO and SEM knowledge of the SEO optimizer is excellent. HRDF Claimable SEO training was able to translate my new number one website to lots of natural search terms in 3 months! I was shocked at their knowledge and the shock of the search engine optimization, which I highly recommend to people a The website is one of the search engines that offer this service.
Our HRDF SEO Training Events Full List for Year 2021
Contact Us Today for your HRDF Claimable Courses
Introduction to Search Engine Optimization

What is search engine optimization?
Meet the search engines
How search engines work
SEO impact on businesses
Keyword research
What is a keyword
Different types of keywords
Check the intent behind the keywords
Understand the progress of search queries.
Stages of keyword research
How to find the best keywords to target
How to Discover Your Competitor's Keywords
Competitive keyword analysis
Keyword research tools
Keyword research lab
Competition analysis
How to identify your competitors?
What to analyze?
How to use your competitive analysis for keyword targeting?
Search engine optimized content
What is SEO content
Different types of SEO content
Steps to create SEO content
How to consider the customer's buying process when creating SEO content
How to evaluate the content of the competition
Optimization of pages
What is on-page optimization?
Optimization elements on the page
How to optimize metadata?
The importance of sitemaps
See perfectly optimized pages
Page Optimization Lab
Off-page optimization
What is off page optimization?
The role of backlinks
Best practices for building links
How to build internal links on a website
How to get backlinks
Strategies for Achieving High Rankings