HRDF Claimable Machine Learning Training Course
What ML Machine Learning Automation?
As a subset of artificial intelligence (AI), machine learning (ML) is a field of computer science that focuses on the analysis and interpretation of patterns and structures in data to achieve learning, reasoning and decision making outside of human interaction. In short, machine learning enables users to provide large amounts of data to computer algorithms and enables the computer to analyze and make data-driven recommendations and decisions based solely on the input data. . If corrections are identified, the algorithm can incorporate this information to improve its future decisions. 
How does machine learning work?
Machine learning consists of three parts:
The calculation algorithm at the center of decision making.
The variables and characteristics that condition the decision.
Basic knowledge of the known answers allows (train) the system to learn.
Malaysia HRDF Claimable under HRDF SBL Khas for HRDF Registered Company "Claimable Machine Learning Course Descriptions"
Topics of HRDF Machine Learning Training
HRDF Fully Claimable HRDF Claimable Machine Learning Training Course is 100% Claimable for You – Claimable under HRDF SBL Khas for HRDF Registered Company
Machine learning is an exciting branch of artificial intelligence that revolves around learning about us in the world. Just as Facebook recommends stories in its feed, machines are unleashing the power of data in new ways. Computer programs that automatically access data and perform tasks can be predicted and detected. Machine learning enables computer systems to continuously learn and apply from experience.
As you feed data to the machine so that you can "learn" the algorithm, your improvement contributes to the bottom line. When you ask Alexa to stream her favorite music station to Amazon Echo, she joins the most listened to the station; the station wins by telling Alexa to skip songs, edit shows, and other inputs. This is all due to the rapid development and emergence of machine learning and artificial intelligence.
Why Choose Our HRDF Claimable HRDF Claimable Machine Learning Training Course?
Here are some of the best Machine Learning techniques and their implications: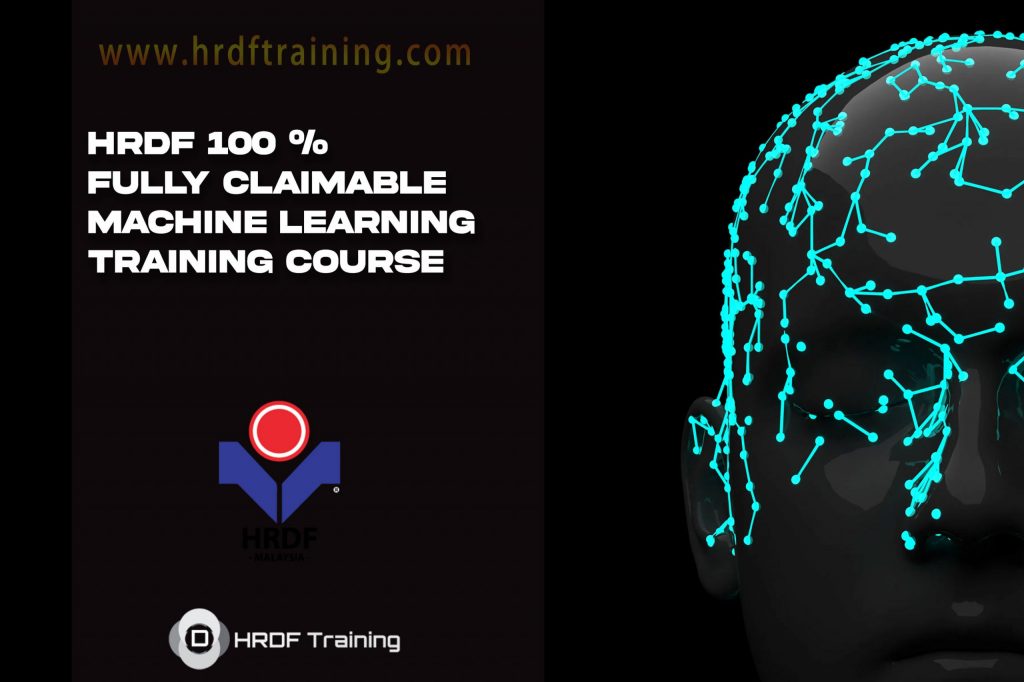 Why learning HRDF Claimable Machine Learning Course for business?
Health care. The proliferation of sensors and wearable devices, from pulses and steps to blood sugar and oxygen levels, and even sleep patterns, has generated massive amounts of data that enable clinicians to assess real life. The new machine-learning algorithm can detect cancerous tumors on mammograms; another can identify skin cancer; the third can analyze retinal images to diagnose diabetic retinopathy.
Government. Systems using machine learning allow government officials to use data to predict possible future scenarios and adapt to rapidly changing conditions. Machine learning can help improve cybersecurity and cyber intelligence, support counterterrorism efforts, optimize operational readiness, logistics management and predictive maintenance, and reduce failure rates. This recent article highlights 10 other machine learning applications in the healthcare industry.
Marketing and sales. Machine learning is even revolutionizing the marketing industry, as many companies have successfully implemented artificial intelligence (AI) and machine learning to increase customer satisfaction by more than 10%. In fact, according to Forbes, "57% of business leaders believe that the most important growth benefit of artificial intelligence and machine learning will be improved customer experience and support.
Ecommerce and social media. Sites use machine learning to analyze your shopping and search history and recommend other items to buy based on your past habits. Many experts believe that the future of the retail industry will be driven by artificial intelligence and machine learning because deep learning business applications will be better at capturing, analyzing, and using data to personalize business experiences. "Buy individuals and develop targeted and personalized marketing activities."
Transport. Efficiency and accuracy are the keys to profitability in the industry, as is the ability to predict and mitigate potential problems. Machine learning's data analysis and modeling capabilities are ideal for companies in the express delivery, public transport and freight industries. Machine learning uses algorithms to find the factors that positively and negatively impact supply chain success, making machine learning a key part of supply chain management.
Financial services. The information provided by machine learning in the industry allows investors to discover new opportunities or know when to trade. Data mining can identify high-risk customers and report network monitoring to detect and mitigate signs of fraud. Machine learning can help calibrate financial investment portfolios or assess the risks of underwriting loans and insurance.
Oil and Gas. Machine learning and artificial intelligence are already struggling to find new sources of energy and analyze underground mineral deposits, predict sensor failures in oil refineries, and optimize performance. distribution of oil to increase efficiency and reduce costs. Machine learning has also revolutionized the industry with its case-based reasoning, reservoir modeling, and drilling rig automation. Most importantly, machine learning helps make this dangerous industry safer.
Manufacturing. Machine learning is no stranger to the huge manufacturing industry. Machine learning applications in the manufacturing industry aim to achieve the goals of improving operations, from conceptualization to final delivery, dramatically reducing error rates, improving predictive maintenance, and increasing turnover. stocks.
Supervised Learning
Unsupervised Learning
Reinforcement Learning
Supervised Learning
In supervised learning, we use known or labeled data as training data. Since the data is known, learning is monitored, that is, for successful execution. The input data passes through a machine learning algorithm and is used to train the model. After the model is trained based on the known data, you can use the unknown data in the model and get new answers.
Unsupervised Learning
Reinforcement Learning
HRDF Best SME 100 Training Course Provider - Double Effect Sdn Bhd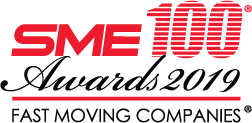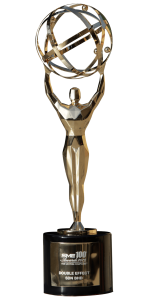 Corporate and Private HRDF 100% Fully Claimable / Skim Bantuan Latihan Khas (SBL-Khas) Training Course Request – call / whatspp : 010 220 6800 / thetraining4u@gmail.com
 Skim Bantuan Latihan Khas (SBL-Khas)
Type of Training
In-House (On premise, hotel OR external training place)
– Minimum is 2 paxs
– Maximum is 35 paxs to 40 paxs
Public (Local / Overseas)
– Minimum is 1 pax
Other Claimable Cost
Meal allowance
Daily Allowance
Consumable Training Materials
Hotel Rental Package OR Training Rental Place
Airfare Ticket OR Transportation
Minimum Training Duration
7 Hours
Minimum Training Duration is required to eligible for grant and the hours can be accumulated
A 7-hour training must be conducted over a minimum of 2 days (for Remote Online Learning)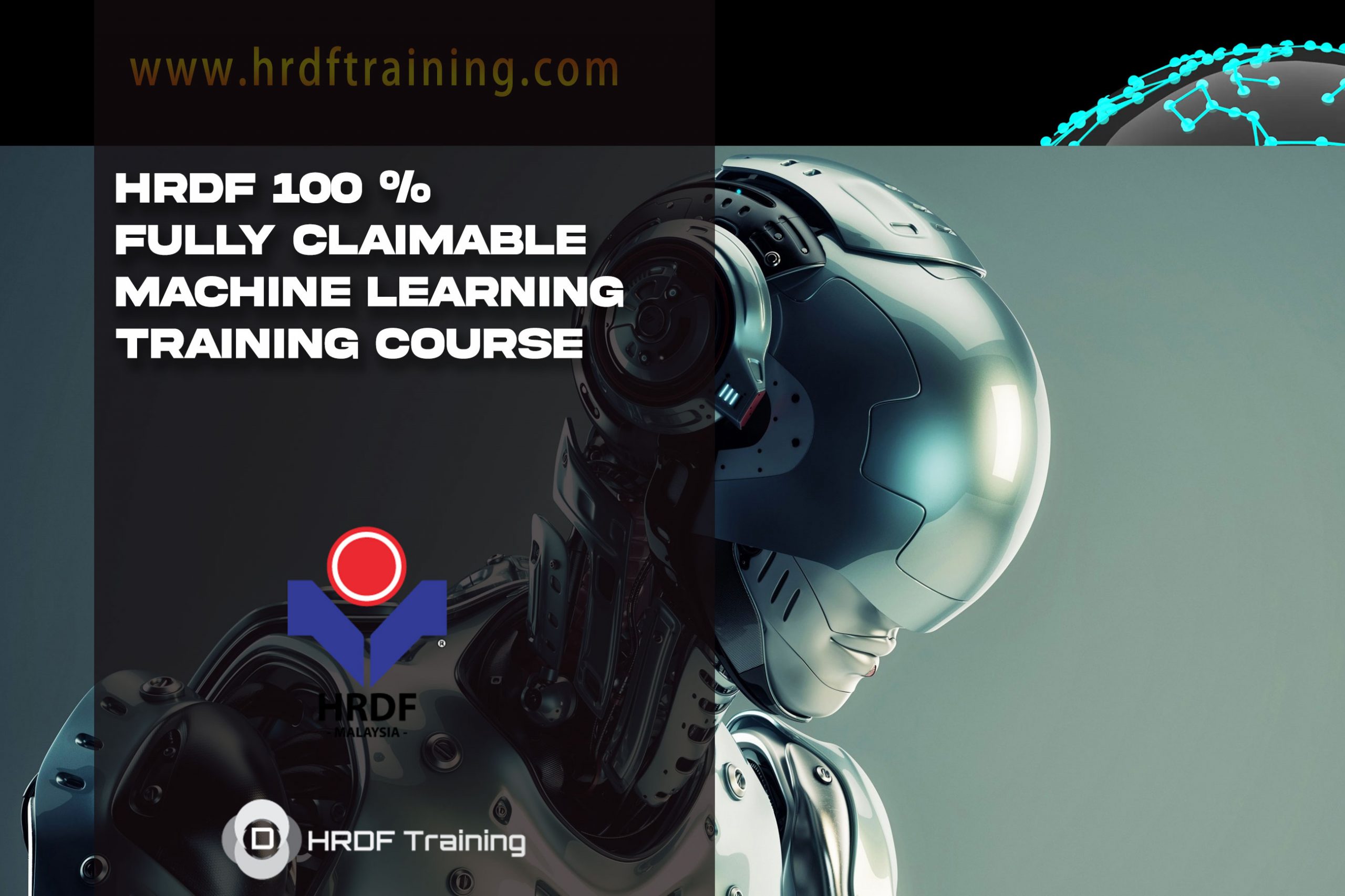 Student Testimonials for Our Fully Claimable HRDF Training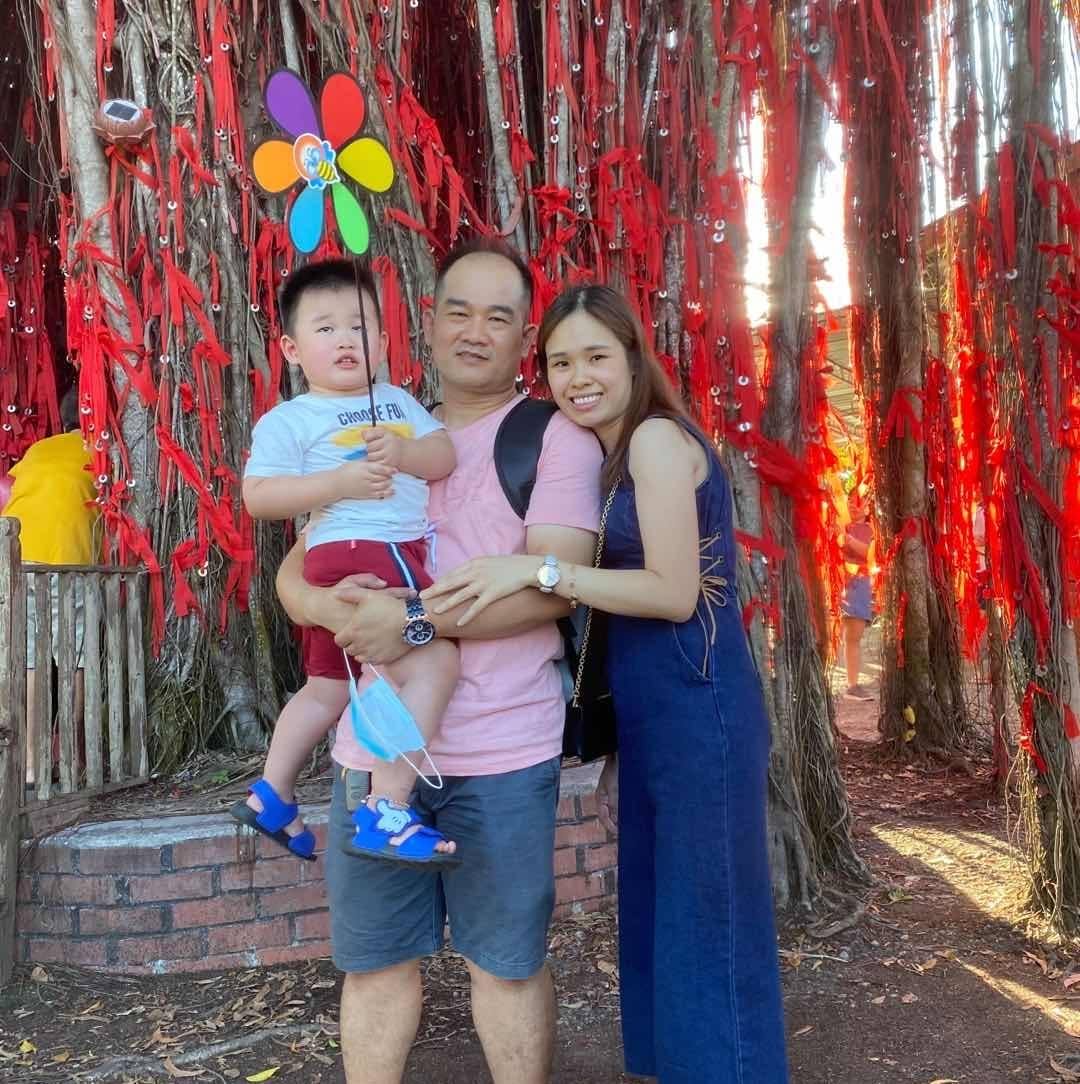 Mr Huang
@TekstilUtamaOwner
Very good course for understanding the concept of the Robots.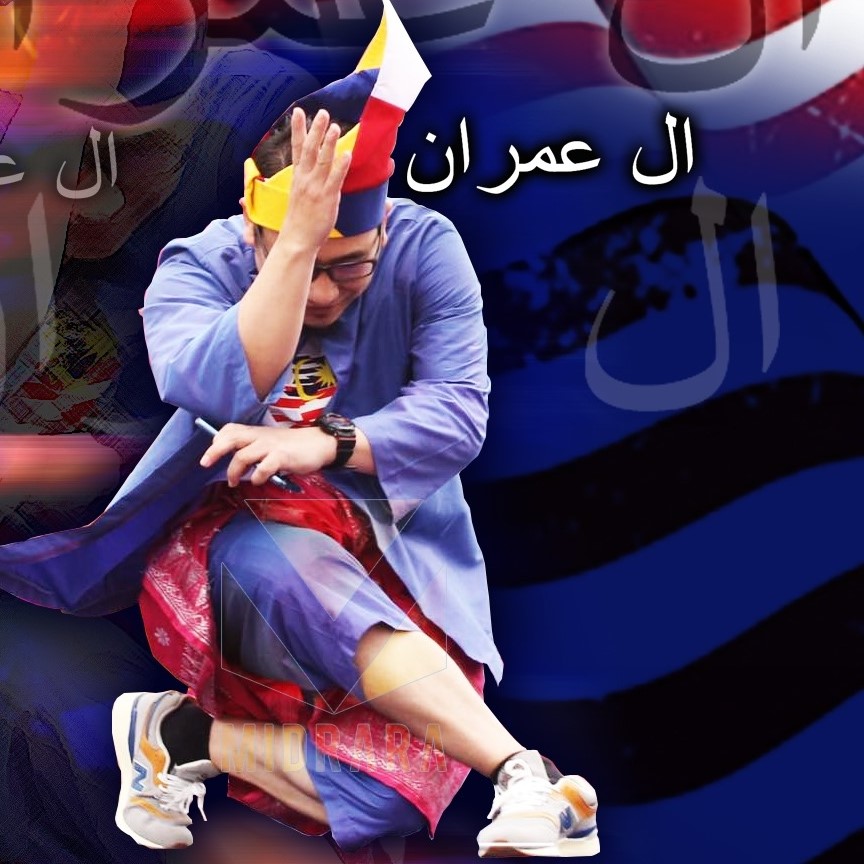 Tuan Razak
@CEO-Car-Sport
This is a great reintroduction to the world of industrial robots. It is definitely a seed worthy of cooperation, which can extend my exploration profession or as a hobby to robotic systems.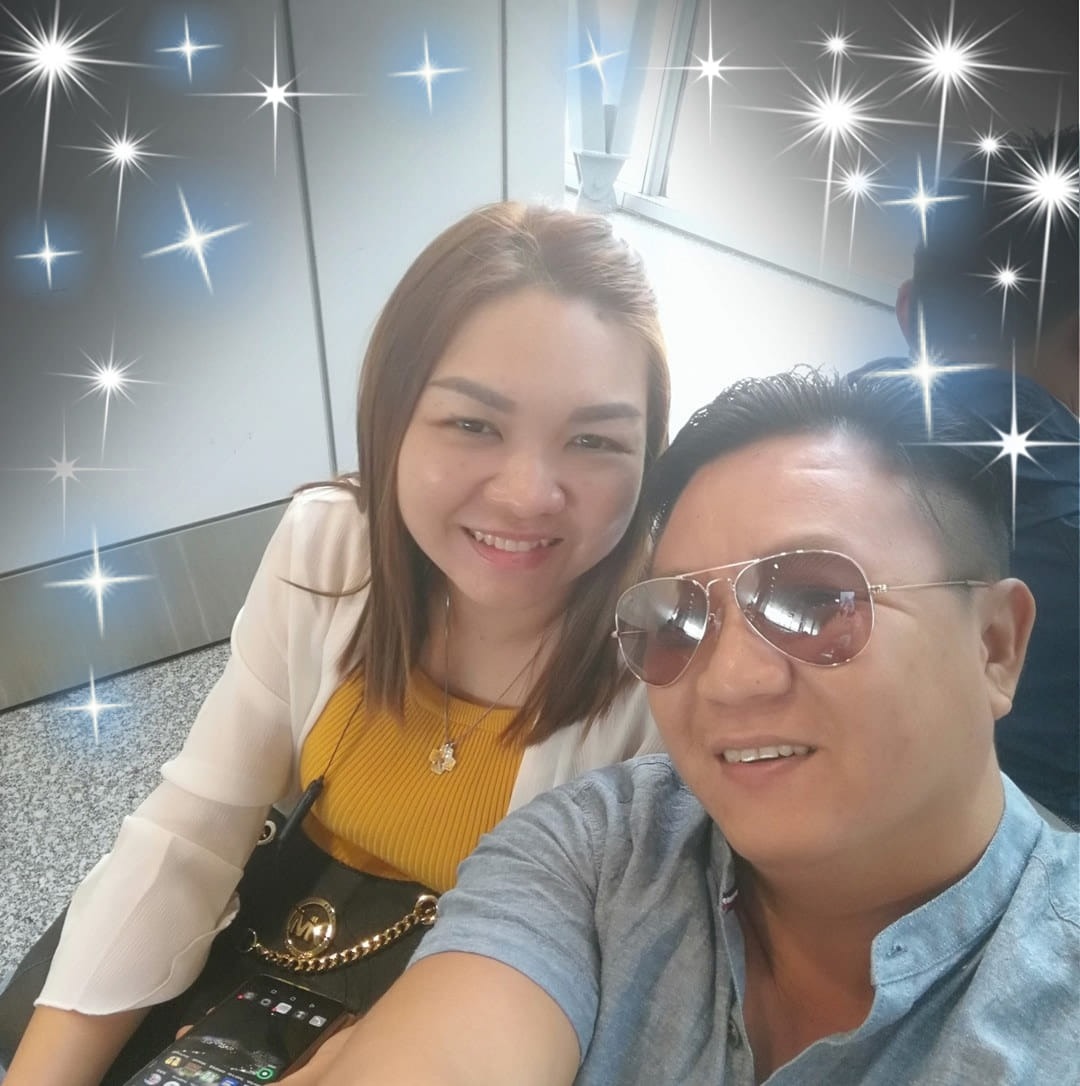 Mr Chai Yong
@AutoSparts
I have learn so much from the bottom of the robot, honestly, for me witch have low mathematical knowledge, is hard to follow this mathematical equation but it forces me to carry on in this HRDF training courses.
Our HRDF Robotic Process Automation Training Events Full List for Year 2021
Corporate and Private HRDF 100% Fully Claimable / Skim Bantuan Latihan Khas (SBL-Khas) Training Course Request – call / whatspp : 010 220 6800 / thetraining4u@gmail.com
 Skim Bantuan Latihan Khas (SBL-Khas)
Type of Training
In-House (On premise, hotel OR external training place)
– Minimum is 2 paxs
– Maximum is 35 paxs to 40 paxs
Public (Local / Overseas)
– Minimum is 1 pax
Other Claimable Cost
Meal allowance
Daily Allowance
Consumable Training Materials
Hotel Rental Package OR Training Rental Place
Airfare Ticket OR Transportation
Minimum Training Duration
7 Hours
Minimum Training Duration is required to eligible for grant and the hours can be accumulated
A 7-hour training must be conducted over a minimum of 2 days (for Remote Online Learning)
Contact Us Today for your HRDF Claimable Courses