HRDF Claimable Public Relations Training Course
Designed to assist Managers and Executives in understanding the concepts of effective public relations and internal and external stakeholder communication, this two-day training is divided into two sections. A variety of communication strategies and tools will be introduced, including: understanding internal and external stakeholders; understanding the media; building a relationship with the media; Governmental relations; Financial relations; Community relations; and writing press releases, preparing press kits, organising a press conference; and dealing with media interviews. The interactive workshop will also provide useful tips on how to establish and improve an organization's responsiveness to the media, as well as how to maintain positive relationships with your target audiences, as well as with representatives from the media and other organisations, during this HRDF Claimable Public Relations Training Course.
Malaysia HRDF Claimable under HRDF SBL Khas for HRDF Registered Company "Claimable Public Relations Course Descriptions"
HRDF Fully Claimable HRDF Claimable Public Relations Training Course is 100% Claimable for You – Claimable under HRDF SBL Khas for HRDF Registered Company
What is the significance of public relations for every business?
Although everyone appears to be familiar with the word public relations (PR), not everyone is aware of what it actually means in this context. A large number of organisations recognise that public relations is a valuable tool for developing their marketing strategy and improving their online reputation; however, few understand what public relations entails or why only a small number of organisations put in the effort to remain at the top of their game.
The bulk of beginning enterprises, according to specialists in business case studies, do not give much thought to public relations. They remain focused on brand promotion and continue to make strides toward expanding their market share. As a result, they have suffered a great deal of disappointment. Due of its link with the general population, a business can continue to exist. In order to grow your business, you must first improve your public relations and subsequently your business itself.
Actively maintaining a page on social networking sites is one way to establish a presence on the web. It will take a lot of effort and time to be successful in this area, but the rewards will be great. Consider using the Likesfinder website in this situation. The use of social media to promote services has resulted in the creation of reviews. Additional information on products for producing high-quality material will be available, such as low-cost microphones for video recording and streaming.
Public relations is the process of disseminating the appropriate information to the appropriate places and people in order to enhance a company's brand image. Organizations use public relations firms to assist them in establishing their brand in a particular industry. It advances the agenda of its clients through the use of effective marketing methods. It is possible that your company's future will be altered by public relations efforts. When done well, public relations can transform a company, giving it the ability to overcome virtually any hurdle. In order to be successful, public relations is essential for any company.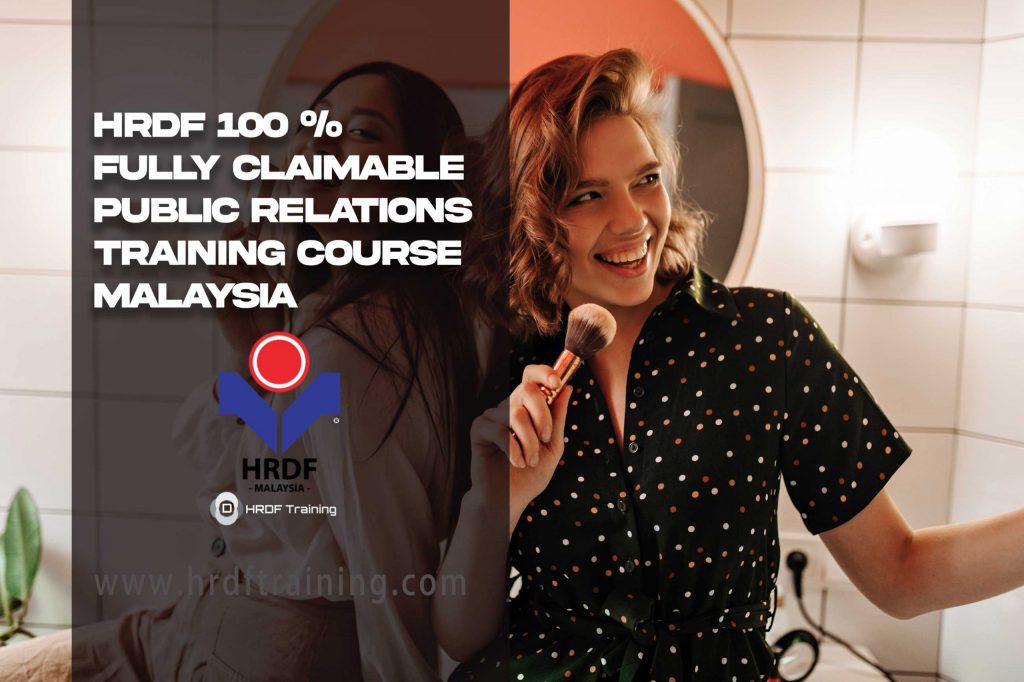 Why Choose Our HRDF Claimable HRDF ClaimablePublic Relations Training Course?
Here are some of the best Public Relations techniques and their implications:
Why learning HRDF Claimable Public Relations Training Course for business?
Public Relations HRDF Claimable Training
Aids in the management of one's reputation
Public relations aids in the management of one's reputation. How? Let's get a sense of what is going on. Media contacts that can be trusted are essential for effective reputation management. For example, during your company journey, you will come across horrifying circumstances such as advertising that has gone horribly wrong or dissatisfied consumers who have taken to social media to complain about how horrible your product is. In these types of situations, having media ties can assist you in repairing the damage with a simple press release. Public relations organizations give businesses the opportunity to make these kinds of connections.
Brand Values should be promoted.
In any sector, trust is critical in determining whether a company will be successful or whether it will fail to get off the ground. A lack of trust might also result in a decrease in sales. But when they engage a public relations professional, such specialists may put their skills to work and boost their organization's credibility by improving the organization's reputation through thought leadership pieces, influencer relationships, and networking methods.
PR allows you to communicate positive messages to your target audience that are consistent with your brand image by employing ideas that your target customers respond to more favourably.
Increases the effectiveness of community relations
The relationship between the public and the community is strengthened by public relations. Joining clubs, volunteering time to charities, or participating in other causes that are linked to your business are all examples of how you can strengthen your links with the local market as you develop new contacts. It establishes your dependability when you are a contributing member of a community. Great public relations requires maintaining long-term relationships with a large number of prominent people and understanding how your company may serve as a great data source for those in positions of power.
You may wish to employ professional email marketing software to assist you in managing your emails and communicating with a large number of customers at the same time.
Public Relations is an opportunistic profession
It is not always necessary for your public relations conversations with influencers to be about your company. Providing accessibility to your customers in order to assist the influencer in observing how they are resolving difficulties utilizing your organization's services and products is important. Certainly, the influencer realizes that you will not provide him with a customer who is dissatisfied, but he will be unable to acquire access unless you assist him. As an added bonus, he will get the opportunity to speak with one of your customers about your competition and gain an understanding of what they are doing on a larger scale than just your organization.
Online Presence Boosted by PR
Top PR Tools for Your Business
Making Your PR Strategy Work
Pr Changes How People View A Business
Online Presence Boosted by PR
In today's digitally connected world, PR helps businesses maximise their online review visibility. Not only can PR firms help today's businesses sell themselves online, but they can also help when calamity hits or the image you've worked so hard to develop falters. With the use of social media, press releases, and links with content-publishing sites, PR firms may help their clients achieve their goals and overcome obstacles.
The corporation uses PR to monitor customer, partner, and staff interests, identify dangers, and promptly settle issues. In general, PR seeks public opinion. In today's fast-growing industry, PR is becoming an integral aspect of marketing communications. Marketing as a whole is influenced by PR. Hence, cooperating with a cutting-edge PR agency is necessary for better results.
Top PR Tools for Your Business
Making Your PR Strategy Work
Pr Changes How People View A Business
HRDF Best SME 100 Training Course Provider - Double Effect Sdn Bhd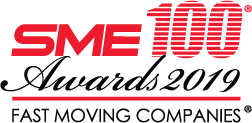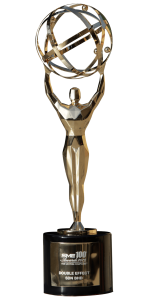 Corporate and Private HRDF 100% Fully Claimable / Skim Bantuan Latihan Khas (SBL-Khas) Training Course Request – call / whatspp : 010 220 6800 / thetraining4u@gmail.com
 Skim Bantuan Latihan Khas (SBL-Khas)
Type of Training
In-House (On premise, hotel OR external training place)
– Minimum is 2 paxs
– Maximum is 35 paxs to 40 paxs
Public (Local / Overseas)
– Minimum is 1 pax
Other Claimable Cost
Meal allowance
Daily Allowance
Consumable Training Materials
Hotel Rental Package OR Training Rental Place
Airfare Ticket OR Transportation
Minimum Training Duration
7 Hours
Minimum Training Duration is required to eligible for grant and the hours can be accumulated
A 7-hour training must be conducted over a minimum of 2 days (for Remote Online Learning)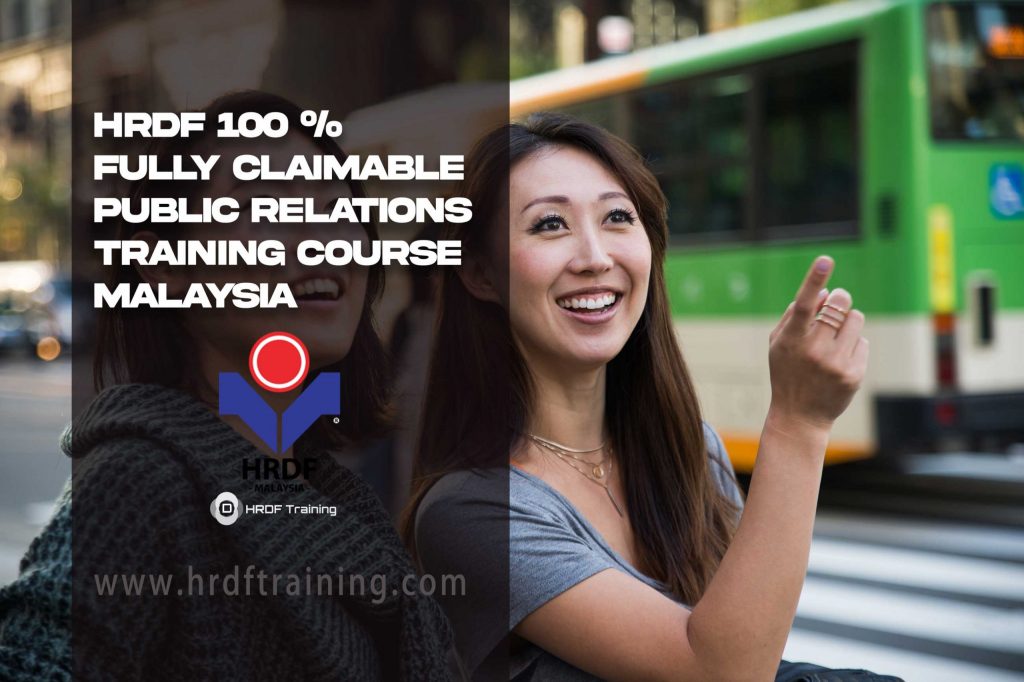 Student Testimonials for Our Fully Claimable HRDF Training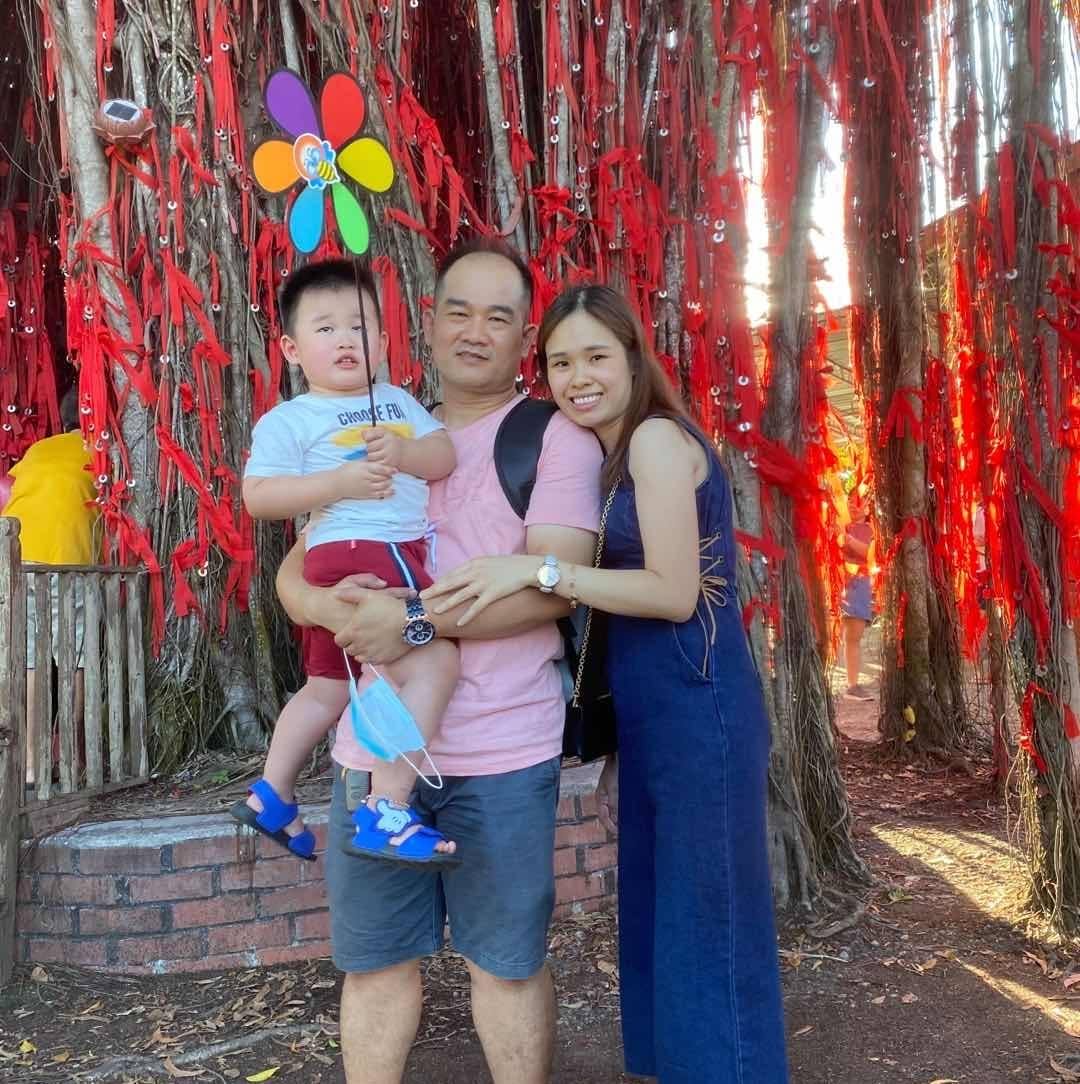 Mr Huang
@TekstilUtamaOwner
Mr Nang is not only a very professional trainer in HRDF Claimable Adobe After Effects Training Course, but also excels in other fields. That's what a training class should be, learn & share at the same time. I've gain so much details in HRDF Claimable Adobe After Effects Training Course + the futuristic A.I. as well. Highly recommend!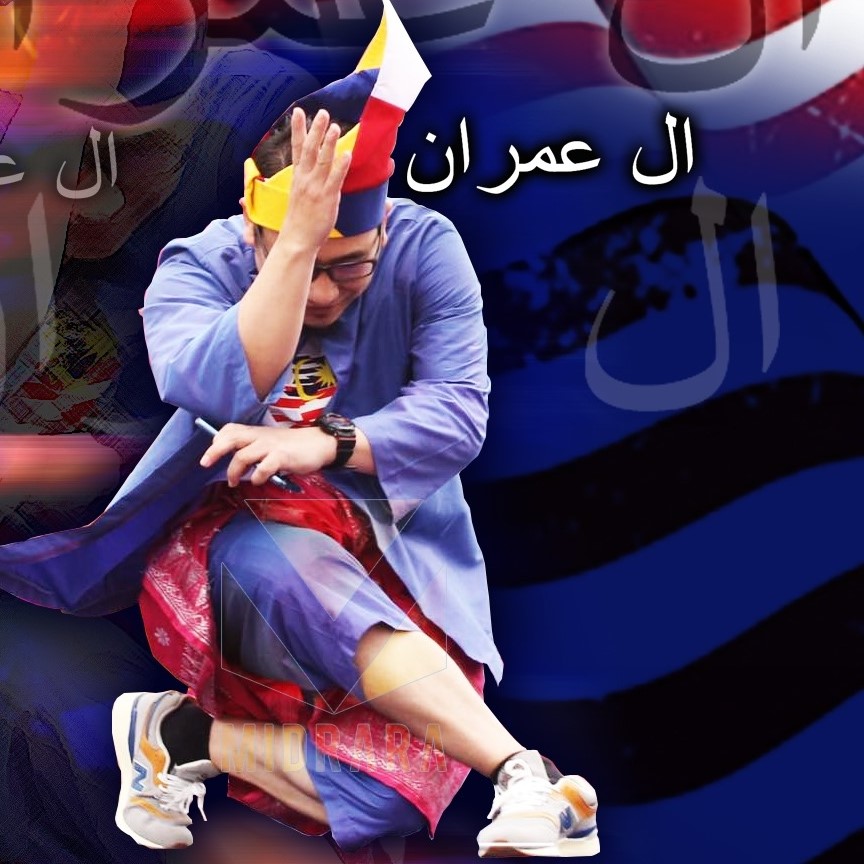 Tuan Razak
@CEO-Car-Sport
The workshop is very knowledgeable as it opens up our exposure deeper into HRDF Claimable Adobe After Effects Training Course which we have never thought of. If only the workshop is divided into few more days as the information taught are still consider heavy to digest at a short period of time.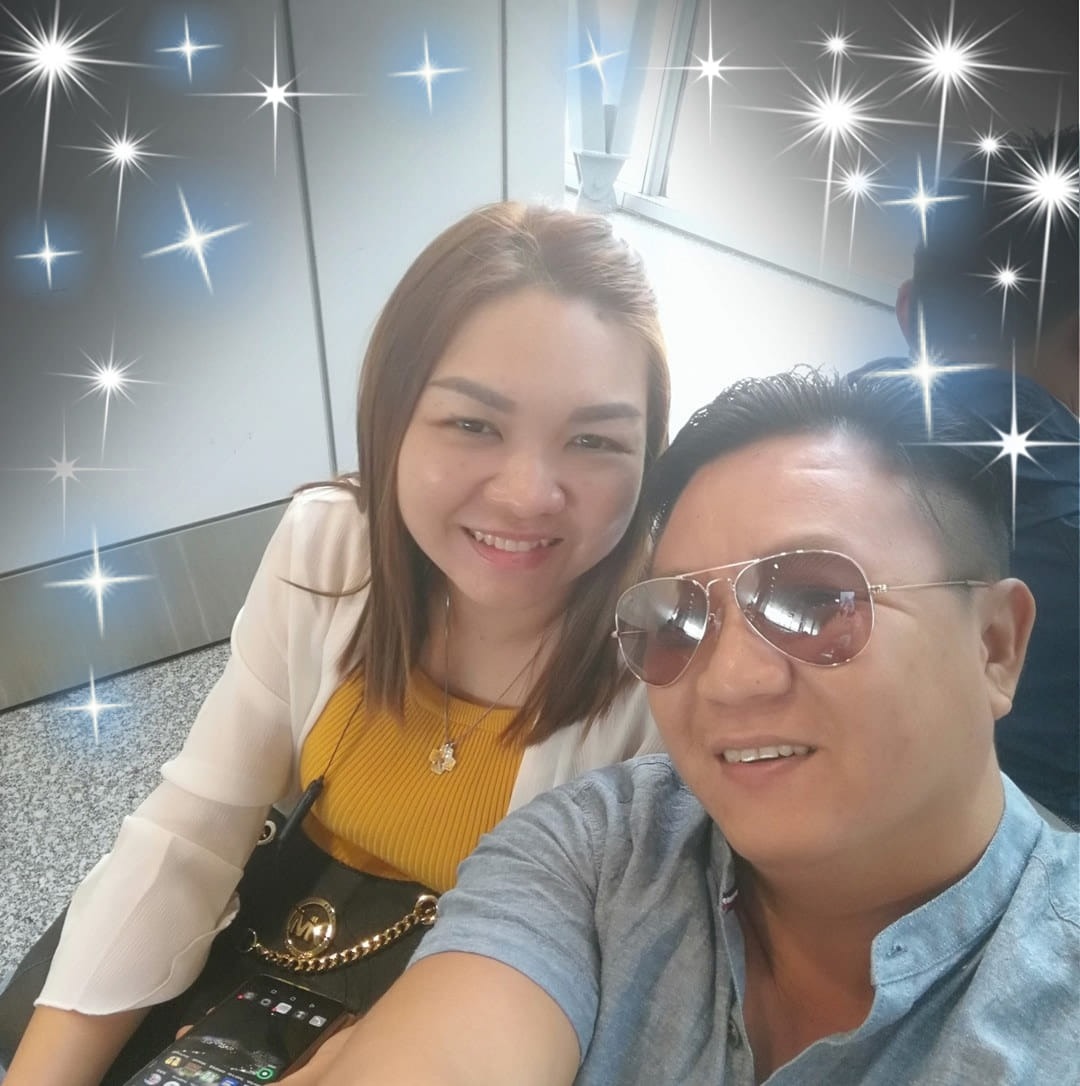 Mr Chai Yong
@AutoSparts
I find the workshop highly beneficial both for entrepreneurs and future entrepreneurs. The HRDF trainer, Mr. Lee , has been very helpful and informative. He is very interactive ad actively engaging himself with the participants throughout the workshop.
Our HRDF Public Relations Training Events Full List for Year 2021
HRDF Claimable Public Relations Training Course Malaysia
Corporate and Private HRDF 100% Fully Claimable / Skim Bantuan Latihan Khas (SBL-Khas) Training Course Request – call / whatspp : 010 220 6800 / thetraining4u@gmail.com
 Skim Bantuan Latihan Khas (SBL-Khas)
Type of Training
In-House (On premise, hotel OR external training place)
– Minimum is 2 paxs
– Maximum is 35 paxs to 40 paxs
Public (Local / Overseas)
– Minimum is 1 pax
Other Claimable Cost
Meal allowance
Daily Allowance
Consumable Training Materials
Hotel Rental Package OR Training Rental Place
Airfare Ticket OR Transportation
Minimum Training Duration
7 Hours
Minimum Training Duration is required to eligible for grant and the hours can be accumulated
A 7-hour training must be conducted over a minimum of 2 days (for Remote Online Learning)
Contact Us Today for your HRDF Claimable Courses