HRDF - HRD Corp Claimable Leadership Training Course
Leadership skills training is a fantastic opportunity for managers of all levels to strengthen their capabilities, inspire their teams, and produce amazing business results by focusing on their strengths. Leadership that is effective is capable of transforming organisations, increasing value creation, increasing efficiencies, and engaging their workforce in order to achieve better results.
Malaysia HRDF Claimable under HRDF SBL Khas for HRDF Registered Company "HRDF - HRD Corp Claimable Leadership Training Course Descriptions"
Fully Claimable HRDF – HRD Corp Claimable Leadership Training Course is 100% Claimable for You – Claimable under HRDF SBL Khas for HRDF Registered Company
Training in early- to mid-career leadership skills
By developing their personal leadership qualities, young managers can prepare for increased responsibility and advance their careers. This can be accomplished through a leadership skills development programme that increases self-awareness and strengthens team motivating skills.
Training on leadership skills for mid-career professionals
Business leadership training can assist mid-career managers in enhancing their company's value in today's rapidly changing global economy. Leadership development frequently includes business growth and strategy training, as well as coaching to hone abilities for leading functions and complicated enterprises. This stage of your career is also an excellent time to study business management degrees, such as an Executive MBA with a leadership concentration.
Leadership skills training at the highest level
As a senior executive, chief executive officer, or board member, you must maintain your capacity for identifying and capitalising on new business possibilities, driving innovation, and leading with conviction.
A business management course built expressly for this level can assist you in developing the critical abilities for inspirational leadership – and in reinforcing your effect as you confidently run your firm.
Why Choose Our HRDF - HRD Corp Claimable Leadership Training Course?
Here are some of the best HRDF - HRD Corp Claimable Leadership Training Course techniques and their implications: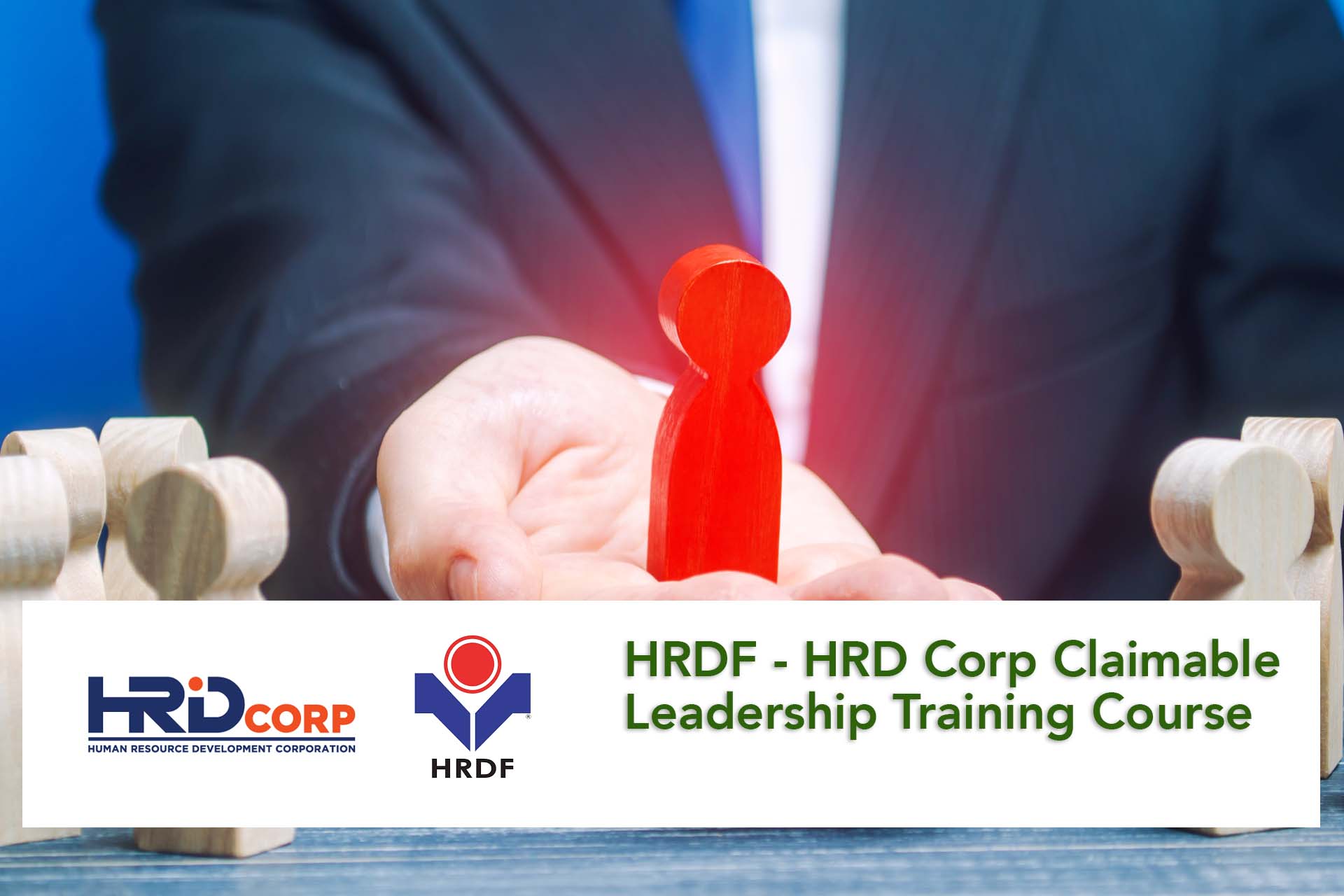 Why learning HRDF – HRD Corp Claimable Leadership Training Course for business?
Prior to tackling anything else in your leadership classes, you'll need to understand the fundamentals. The fundamentals of leadership training are about defining your purpose as a leader and the mindset that you and your team should cultivate. These fundamental leadership practises include the following:
Being an example
Making a difference
Concentrating on pursuing a vision
Collaborative efforts
Positivity
A quality leadership training programme will assist you in defining your fundamental leadership practises and mission. This is one of the lessons we address in our leadership development programme.
What is leadership training?
Learning Core Leadership Practices
What is leadership training?
Leadership and management training courses are specialist programmes that are designed to assist you in developing new leadership tactics and honing existing ones for managing your team, including forceful communication, motivational methods, and coaching.
Learning Core Leadership Practices
HRDF Best SME 100 Training Course Provider - Double Effect Sdn Bhd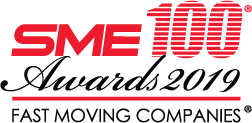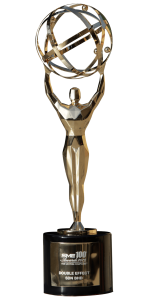 Corporate and Private HRDF 100% Fully Claimable / Skim Bantuan Latihan Khas (SBL-Khas) Training Course Request – call / whatspp : 010 220 6800 / thetraining4u@gmail.com
 Skim Bantuan Latihan Khas (SBL-Khas)
Type of Training
In-House (On premise, hotel OR external training place)
– Minimum is 2 paxs
– Maximum is 35 paxs to 40 paxs
Public (Local / Overseas)
– Minimum is 1 pax
Other Claimable Cost
Meal allowance
Daily Allowance
Consumable Training Materials
Hotel Rental Package OR Training Rental Place
Airfare Ticket OR Transportation
Minimum Training Duration
7 Hours
Minimum Training Duration is required to eligible for grant and the hours can be accumulated
A 7-hour training must be conducted over a minimum of 2 days (for Remote Online Learning)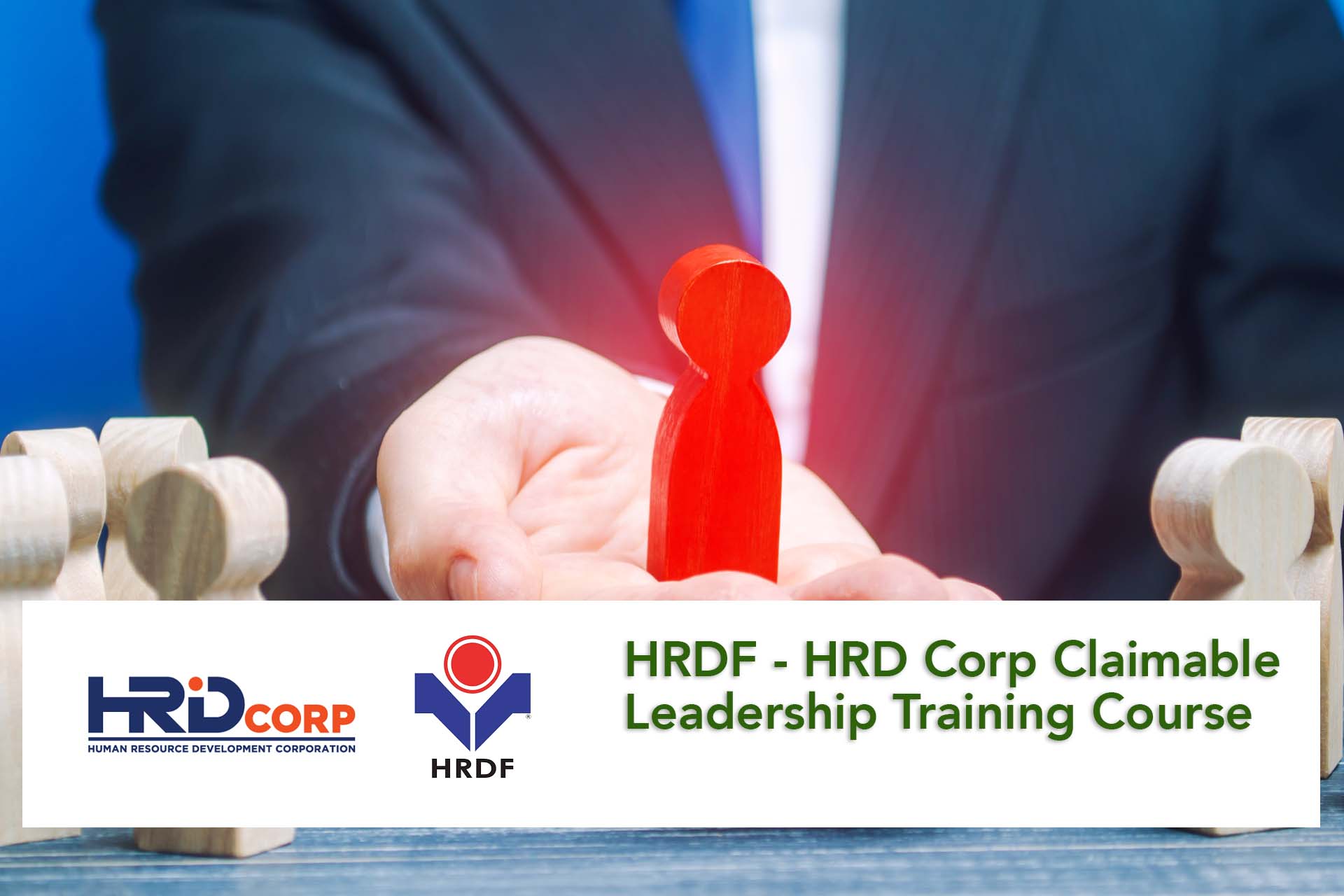 Student Testimonials for Our Fully Claimable HRDF Training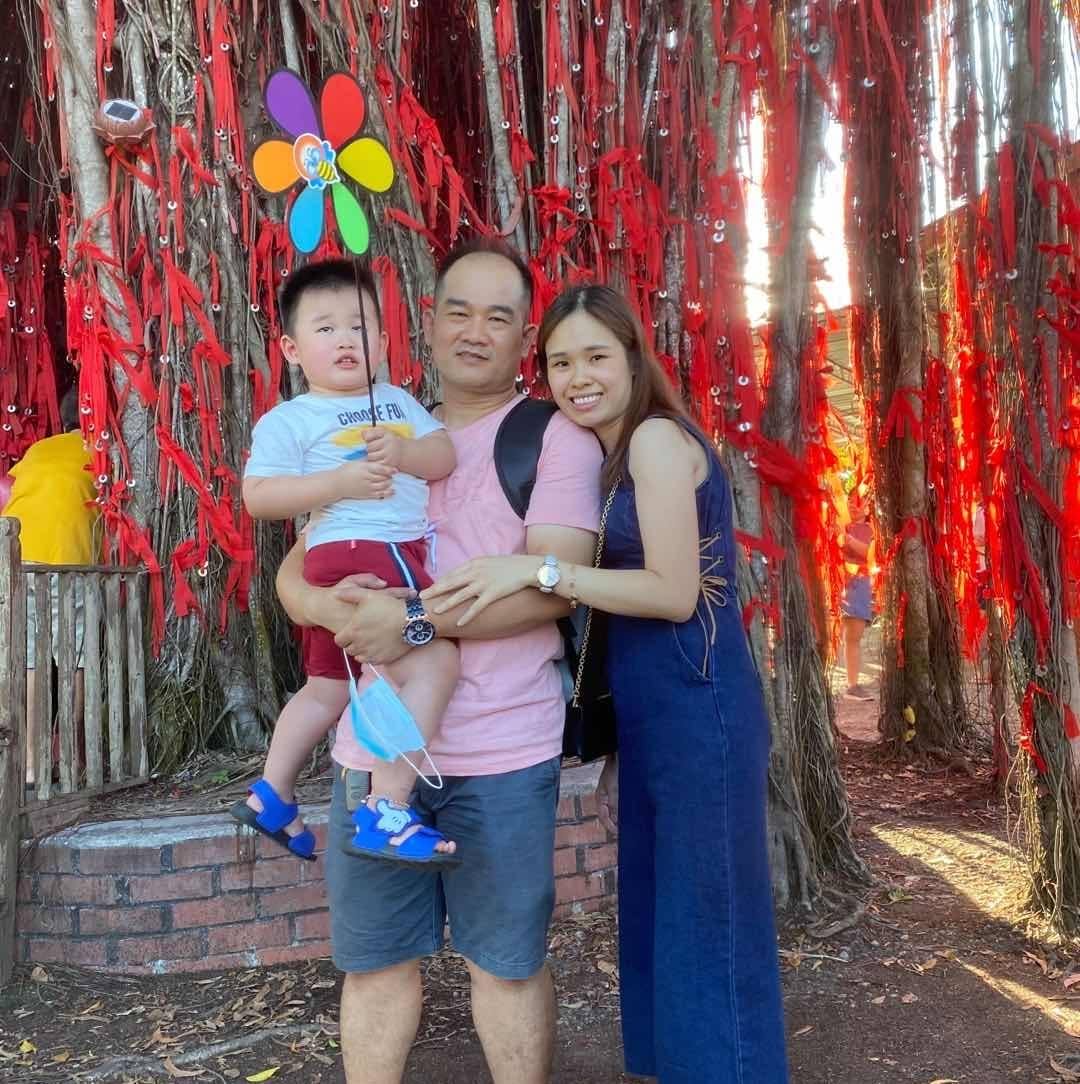 Mr Huang
@TekstilUtamaOwner
"I'm absolutely thrilled to have learned InDesign. HRDF Trainer really demystified the program, and I really enjoyed the way he presented the information to the group. This was my "jump into the deep end" effort to get up-to-date with technology in my field and thank you so much to Michael for making that possible! "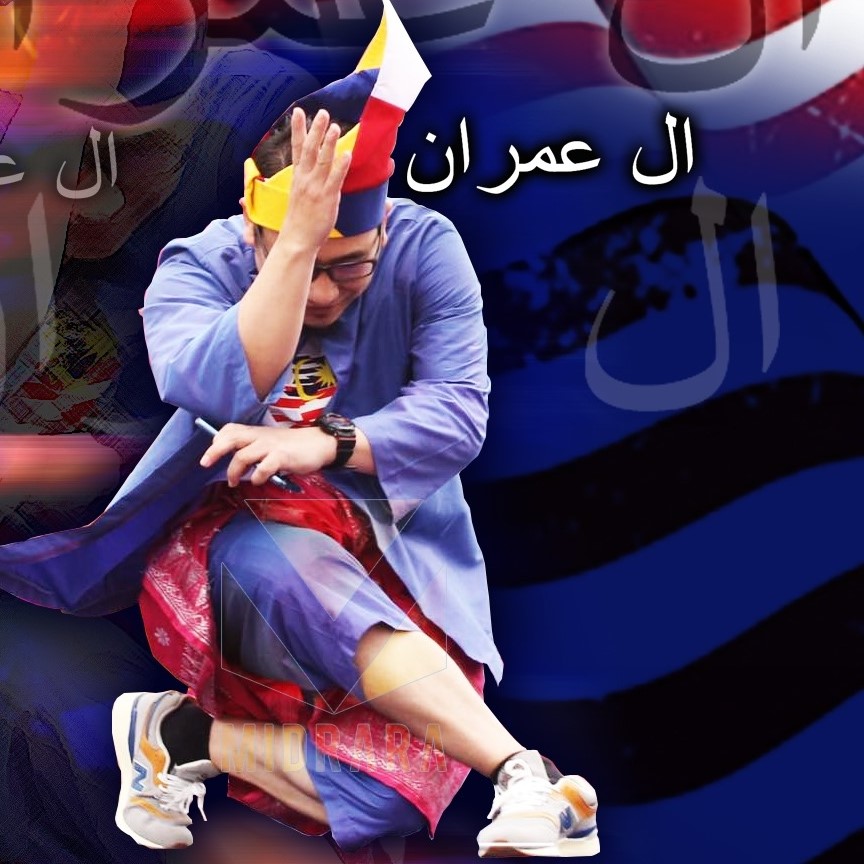 Tuan Razak
@CEO-Car-Sport
A wonderful job teaching the InDesign course and was very patient with any questions. This was my first experience taking an online course like this and I was very impressed with his knowledge and how easy it was to follow along but also how he made sure we were engaged. It wasn't just some distant instructor going through the material with very little emotion.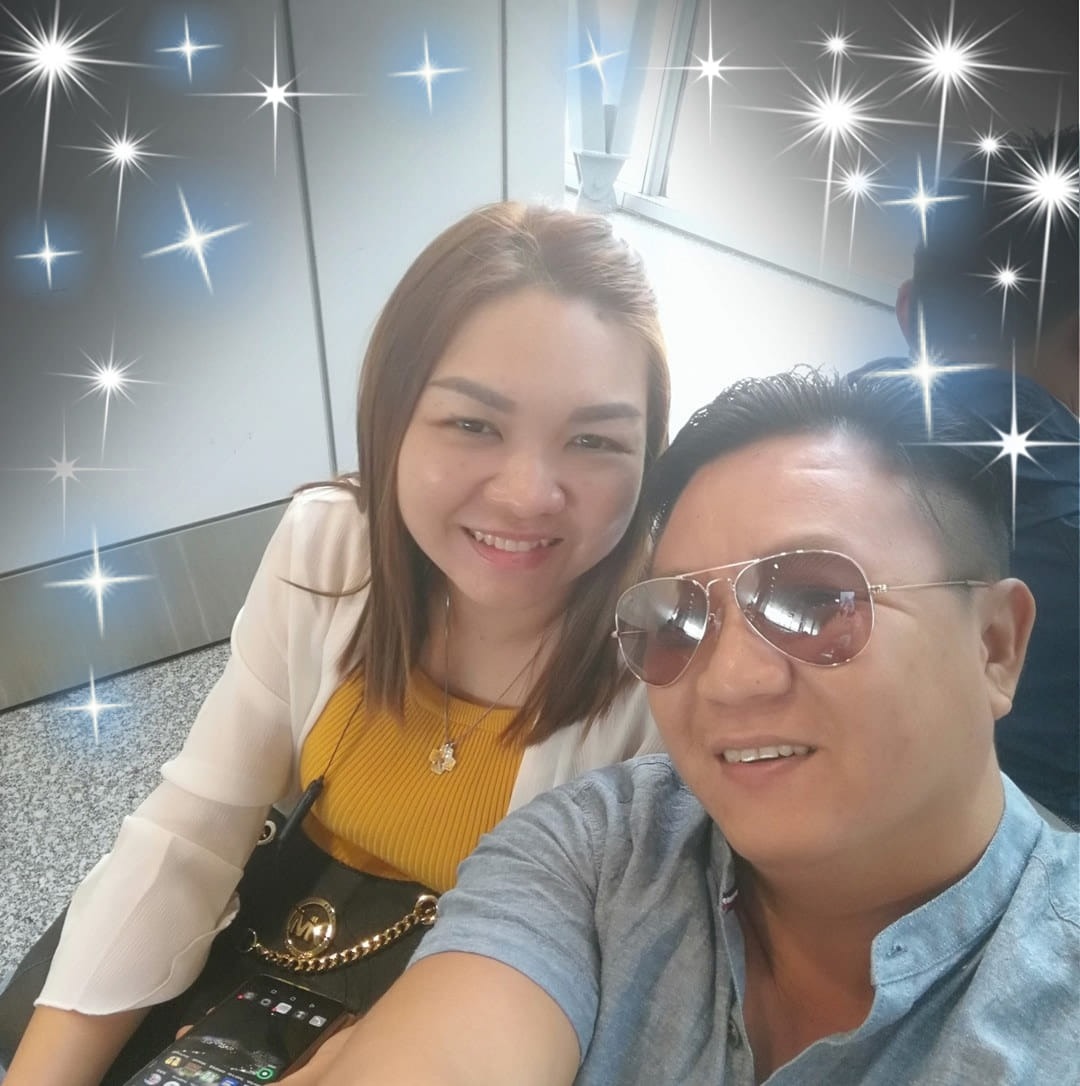 Mr Chai Yong
@AutoSparts
I love his InDesign course and gained active knowledge and a lot of (and very useful) notes written in the notebook. He makes sure that all students experience fully the concepts / tools he teaches. In addition, due to their sympathy for individual students, the students interacted well and cordially with each other. Overall a great classroom experience!
Our HRDF - HRD Corp Claimable Leadership Training Course Events Full List for Year 2022
HRDF Claimable Leadership Management Training Course Malaysia
Corporate and Private HRDF 100% Fully Claimable / Skim Bantuan Latihan Khas (SBL-Khas) Training Course Request – call / whatspp : 010 220 6800 / thetraining4u@gmail.com
 Skim Bantuan Latihan Khas (SBL-Khas)
Type of Training
In-House (On premise, hotel OR external training place)
– Minimum is 2 paxs
– Maximum is 35 paxs to 40 paxs
Public (Local / Overseas)
– Minimum is 1 pax
Other Claimable Cost
Meal allowance
Daily Allowance
Consumable Training Materials
Hotel Rental Package OR Training Rental Place
Airfare Ticket OR Transportation
Minimum Training Duration
7 Hours
Minimum Training Duration is required to eligible for grant and the hours can be accumulated
A 7-hour training must be conducted over a minimum of 2 days (for Remote Online Learning)
Contact Us Today for your HRDF Claimable Courses