HRDF Claimable Soft Skills Communication Training Course
Many firms rely on the services of a human resources department to function properly. Employers rely on human resources to perform critical functions such as hiring and retaining the best possible employees, staying on top of labour laws, administering compensation and benefits, and encouraging employee development — all of which are critical to the smooth operation of their businesses. HR employees must be able to do a wide range of tasks in order to carry out these vital and multifaceted responsibilities. They must, among other things, be excellent organisers, possess a natural aptitude for conflict resolution and negotiation, and be capable of multitasking. The ability to communicate effectively, on the other hand, provides the foundation for all of these abilities.
Malaysia HRDF Claimable under HRDF SBL Khas for HRDF Registered Company "HRDF Claimable Soft Skills Communication Training Course Descriptions"
HRDF Fully Claimable HRDF Claimable Soft Skills Communication Training Course is 100% Claimable for You – Claimable under HRDF SBL Khas for HRDF Registered Company
Soft skills play an important role in resume writing, interviewing, job performance and success in communicating with people at work and in other areas of life. For example, if you're looking for a job, you might find that many employers list certain soft skills in the "required" or "desirable" section of their job title.
For example, a job posting for a HR assistant might list "attention to detail" as a required trait, while a job for a marketing specialist might list "leadership" and "excellent communication skills" as required traits.
Soft skills are often transferrable between professions and industries. Even if you don't exactly match the profile of the job description, you may find that you possess many required qualities. When looking for a job, pay close attention to positions that are recruiting candidates with soft skills or attributes that you possess.
Even if the job title doesn't suit you, you may find the description meaningful to you. Keep your resume updated as the job search progresses to reflect the soft skills most relevant to the position you are applying for.
Why Choose Our HRDF Claimable Soft Skills Communication Training Course?
Here are some of the best HRDF Claimable Soft Skills Communication Training Course techniques and their implications: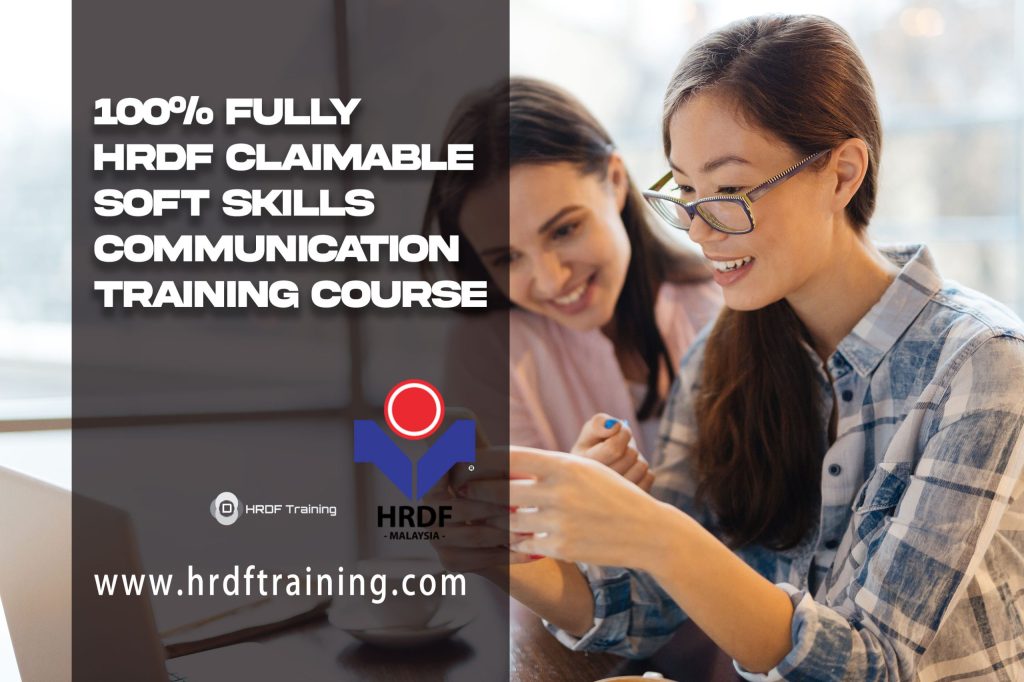 Why learning HRDF Claimable Soft Skills Communication Training Course for Team Building?
In many cases, effective communication can help solve a problem or prevent it from happening in the first place. Employees contact Human Resources when they have a problem at work or have a personal problem that could affect job performance. In these situations, HR managers need to know which questions will lead to a picture-perfect answer.
If a problem arises between two employees, it is up to HR to negotiate a solution. Skilled negotiation requires excellent verbal and non-verbal communication skills. Employees feel comfortable when they feel like they are talking to someone who cares about them. When HR professionals demonstrate reliability, it reassures employees and helps them feel confident that their concerns will be addressed. Employee performance reviews, layoffs or organizational changes also require special sensitivity and sensitivity.
During training, effective HR professionals can have a direct impact on how employees learn new skills by clearly defining performance goals and developing employee training tools that are easy to understand and follow.
Of course, good communication also requires good listening. To improve productivity, employee morale, and employee engagement with the overall goals of the organization, HR professionals must foster an environment of open communication and active listening. It is critical that employees feel their concerns and ideas are truly heard.
Creativity
Adaptability
Work ethic
Creativity
Creativity is a broad ability incorporating many different skill sets including other soft skills and technical skills. Employees with creativity can find new ways to perform tasks, improve processes or even develop new and exciting avenues for the business to explore. Creativity can be used in any role at any level.
Related creativity skills
Curiosity

Learning from others

Open-mindedness

Taking calculated risks

Innovation

Experimentation
Adaptability
Work ethic
HRDF Best SME 100 Training Course Provider - Double Effect Sdn Bhd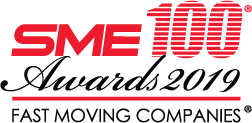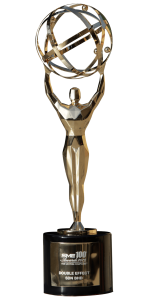 Corporate and Private HRDF 100% Fully Claimable / Skim Bantuan Latihan Khas (SBL-Khas) Training Course Request – call / whatspp : 010 220 6800 / thetraining4u@gmail.com
 Skim Bantuan Latihan Khas (SBL-Khas)
Type of Training
In-House (On premise, hotel OR external training place)
– Minimum is 2 paxs
– Maximum is 35 paxs to 40 paxs
Public (Local / Overseas)
– Minimum is 1 pax
Other Claimable Cost
Meal allowance
Daily Allowance
Consumable Training Materials
Hotel Rental Package OR Training Rental Place
Airfare Ticket OR Transportation
Minimum Training Duration
7 Hours
Minimum Training Duration is required to eligible for grant and the hours can be accumulated
A 7-hour training must be conducted over a minimum of 2 days (for Remote Online Learning)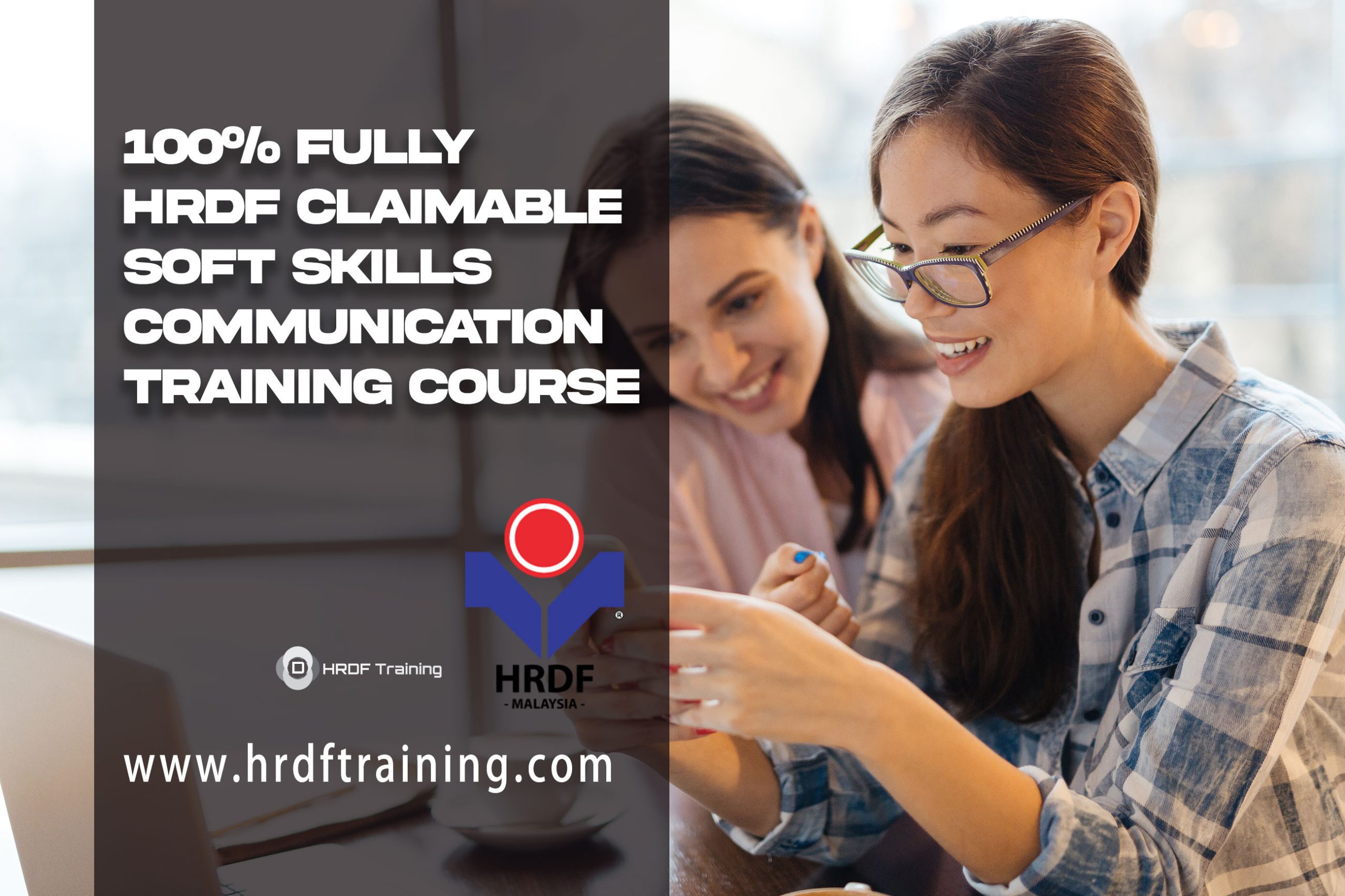 Student Testimonials for Our Fully Claimable HRDF Training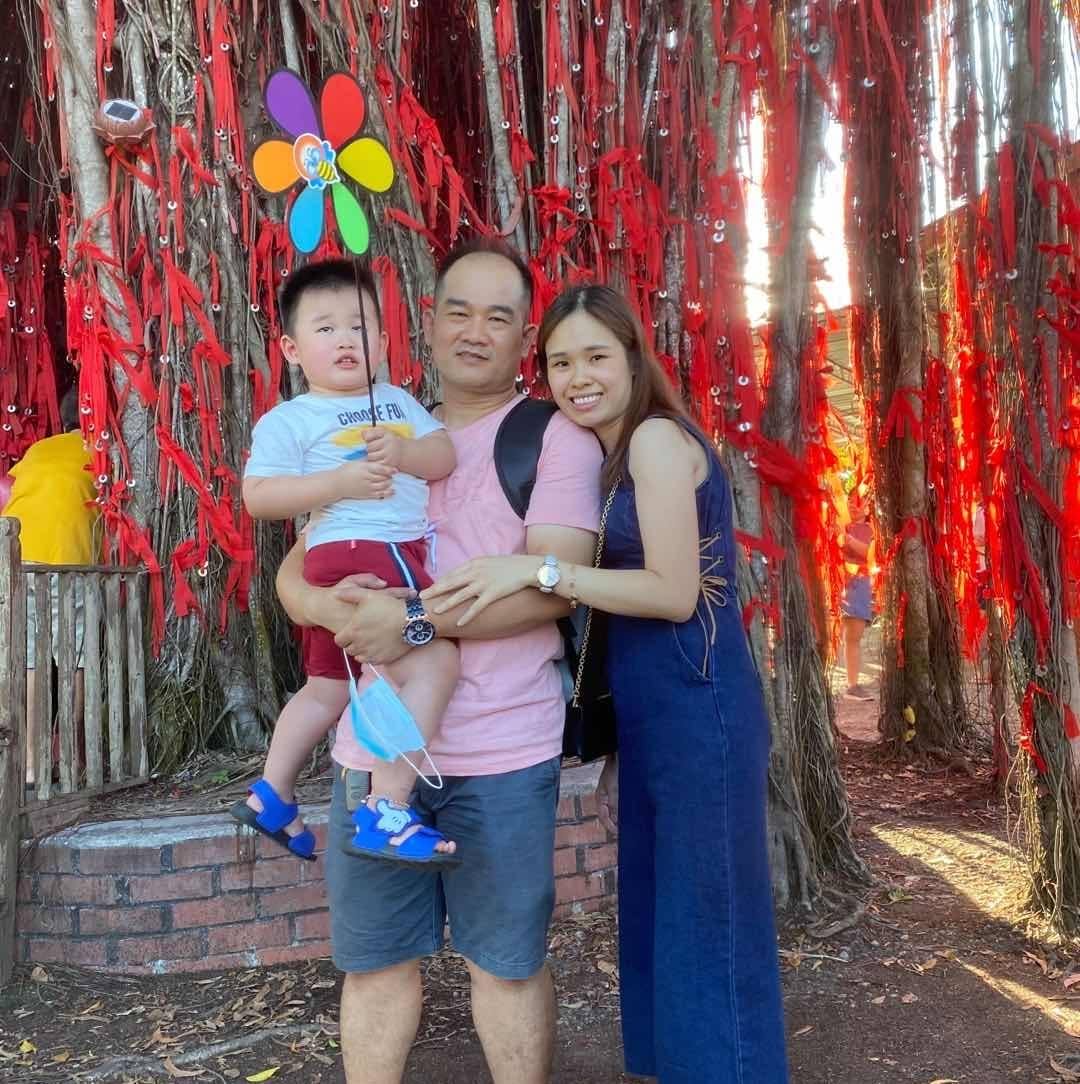 Mr Huang
@TekstilUtamaOwner
"I'm absolutely thrilled to have learned InDesign. HRDF Trainer really demystified the program, and I really enjoyed the way he presented the information to the group. This was my "jump into the deep end" effort to get up-to-date with technology in my field and thank you so much to Michael for making that possible! "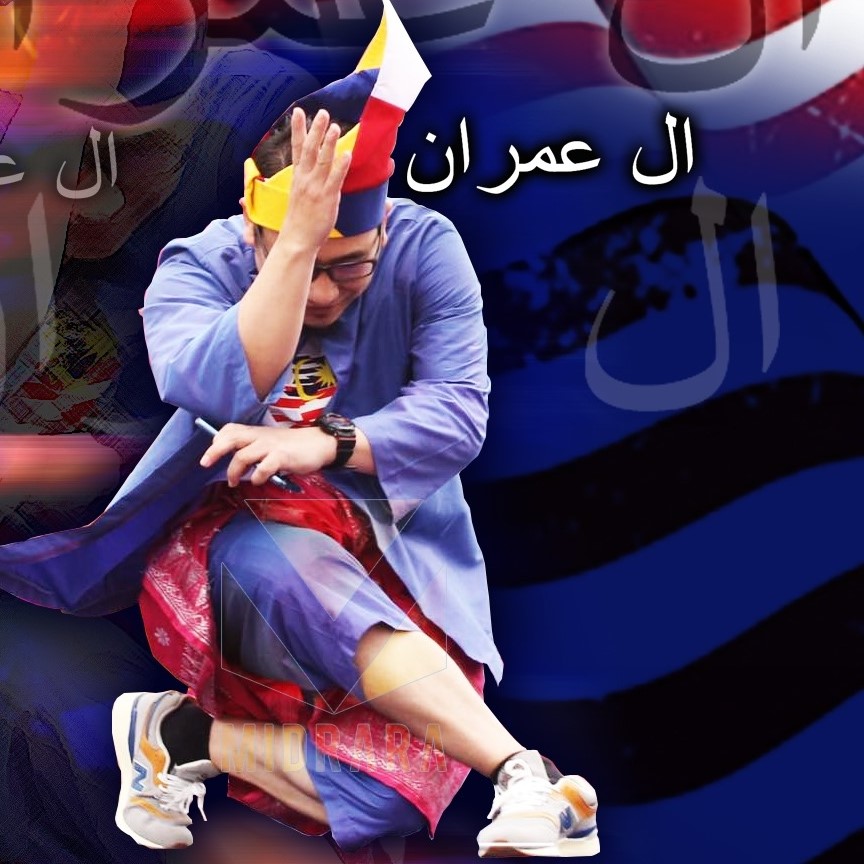 Tuan Razak
@CEO-Car-Sport
A wonderful job teaching the InDesign course and was very patient with any questions. This was my first experience taking an online course like this and I was very impressed with his knowledge and how easy it was to follow along but also how he made sure we were engaged. It wasn't just some distant instructor going through the material with very little emotion.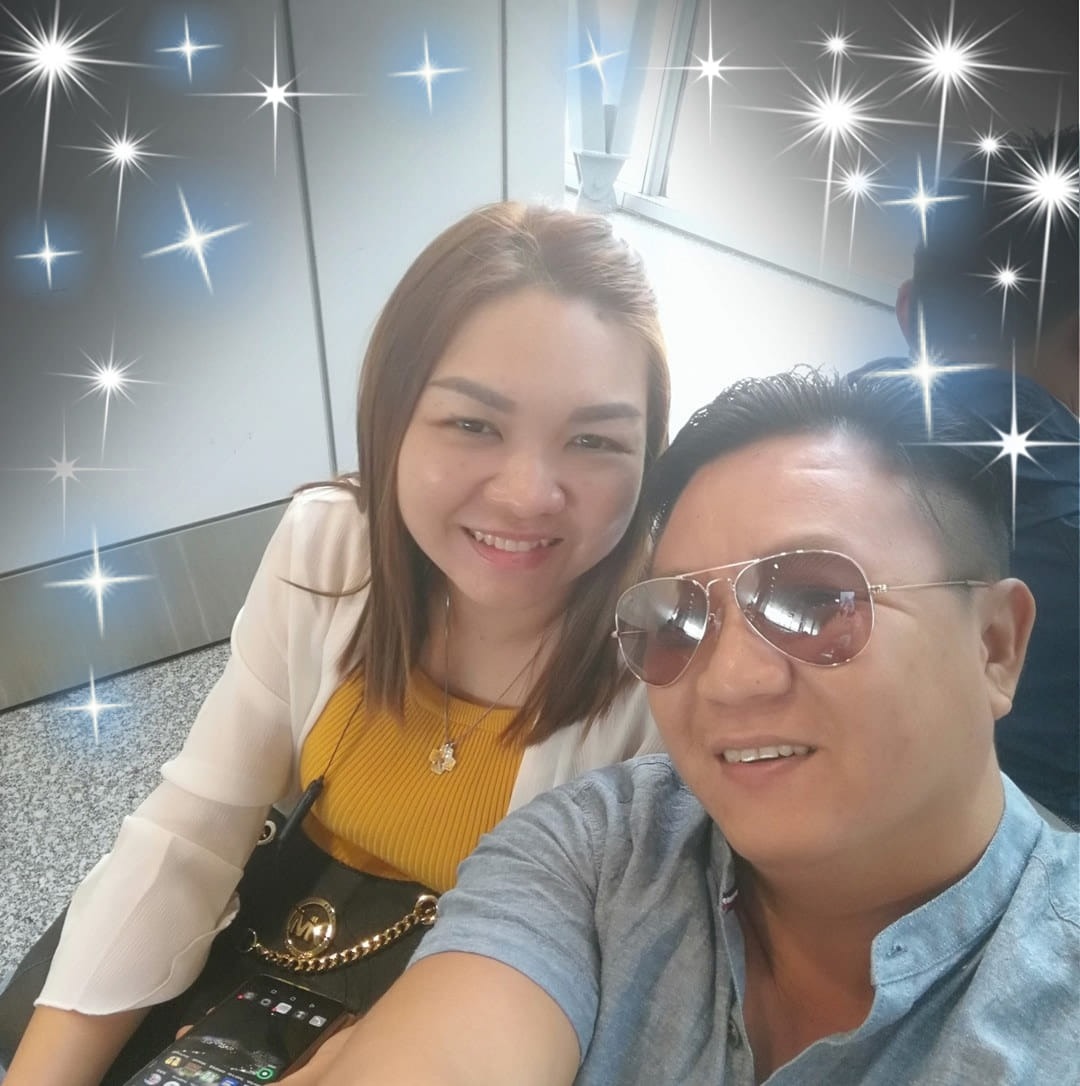 Mr Chai Yong
@AutoSparts
I love his InDesign course and gained active knowledge and a lot of (and very useful) notes written in the notebook. He makes sure that all students experience fully the concepts / tools he teaches. In addition, due to their sympathy for individual students, the students interacted well and cordially with each other. Overall a great classroom experience!
Our HRDF Claimable Soft Skills Communication Training Course Events Full List for Year 2022
HRDF Claimable Soft Skills Communication Training Course
Corporate and Private HRDF 100% Fully Claimable / Skim Bantuan Latihan Khas (SBL-Khas) Training Course Request – call / whatspp : 010 220 6800 / thetraining4u@gmail.com
 Skim Bantuan Latihan Khas (SBL-Khas)
Type of Training
In-House (On premise, hotel OR external training place)
– Minimum is 2 paxs
– Maximum is 35 paxs to 40 paxs
Public (Local / Overseas)
– Minimum is 1 pax
Other Claimable Cost
Meal allowance
Daily Allowance
Consumable Training Materials
Hotel Rental Package OR Training Rental Place
Airfare Ticket OR Transportation
Minimum Training Duration
7 Hours
Minimum Training Duration is required to eligible for grant and the hours can be accumulated
A 7-hour training must be conducted over a minimum of 2 days (for Remote Online Learning)
Contact Us Today for your HRDF Claimable Courses