HRDF HRD Corp Claimable Microsoft Excel Interactive Dashboard Training
Microsoft Excel may be used to create an interactive dashboard, which is a type of data analysis tool. An interactive dashboard is a visual representation of data that provides insights into the operation of a business as well as trends and other important indicators. If an interactive dashboard achieves its goal of displaying information in a way that is both intuitive and engaging, users will be able to easily grasp the data and make decisions based on the data.

In HRDF HRD Corp Claimable Interactive Dashboard Microsoft Excel Training, you may learn dynamic dashboards by mixing functions, equations, charts, and several other sorts of graphic elements. Excel includes a number of built-in features as well as add-ins that can help you create and personalise interactive dashboards. Data can also be linked from other sources, such as databases or internet services, to provide real-time updates to the data. In general, using Microsoft Excel to create interactive dashboards can be an effective way to display data in a meaningful and actionable manner. This can be advantageous for a variety of reasons.
Malaysia HRDF Claimable under HRDF SBL Khas for HRDF Registered Company "Claimable HRDF HRD Corp Claimable Microsoft Excel Interactive Dashboard Training Course Descriptions"
Why is learning Microsoft Excel Dashboard necessary?
Many advantages can be gained by learning how to design interactive dashboards in Microsoft Excel, including improved data visualisation, enhanced data analysis, better decision making, increased productivity, professional development, and improved communication. Learning how to design interactive dashboards can provide these advantages. If you have this skill, you will be able to better your decision-making, operate more efficiently, and advance in your career. Regardless of the industry in which you operate, this talent can assist both your career and personal life (for example, business, finance, marketing, or any other field).
HRDF Fully Claimable  – HRDF HRD Corp Claimable Microsoft Excel Interactive Dashboard Training is 100% Claimable for You – Claimable under HRDF SBL Khas for HRDF Registered Company
Learning how to develop interactive dashboards in Microsoft Excel has many business and personal advantages. Among the reasons you should develop this skill are the following:
Data Visualization: With interactive dashboards, you may show data in a visually appealing and relevant way, making information easier to understand and debate.
With an interactive dashboard, you can quickly and easily review large amounts of data to identify critical trends, patterns, and insights.
Interactive dashboards provide real-time data updates, allowing you to make better informed decisions based on the most up-to-date information.
Increased Productivity: An interactive dashboard allows you to automate routine procedures, saving time and increasing productivity.
Developing interactive dashboards is a highly sought-after skill in a wide range of businesses, and it can help you develop in your career and increase your marketability.
Improved Collaboration and Teamwork: Interactive dashboards enable you to share information and insights with others in a clear and straightforward manner, hence improving collaboration and teamwork.
Overall, learning how to create interactive dashboards in Microsoft Excel can provide you with the tools and abilities you need to make better informed decisions, increase your productivity, and advance your career. This talent can improve your personal and professional life whether you work in business, finance, marketing, or another area.
HRDF HRD Corp Claimable Microsoft Excel Interactive Dashboard Training Course Description
Excel Dashboard is a page that allows managers and business leaders to track key KPIs or indicators and to decide appropriately. It includes diagrams / tables / views supported by facts. Nevertheless, not all reports are dashboards. Dashboard reports provide administrators with a high-level company summary. Excel is an excellent tool for producing powerful dashboards which allow managers to evaluate, inspect and alert on time.
Learning Outcome and Goals
Understanding the Dashboard and its specifications 
Use data and formatting to present data accurately so that the report is easily understood. 
Show the advanced formula to make the report interactive
Create sophisticated chart such as Speedometer chart & Thermometer Chart
Course Requirement
Participants should be able to use a PC at the beginner level
Basic knowledge and functionality of Microsoft Excel
Microsoft Office 2013 and above
HRDF HRD Corp Claimable Microsoft Excel Interactive Dashboard Training Course Content
We do provide 3 levels of Microsoft Excel Training here:
Microsoft Excel is a versatile program that performs a wide range of functions and is widely used in a variety of business sectors. It is a sophisticated piece of software with a wide range of functions and features, and its users can range from novices who are just starting to work with spreadsheets to seasoned data analysts.
To accommodate the diverse user base that the program attracts, multiple tiers of training for Microsoft Excel are required. Because of this, users can learn at their own pace and focus on the skills necessary for them to be successful in their careers.
In the novice mode, users can learn the fundamentals of creating, editing, and formatting spreadsheets, as well as performing basic mathematical operations. This level of training is designed to provide users with a solid foundation in Excel, and it is a good place to start if you are new to the software.
Users who understand the fundamentals well can advance their knowledge and master more advanced skills at the intermediate level. The use of functions, the creation of charts, and the management of data tables are examples of these techniques. This level of instruction is designed to help users improve their Excel skills while also increasing their overall productivity and efficiency.
Excel users who are already proficient in the program can learn more specific skills at the advanced level. These abilities include the ability to automate operations, work with large amounts of data, and use advanced data analysis tools. This level of instruction is designed to help users become Excel professionals and maximize their use of the software by making full use of all of its features.
In general, having data & reports multiple levels of training for Microsoft Excel is necessary because it allows users to grow their skills and become more proficient in using the software. As a result, users may achieve greater success in their jobs, as well as increase the value they derive from using Excel.
Corporate and Private HRDF 100% Fully Claimable / Skim Bantuan Latihan Khas (SBL-Khas) Training Course Request – call / whatspp : 010 220 6800 / thetraining4u@gmail.com
 Skim Bantuan Latihan Khas (SBL-Khas)
Type of Training
In-House (On premise, hotel OR external training place)
– Minimum is 2 paxs
– Maximum is 35 paxs to 40 paxs
Public (Local / Overseas)
– Minimum is 1 pax
Other Claimable Cost
Meal allowance
Daily Allowance
Consumable Training Materials
Hotel Rental Package OR Training Rental Place
Airfare Ticket OR Transportation
Minimum Training Duration
7 Hours
Minimum Training Duration is required to eligible for grant and the hours can be accumulated
A 7-hour training must be conducted over a minimum of 2 days (for Remote Online Learning)
Student Testimonials for Our Fully Claimable HRDF Training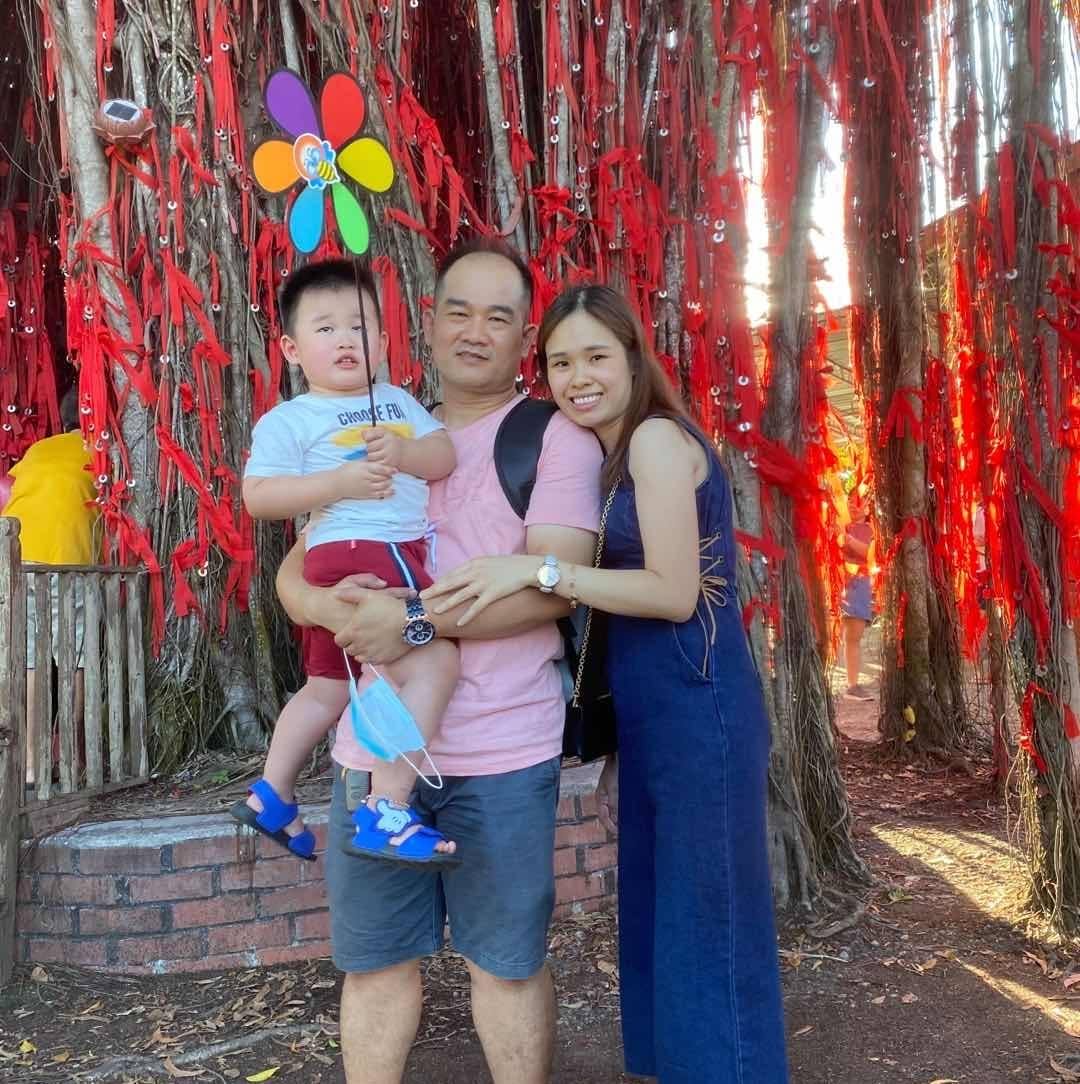 Mr Huang
@TekstilUtamaOwner
Mr Nang is not only a very professional trainer in digital marketing, but also excels in other fields. That's what a training class should be, learn & share at the same time. I've gain so much details in digital marketing + the futuristic A.I. as well. Highly recommend!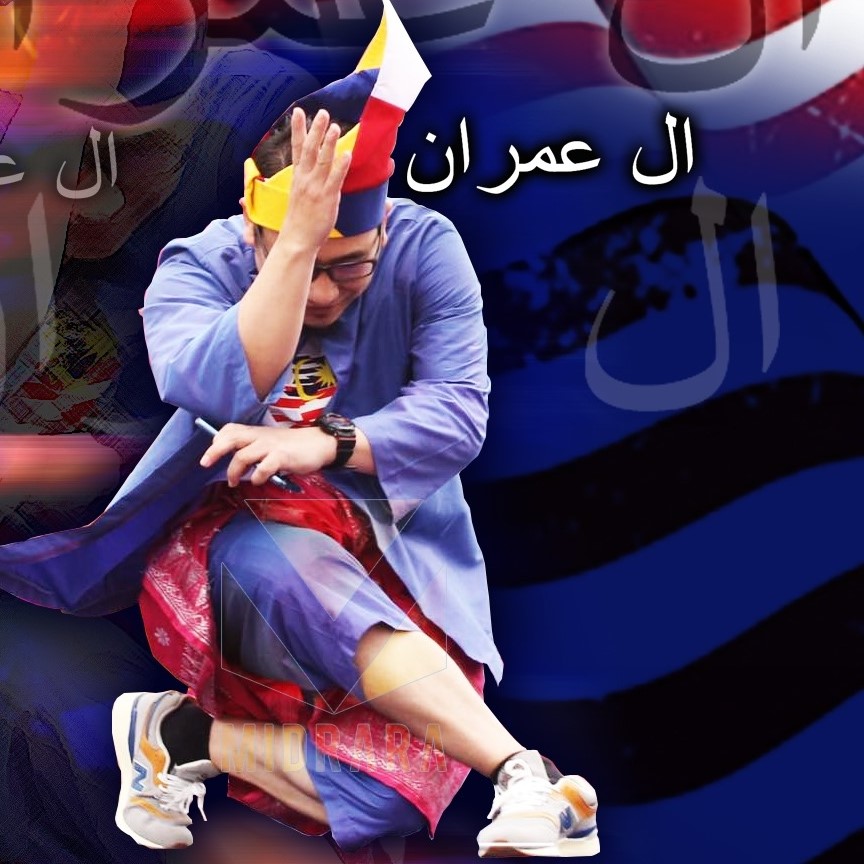 Tuan Razak
@CEO-Car-Sport
The workshop is very knowledgeable as it opens up our exposure deeper into social media marketing which we have never thought of. If only the workshop is divided into few more days as the information taught are still consider heavy to digest at a short period of time.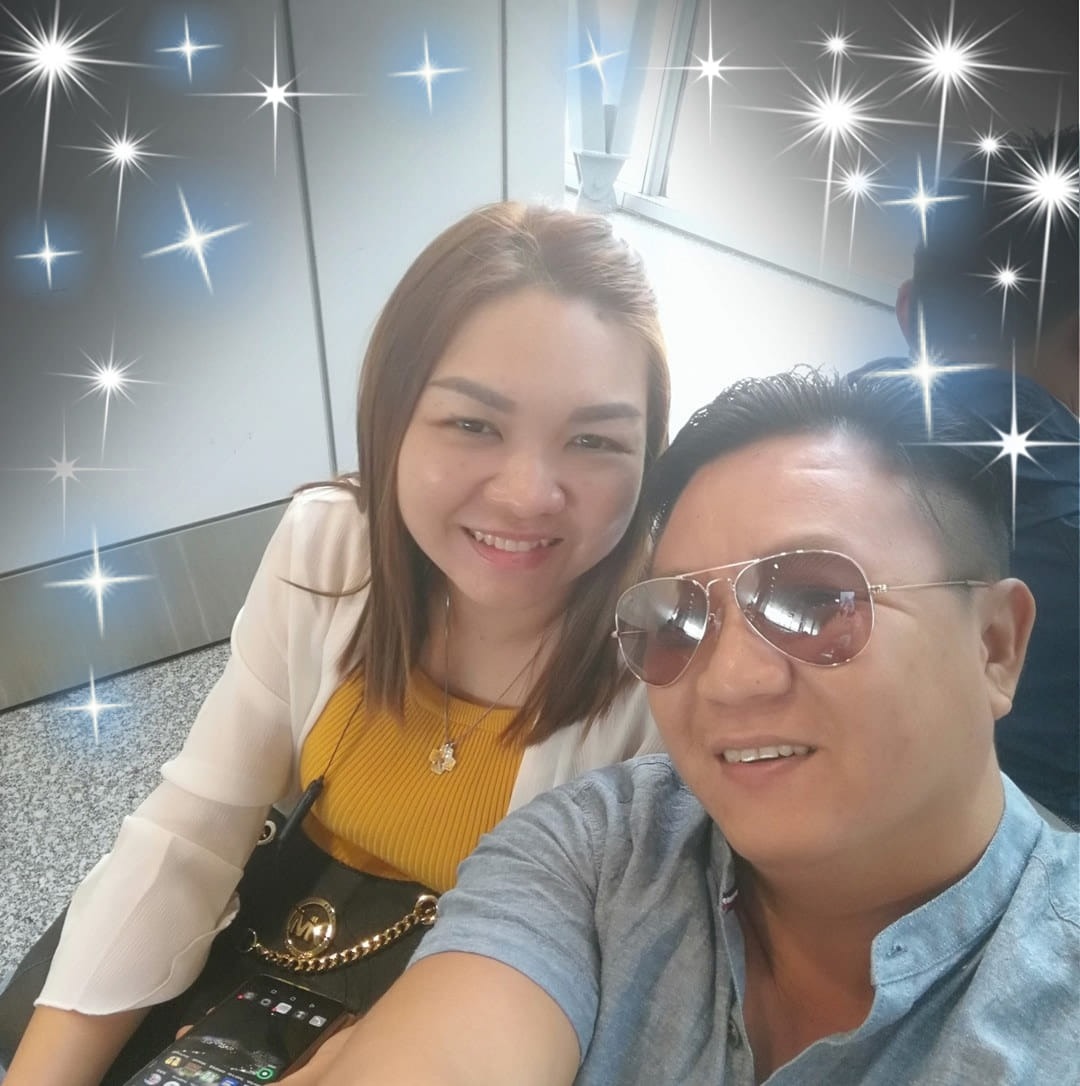 Mr Chai Yong
@AutoSparts
I find the workshop highly beneficial both for entrepreneurs and future entrepreneurs. The trainer, Mr. Nang, has been very helpful and informative. He is very interactive ad actively engaging himself with the participants throughout the workshop.
HRDF HRDC Corp Claimable Microsoft Training Course Malaysia
HRDF HRD Corp Complete Microsoft Courses List
Corporate and Private HRDF 100% Fully Claimable / Skim Bantuan Latihan Khas (SBL-Khas) Training Course Request – call / whatspp : 010 220 6800 / thetraining4u@gmail.com
 Skim Bantuan Latihan Khas (SBL-Khas)
Type of Training
In-House (On premise, hotel OR external training place)
– Minimum is 2 paxs
– Maximum is 35 paxs to 40 paxs
Public (Local / Overseas)
– Minimum is 1 pax
Other Claimable Cost
Meal allowance
Daily Allowance
Consumable Training Materials
Hotel Rental Package OR Training Rental Place
Airfare Ticket OR Transportation
Minimum Training Duration
7 Hours
Minimum Training Duration is required to eligible for grant and the hours can be accumulated
A 7-hour training must be conducted over a minimum of 2 days (for Remote Online Learning)
Contact Us Today for your HRDF Claimable Courses