HRDF Claimable Video Editing Training Course Malaysia
You may be thinking, "Why should you start learning video editing?" You may think it's not worth learning how to edit video. But did you know that video is the best multimedia platform for streaming music, albums or products? It's the best marketing and advertising tool ever! Why do you think phone and computer manufacturers will have video capture and editing software built into their phones and computers? Then some people are too anxious or lazy to learn new knowledge. Well, stay fat, stay stupid. notice? We always have to learn new things and try new things. So you may start with our HRDF Claimable Video Editing Training Course.
Malaysia HRDF Claimable under HRDF SBL Khas for HRDF Registered Company "Claimable Video Editing Training Course Descriptions"
What you going to learn in HRDF Video Editing Training
HRDF Fully Claimable Video Editing Training Course is 100% Claimable for You – Claimable under HRDF SBL Khas for HRDF Registered Company
Video editing is an evolving field
Although many video editing jobs offer formal training or a degree, income from video editing positions is above average. and the number of available video editing positions is expected to increase by tens of thousands over the next few years. For those who do not wish to work directly in the company or who cannot find a full-time position, they can work as an independent contractor providing video editing services. to work independently. While platforms are rapidly releasing content to meet the seemingly endless demand for video entertainment, the demand for video publishers remains high.
How to learn video editing
You can learn video editing through HRDF Claimable Video Editing Training Course, workshops, and tutorials. This includes specific video editing tools (such as Premiere & Adobe After Effects), less than After Effects for those who want to use special effects and animations to enhance their video.
Why Choose Our HRDF Claimable Video Editing Training Course?
What Our HRDF Video Editing Course Included?
Why learning HRDF Claimable Graphic Video Editing for business?
Well, actually it is already there. If you haven't realized this, you will find that most musicians and artists make music videos. why? Because their fans want it. I bet you might go to youtube to find music videos of your favorite bands or singers. Video plays a huge role in our modern society. Every time a new product or album is released, a promotional video or trailer is usually attached.
How Important Is Video Editing For Your Business to find client and customer
Content marketing has changed dramatically in the past few years and video has become a central topic. This is arguably the most effective strategy for connecting with the audience. In the age of mobile marketing in particular, many smartphone users find it difficult to advocate engaging types of video content.
Look at these numbers:
Every month, 85% of Internet users in the United States watch video content.
By 2021, ordinary people will spend 100 minutes every day watching videos online (up 19% from 2019).
93% of companies say they have acquired new customers from video content on social media.
63% of companies state that social media videos can generate a return on investment (ROI).
Despite the enormous potential of video marketing, many companies are still on the sidelines. Many marketers find it easier to create blogs, case studies, and even white papers. In contrast, the concept of providing fresh and unique video content on a regular basis is a daunting prospect.
The truth is, video marketing isn't as complicated as it looks. It's just about getting to know the content of the video that people love to see and then providing more content.
In this article, we're going to explore these exciting ways of video marketing and give you the information you need to build brand awareness, attract customers, and get people to act.
Adobe Premiere Pro Is Important
Why Learning Adobe After Effects
What is Video Production Process
Adobe Premiere Pro Is Important
HRDF Claimable Video Editing Training Course – Adobe Premiere Pro
In this project-based Learning Adobe Premiere Pro CC video tutorial series, you'll quickly have relevant skills for real-world applications. Follow along with our expert instructor in this training course to get: Concise, informative and broadcast-quality Adobe Premiere Pro CC training delivered to your desktop. The ability to learn at your own pace with our intuitive, easy-to-use interface
A quick grasp of even the most complex Adobe Premiere Pro CS6 subjects because they're broken into simple, easy to follow tutorial
Who Should Attend this Training Course
Graphic professionals who want to enhance their motion editing and compositing. Experienced
users will also benefit from the many tips and tricks and special exercises.
Course Outlines:
 01. Introduction
 02. Explaining The Video Production Workflow
 03. Getting Started
 04. Importing, Capturing, And Managing Assets
 05. Adding And Arranging Clips On A Single Audio/Video Pair Of Tracks
 06. Trimming And Adjusting Clips
 07. Making Specialized Edits
 08. Adding Video And Audio Transitions
 09. Working With Video Effects
 10. Checking Out A Selection Of Video Effect Categories And Specialized Effects
 11. Performing Color Correction
 12. Introducing Compositing (Layering)
 13. Animating Motion Effects
 14. Using Keying Effects
 15. Specialized Compositing: Adjustment Layers And The Track Matte 
 16. Working With The Titler
 17. Introducing Audio Editing
 18. Making Specialized Audio Edits
 19. Working With Audio Effects
 20. Using The Audio Mixer
Why Learning Adobe After Effects
What is Video Production Process
HRDF Best SME 100 Training Course Provider - Double Effect Sdn Bhd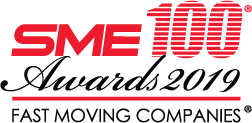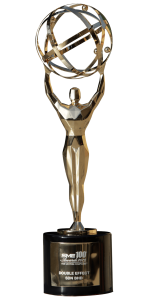 Corporate and Private HRDF 100% Fully Claimable / Skim Bantuan Latihan Khas (SBL-Khas) Training Course Request – call / whatspp : 010 220 6800 / thetraining4u@gmail.com
 Skim Bantuan Latihan Khas (SBL-Khas)
Type of Training
In-House (On premise, hotel OR external training place)
– Minimum is 2 paxs
– Maximum is 35 paxs to 40 paxs
Public (Local / Overseas)
– Minimum is 1 pax
Other Claimable Cost
Meal allowance
Daily Allowance
Consumable Training Materials
Hotel Rental Package OR Training Rental Place
Airfare Ticket OR Transportation
Minimum Training Duration
7 Hours
Minimum Training Duration is required to eligible for grant and the hours can be accumulated
A 7-hour training must be conducted over a minimum of 2 days (for Remote Online Learning)
Student Testimonials for Our Fully Claimable HRDF Training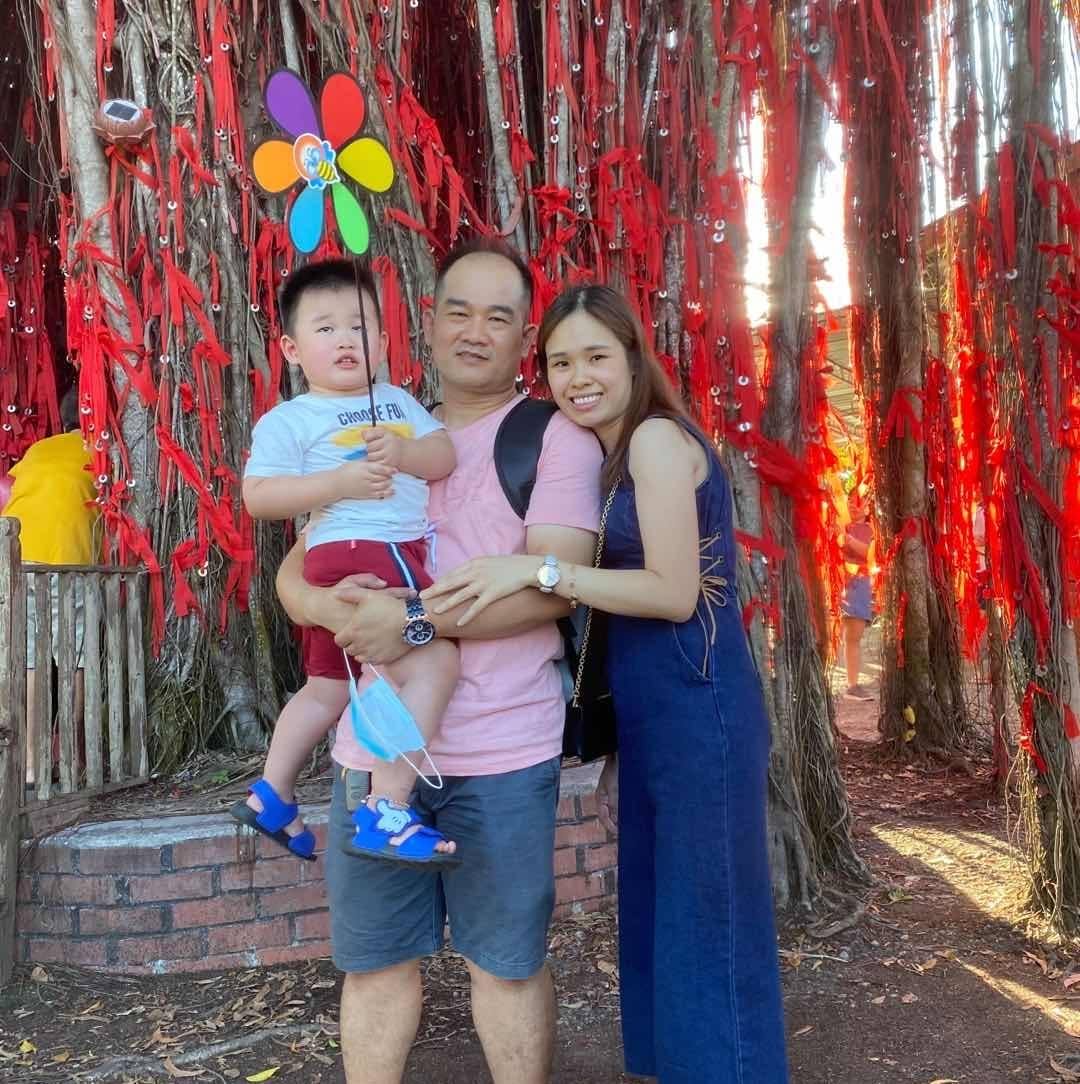 Mr Lim Jun
@FreakSpaceCEO
Thank you for the wonderful tips and know how on videography. It has been a fruitful 2 days lesson which was interesting and not boring at all." – Tiong Ann, SP.edu.sg"Adrian offered us real, usable, relevant and practical insights into making and editing videos. I was very impressed with his professional insight plus his hands-on filming and editing activities. Look forward to attending more workshops with him.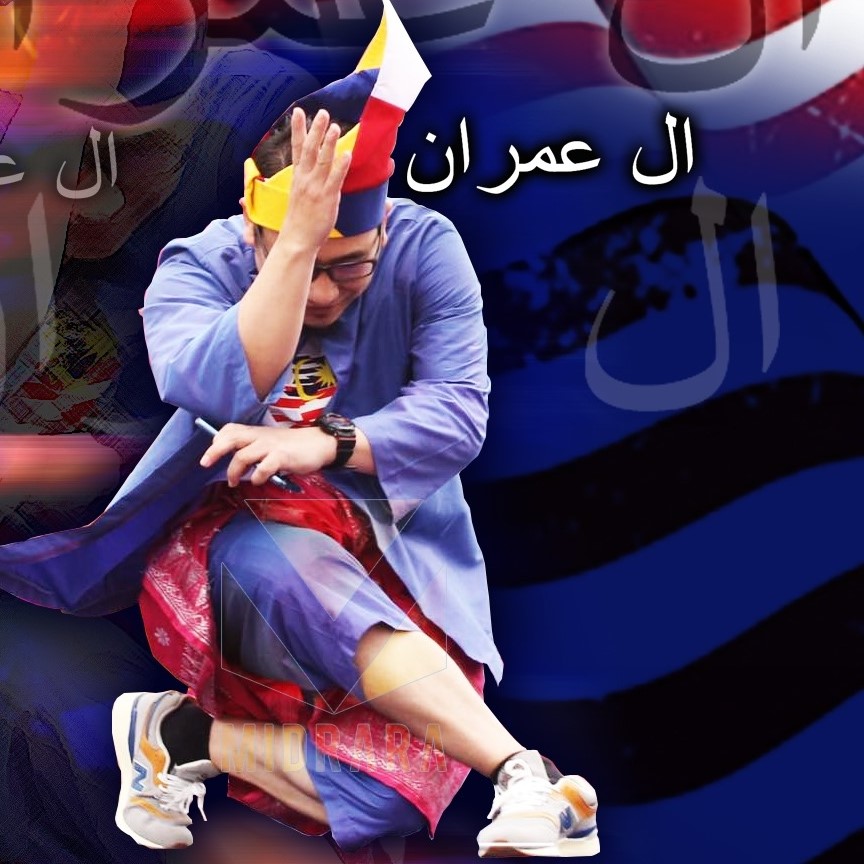 Isha Rahim
@TrafficController
In any case, after completing the course, I found that all of the snapshots and changes I had made in the past and in the past were wrong, and compared to Adrian, our promotional video was shocking. He taught me a lot of vital skills about video recording, photo shoots, and video editing that I have never heard of.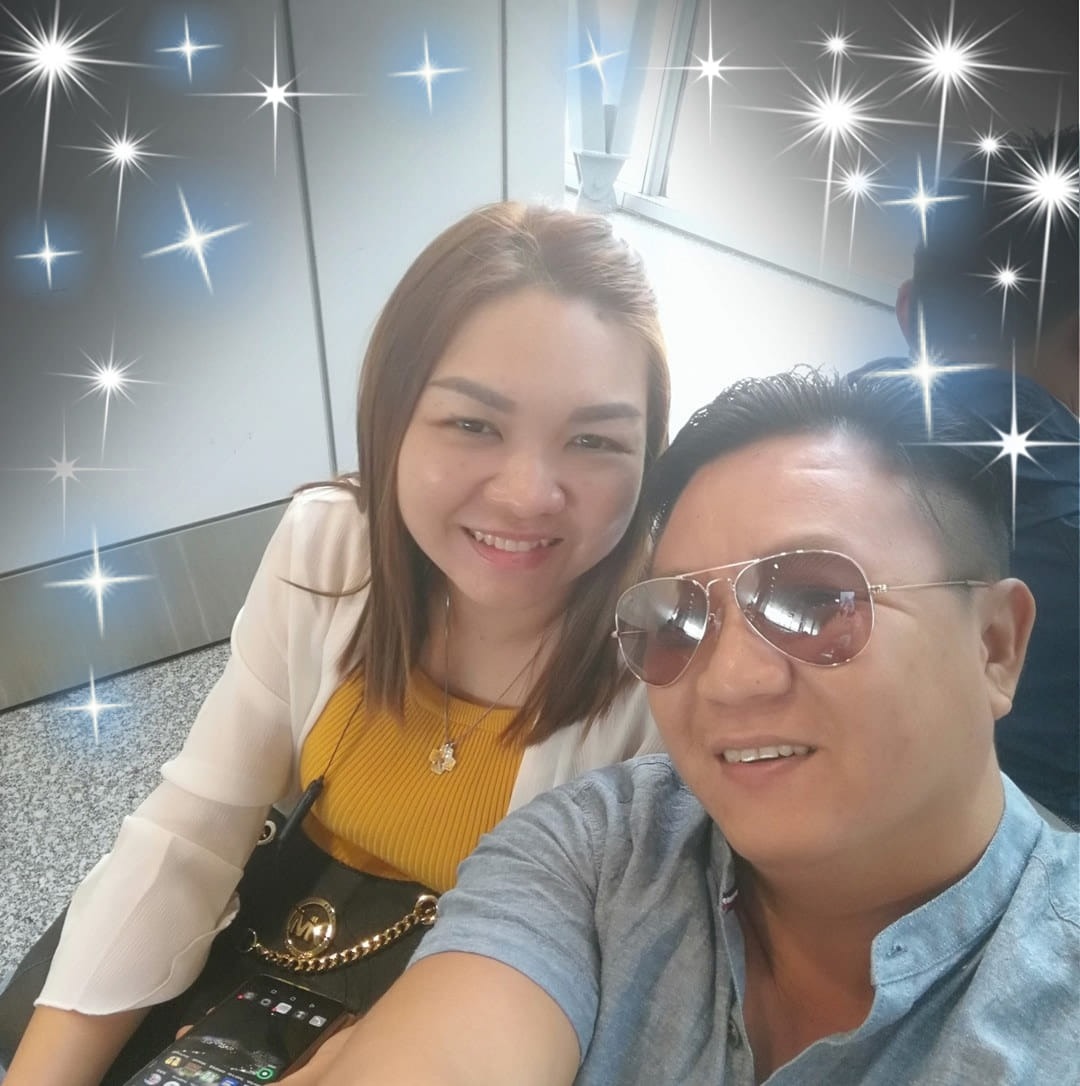 Mr Lau Ting
@LogisticsCEO
This seminar is one of the most exciting seminars I have ever attended. Thank you all for making this course interesting and interesting. Learn some good practices already enriched
Our HRDF Video Editing Training Events Full List for Year 2021
HRDF Claimable Video Editing Training Course Malaysia
Contact Us Today for your HRDF Claimable Courses