HRDF HRD Corp Claimable BLS Basic Life Support Training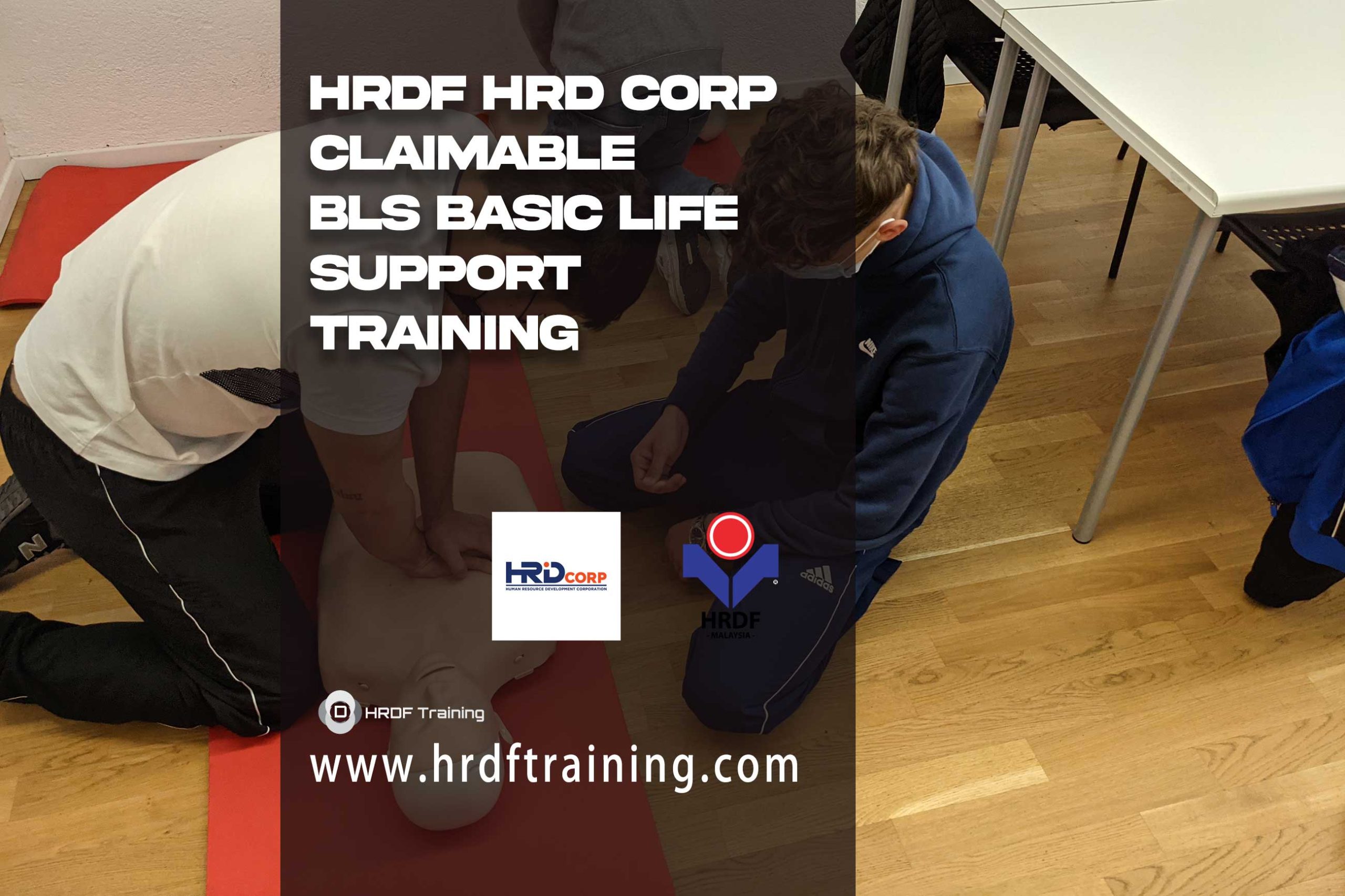 HRDF HRD Corp Claimable BLS Basic Life Support Training
Medical students and people who aren't doctors don't know what to look for when they have a serious medical problem, according to current research. Basic life support is a group of medical procedures that are given to people who have life-threatening illnesses of the body that cause them to be in pain or have problems with their bodies, started learning from HRDF HRD Corp Claimable BLS Basic Life Support Training. A lot of people who work in the health care field need to know how to do CPR and other basic cardiovascular life support skills in a lot of different places, both inside and outside of the hospital. This course is for them. Participants are nurses, doctors, physical therapists, occupational therapists, and students who are studying health care at a university or college.
As time goes on, even though this program is not part of a school's curricula, students may get this information from other people, even though these people are not experts in first aid. Learning about medicine without putting patients at risk is very important in the medical field. High–fidelity patient simulators may be able to do this, so they are becoming more common in the training of medical students. Recent studies about simulation HRDF HRD Corp Claimable BLS Basic Life Support Training show that the simulation–based intervention can help students improve their skills in recognizing and handling emergencies, which can help them better manage medical emergencies.
Additionally, the most critical BLS skill, performing quality chest compressions, was retained significantly more effectively by students who were taught the new resuscitation guidelines according to the new curriculum, although no such studies can be conducted in the Romanian medical education system due to the absence of formal BLS curricula for lower or upper year medical students. A convenient answer to this could be E–learning, which has been shown to improve medical students' knowledge and skill in pediatric cardiopulmonary resuscitation, at least in the simulation setting.
While this may appear to be a low–cost and straightforward option, recent medical school graduates report lacking confidence in their abilities to conduct routine operations upon commencing residency training. Implementing a medical school procedure course to increase exposure to procedures may address this issue; simulation exercises for medical students may be an effective tool for increasing student knowledge and self–confidence during a critical transition period prior to beginning clerkship experiences.  Additional study is required to demonstrate the educational effects of simulation interventions in the preclinical context over the long run.
To give the participants the knowledge and skills they need to give high-quality Basic Life Support to people who need it.
What are you going to learn from HRDF HRD Corp Claimable BLS Basic Life Support Training?
Learn how to recognize a number of life-threatening situations.
Provide CPR to people of all ages.
Use an AED well.
Choking should be relieved in a safe, timely, and effective way.
---
Contact us for HRDF HRD Corp Claimable BLS Basic Life Support Training ( Corporate & Personal Coaching )
Call / WhatsApp +6 010 220 6800 for Corporate Training
Course Features
Lectures

0

Quizzes

0

Duration

21 Hours

Skill level

All Levels

Language

English / Malay

Students

365

Assessments

Yes