HRDF Claimable Teambuilding
Today, successful organizations know that teams are very different in achieving strategic goals. A strong, flexible and productive team can deliver better business results, achieve higher quality, lower costs for the organization and customers, and thus gain a competitive advantage. To achieve these goals, the team must start doing things differently. Team members and leaders need to communicate more effectively, encourage greater participation, use the creativity of others, overcome team resistance to change, and refresh team spirit. This seminar will encourage you to explore all aspects of the team and how to become a high performing team. For most of us, teamwork is part of everyday life. Whether it's at home, in the community, or at work, we generally want us to be an integral part of the performance team. This seminar will encourage you to explore all aspects of the team and how you can be the best at team performance.
Malaysia HRDF Claimable under HRDF SBL Khas for HRDF Registered Company "Claimable Teambuilding Descriptions"
HRDF Fully Claimable HRDF Claimable Teambuilding is 100% Claimable for You – Claimable under HRDF SBL Khas for HRDF Registered Company
Our activities promote teamwork, team cohesion, leadership and performance improvement, and provide employees with an engaging team activity that all participants and employees can enjoy.
We can provide small team events to meet the needs of groups of 5 people, while large events can accommodate up to 500 delegates. All of our team-building activities are tailored to your time, budget, and goals, from serious teamwork to pure fun.
Why Choose Our HRDF Claimable HRDF Claimable Teambuilding?
Here are some of the best Teambuilding techniques and their implications: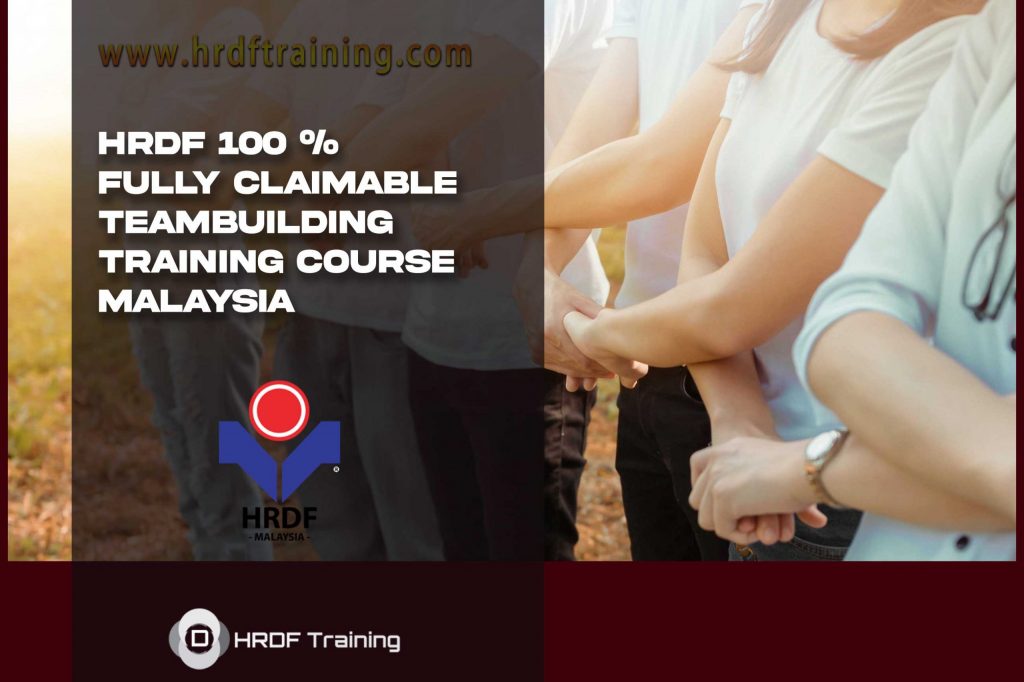 Why learning HRDF Claimable Teambuilding Training for business?
The basic skills of an effective team
A successful organization consists of an effective team. Effective teams can increase productivity, quality and efficiency. Soft skills development is an ongoing process that requires focused attention and training, but which rewards people through better working relationships and happier, more productive careers.
Cultivating a culture of people and teamwork in any organization requires effective leadership and management. An effective team leader will encourage everyone to put their talents and abilities to work for the success of the team. These are some of the basic skills needed for people to have happy and successful careers and for the team to work together effectively and harmoniously. Different training and team-building programs focus on different practical skills. Deciding what skills to develop in the team is essential for choosing the right plan and ultimately success.
This is our first choice! Choose the key capabilities you want to improve the team, find practical information, and related training and team development activities.
Describe the team concept and its success factors
Explain the four stages of the Tuckerman team's development model and define its characteristics
List three types of equipment
Describe the actions to be taken by the leader and follower in each of the four phases (training, lunge, standardization and execution).
Discuss the uses, advantages and disadvantages of various team building activities.
Describe the different team building activities that you can use and under what circumstances.
Mental, physical and creative
Out the Box
Virtual Survival Themed Escape Game
GPS challenges, photo and video challenges at great locations
Mental, physical and creative
Over time. Participants need to speak up and let other team members know about challenges they can confidently face. As the challenge is successfully taken on and people learn to appreciate the different abilities of others, confidence will increase. Group challenges require the team to use innovative thinking. They must use effective communication skills to arrive at a common collective strategy, and then take quick and unconstrained action.
Out the Box
Virtual Survival Themed Escape Game
GPS challenges, photo and video challenges at great locations
HRDF Best SME 100 Training Course Provider - Double Effect Sdn Bhd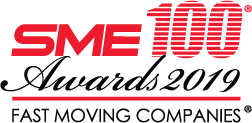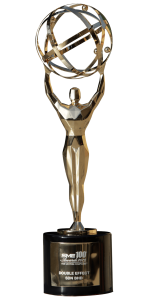 Corporate and Private HRDF 100% Fully Claimable / Skim Bantuan Latihan Khas (SBL-Khas) Training Course Request – call / whatspp : 010 220 6800 / thetraining4u@gmail.com
 Skim Bantuan Latihan Khas (SBL-Khas)
Type of Training
In-House (On premise, hotel OR external training place)
– Minimum is 2 paxs
– Maximum is 35 paxs to 40 paxs
Public (Local / Overseas)
– Minimum is 1 pax
Other Claimable Cost
Meal allowance
Daily Allowance
Consumable Training Materials
Hotel Rental Package OR Training Rental Place
Airfare Ticket OR Transportation
Minimum Training Duration
7 Hours
Minimum Training Duration is required to eligible for grant and the hours can be accumulated
A 7-hour training must be conducted over a minimum of 2 days (for Remote Online Learning)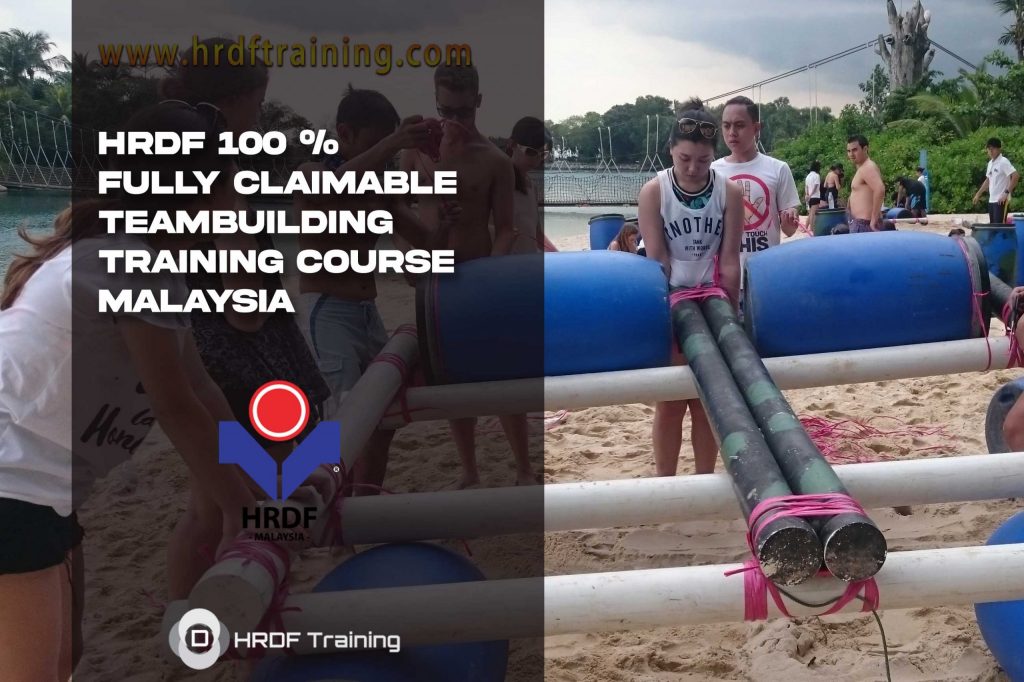 Student Testimonials for Our Fully Claimable HRDF Training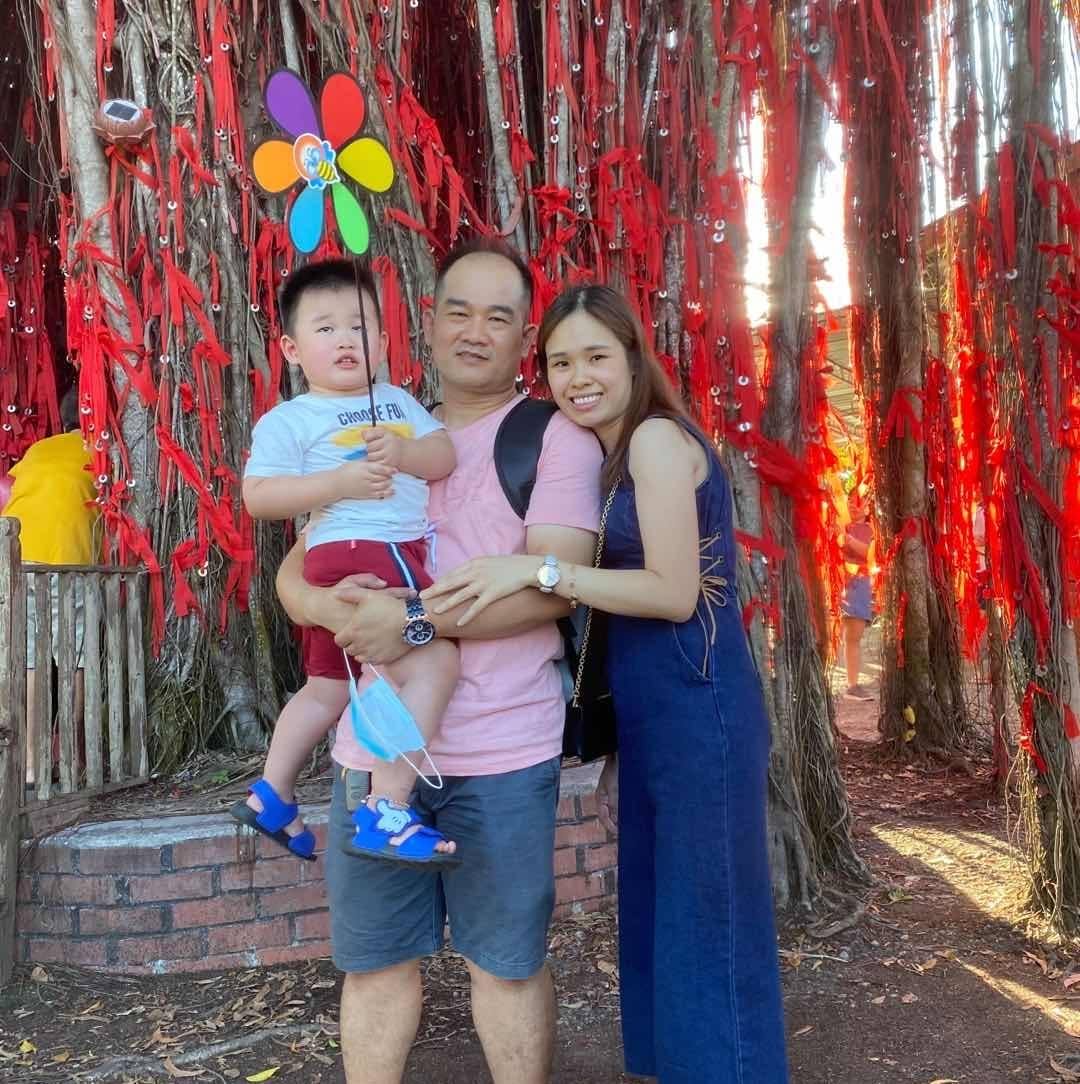 Mr Huang
@TekstilUtamaOwner
Teambuilding also excels in other fields. That's what a training class should be, learn & share at the same time. I've gain so much details in HRDF Claimable ATeambuilding + the futuristic A.I. as well. Highly recommend!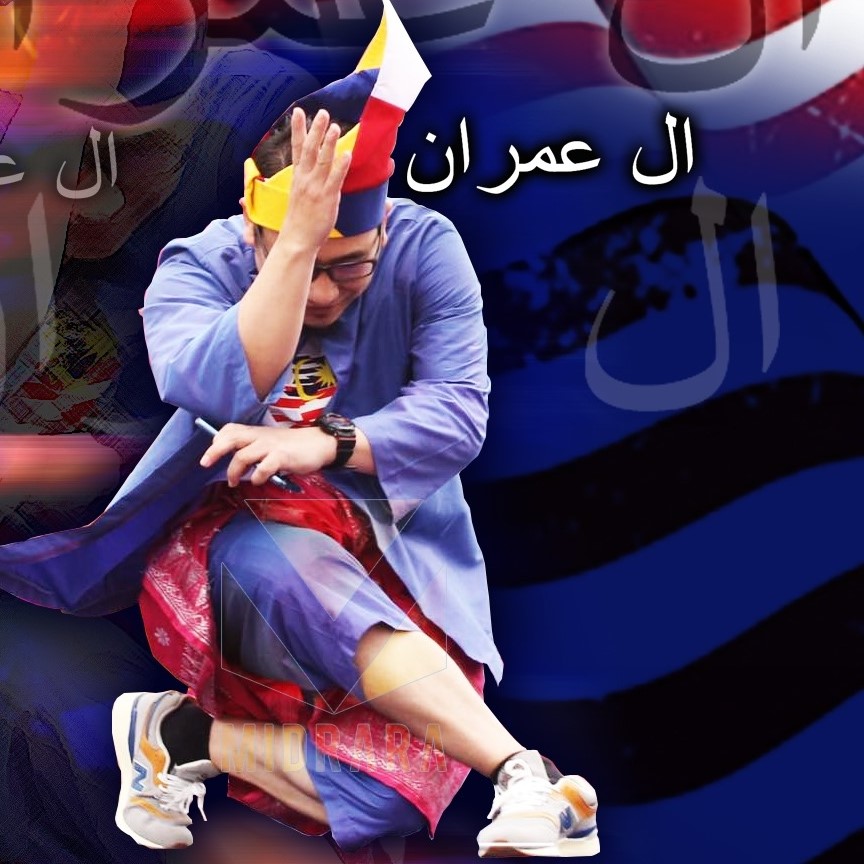 Tuan Razak
@CEO-Car-Sport
The Teambuilding workshop is very knowledgeable as it opens up our exposure deeper into HRDF Claimable Teambuilding which we have never thought of. If only the workshop is divided into few more days as the information taught are still consider heavy to digest at a short period of time.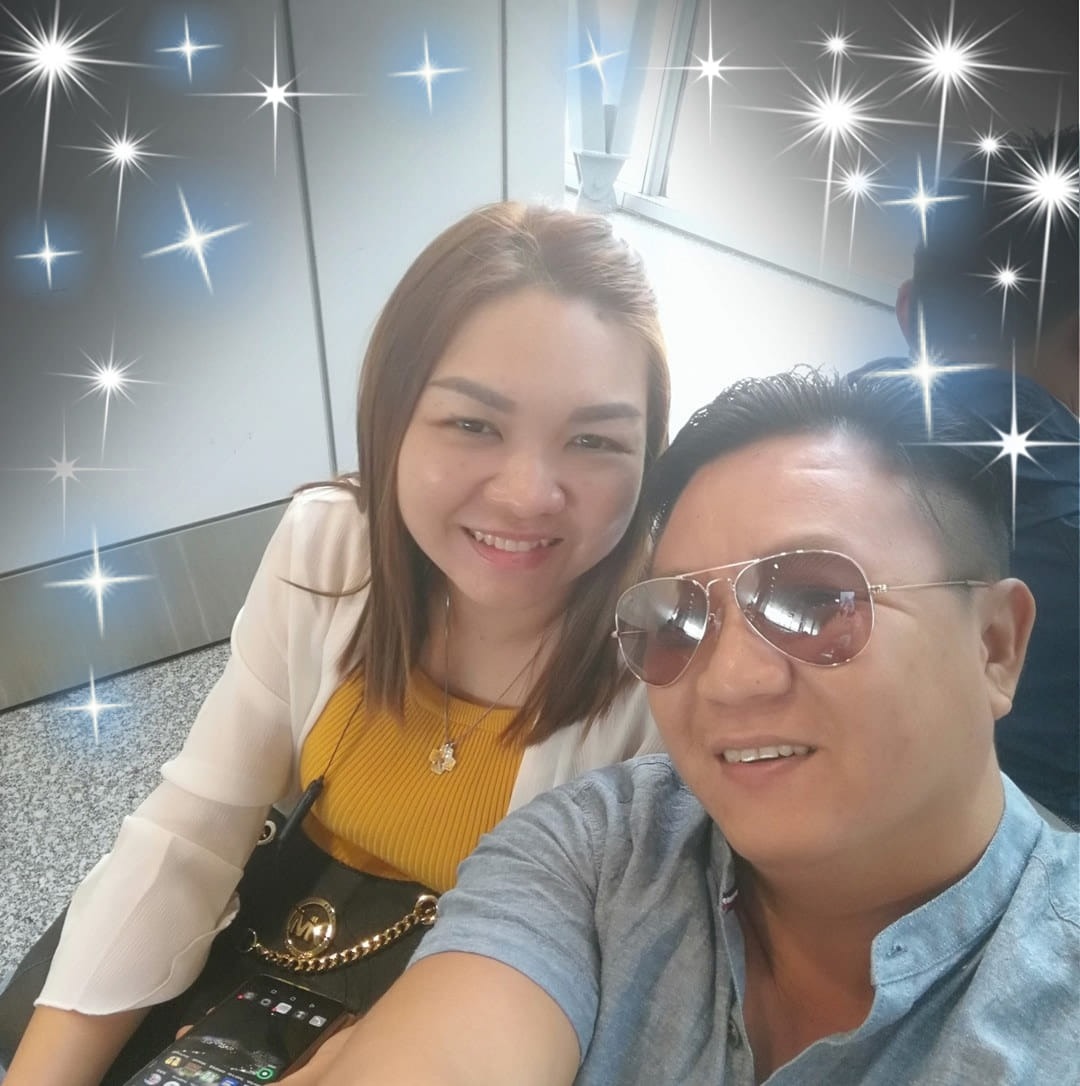 Mr Chai Yong
@AutoSparts
I find the Teambuilding workshop highly beneficial both for entrepreneurs and future entrepreneurs. The HRDF trainer, Mr. Lee , has been very helpful and informative. He is very interactive ad actively engaging himself with the participants throughout the workshop.
Our HRDF Teambuilding Events Full List for Year 2021
Corporate and Private HRDF 100% Fully Claimable / Skim Bantuan Latihan Khas (SBL-Khas) Training Course Request – call / whatspp : 010 220 6800 / thetraining4u@gmail.com
 Skim Bantuan Latihan Khas (SBL-Khas)
Type of Training
In-House (On premise, hotel OR external training place)
– Minimum is 2 paxs
– Maximum is 35 paxs to 40 paxs
Public (Local / Overseas)
– Minimum is 1 pax
Other Claimable Cost
Meal allowance
Daily Allowance
Consumable Training Materials
Hotel Rental Package OR Training Rental Place
Airfare Ticket OR Transportation
Minimum Training Duration
7 Hours
Minimum Training Duration is required to eligible for grant and the hours can be accumulated
A 7-hour training must be conducted over a minimum of 2 days (for Remote Online Learning)
Contact Us Today for your HRDF Claimable Courses