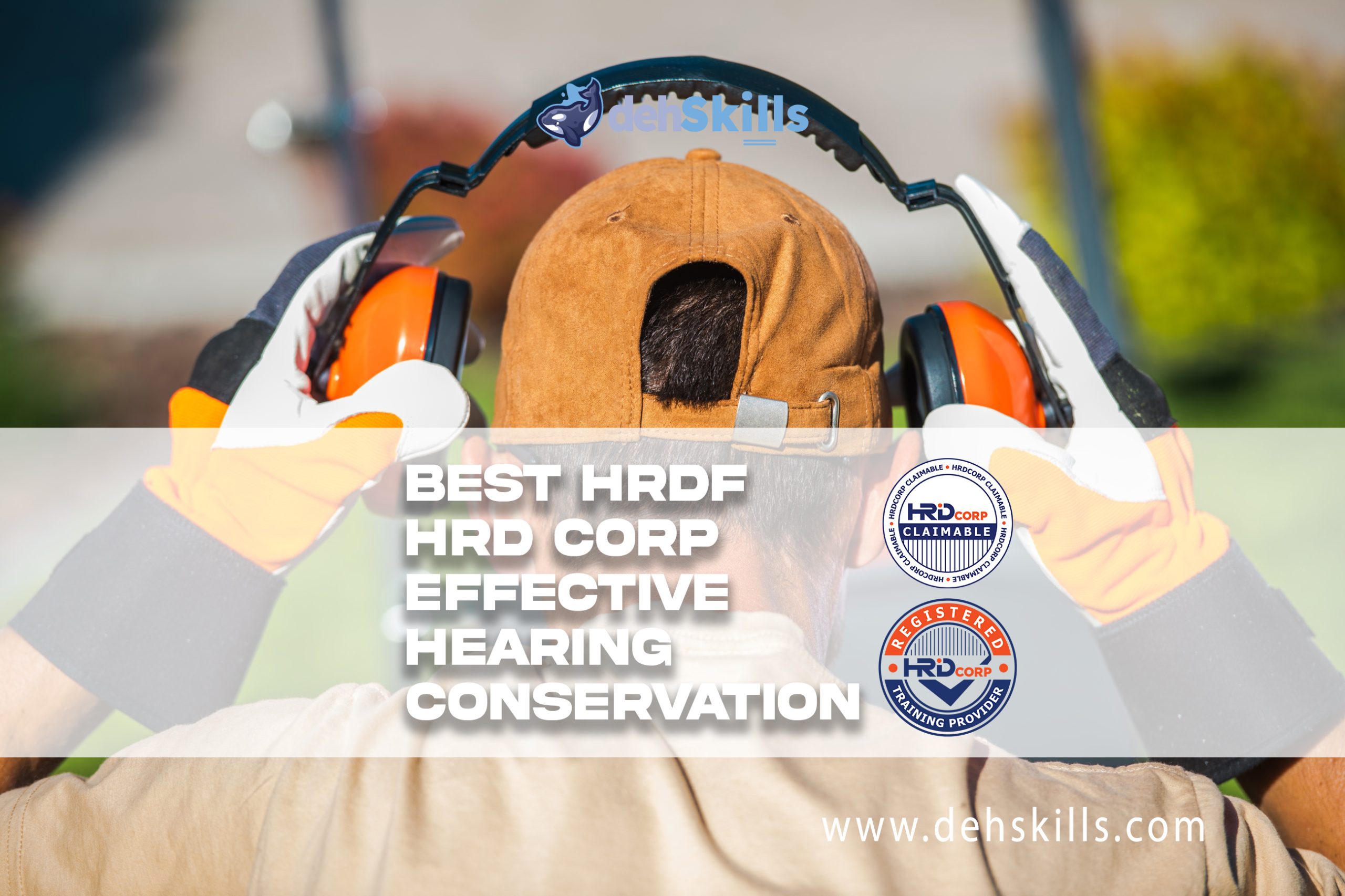 HRDF HRD Corp Claimable Effective Hearing Conservation Training
Sep
27,
2024
9:00 am - 5:00 pm
HRDF HRD Corp Claimable Effective Hearing Conservation Training
100% HRDF / HRC Corp Claimable Effective Hearing Conservation Training
27 September 2024 – 9am till 5pm
Face-to-Face Classroom
Training that is Beneficial to the Auditory System
Hearing loss affects one out of every six people in Malaysia. Just for the year 2016, there have been confirmed cases of hearing impairment in 2876 people (according to DOSH). A noisy working environment with a noise level that is greater than 82 dB(A) is the primary factor in the development of hearing impairment. Hearing loss caused by noise is becoming more common as a result of the increased exposure that workers receive to the noise that is produced by various machinery and processes. A programme designed to protect employees' hearing should be adopted in workplaces that produce an unsafe level of noise. According to the Noise Exposure Regulation 2019, each employee who is subjected to an excessive amount of noise is required to undertake an annual audiometric test, and training is required to take place on an annual basis.
WHAT WILL YOU LEARN
Understanding the different between noise and sound
Understanding noise conservation program according the Noise Exposure Regulation 2019
LEARNING OBJECTIVES
To comprehend what is meant by the terms sound and noise
For a better understanding of the many types of hearing loss
To comprehend STS and TTS
In order to comprehend the impact that hearing loss has
In order to get familiar with the OSHA regulations (Noise exposure Regulation 2019)
Compare FMA & OSHA regulation
In order to have an understanding of the noise control method
To get a better understanding of the many types of hearing protection
to be aware of the circumstances under which hearing protection should be worn.
In order to become familiar with the proper way to wear ear plugs
WHO SHOULD ATTEND
Manager/ Department head
Safety Manager
Safety Officer/ Environment Officer
Anyone who are exposed to excessive noise
TRAINING METHODOLOGY
Lecturer
Knowledge sharing
Video Presentation
Group Discussion
---
Complete the form to receive via email an official HRD Corp quote, course outline, trainer profile, trainer TTT, and HRD Corp TP certificate.
Related Events