Using HRDF Claim for Graphic Design Training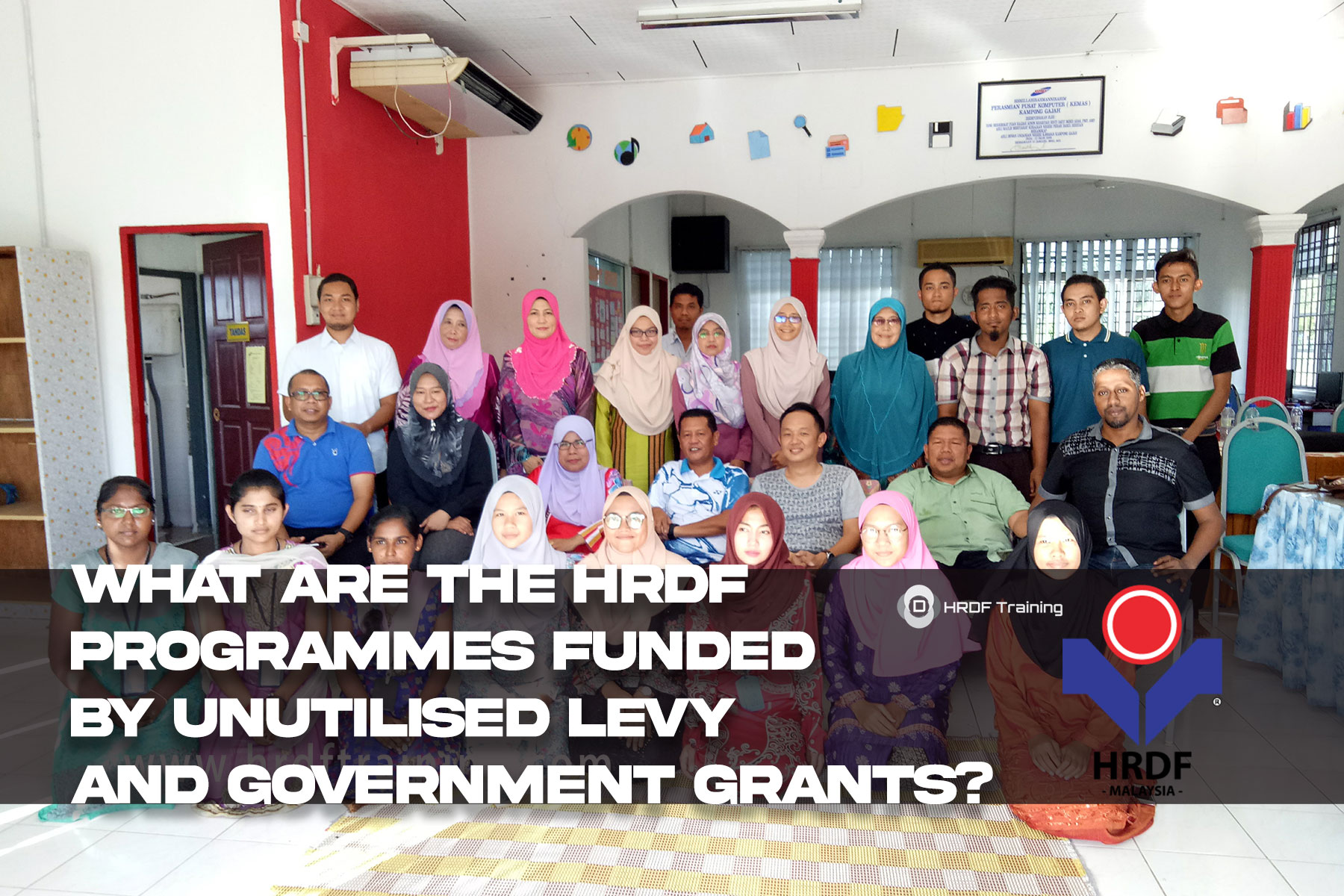 Description of HRDF Graphic Design Training
This HRDF graphic design course gives you an in-depth, hands-on introduction to 20 key principles of graphic design.
Each week you will gain experience in applying these principles through practical and realistic projects. In this project, you will learn techniques for working with images and fonts, designing layouts, and creating logos and visual identities. All four projects can be tailored to your needs and linked to ongoing professional projects if necessary.
The course is also suitable for those who wish to discover and practice the basics of communication through the combination of text and image, perhaps as a first step in a new area of study or simply to practice a curious mind in the two-dimensional realm. . The course doesn't cover the use of graphic design software, but you can do projects with any software you want, or none at all, as all projects can be done with hand tools (pens, pencils, paper, scissors, glue, etc.). ).
Who is beginners graphic design for? (Online short course) for?
This course is aimed at those who want to explore the infinite possibilities of the interaction between words and images. Perfect for small business owners, creative people working in a corporate world, and those looking to create a graphic identity online. This is your opportunity to expand your portfolio and familiarize yourself with the top 20 principles of graphic design. Each of the four projects can be tailored to your needs and used for professional activities if you wish. Perfect for those who want to study the subject at a high level or for those who want to expand their skills and get curious.
HRDF Graphic Design Course results:
At the end of the course, you will have:
Understand what graphic design is and what a graphic designer does
Familiar with technical graphics terminology.
The researched technique can be applied to any graphic designer.
Took various exercises to improve his visual skills
Know exactly how to use graphic design to convey ideas.
Before designing his own font, he learned about fonts and fonts.
Learn how to create magazine layouts and how to create freely
I discovered the reason for making the logo effective and created multiple logos.
Ask your tutor to review your work every week and get personal feedback

All our short online courses include:
Take online courses with the same tutor
The same course content and the same learning outcomes
Course documents are reviewed
Access to VLE through course content
Support forum
6 months online access
Certificate of Completion
Using HRDF Claim for Graphic Design Training
Perak Worpdress Design HRDF Claim
Web Content Training
HRDF Insken Training
Graphic Design HRDF Claimable
HRDF On Site Corporate Graphic Design Training
Social Media Video On-Site HRDF Fully Claimable Graphic Design Training Course Malaysia
What are the requirements to register as Training Provider with HRDF?

The requirements for registration of training providers are as follows:
The entity must be registered or incorporated under the Companies Commission of Malaysia either one of the following status;
(a) Berhad (Bhd.) / Sendirian Berhad (Sdn. Bhd.)/Limited Liability Partnership
(b) Association / Industry-based training centre
(c) Government / Semi Government Institution;
Having at least one local permanent trainer; and
Application must be submitted online. All application must be supported with documents as stated in the online submission.
The processing fee (RM3000) will only be paid/available after you received notification from The Processing Officer (Validity for 3 years)