HRDF Claimable Digital Marketing Training Course Malaysia
Today's marketing world is more digital than ever and there has never been a more important time to connect with companies and people. With the help of industry experts, we have developed a "HRDF Claimable Digital Marketing Course" to support you in developing the industry-relevant skills that you currently need. The course covers content and social media marketing, SEO or search engine optimization, SEM or search engine marketing and data analysis, digital design, website and e-commerce, etc. In the HRDF Claimable Digital Marketing Training Course, you will learn from the best Asia marketers. In this way, after completing your degree, you will have all the skills you need to build a career in the digital marketing industry or develop existing positions in your company.
Malaysia HRDF Claimable under HRDF SBL Khas for HRDF Registered Company "Claimable Social Media Course Descriptions"
HRDF Fully Claimable HRDF Claimable Digital Marketing Training Course is 100% Claimable for You – Claimable under HRDF SBL Khas for HRDF Registered Company
Good prospects for growth
In the near future, the demand for digital marketing skills will continue to grow. Why?
In fact, the growth rate of the digital economy is ten times faster than that of the offline economy.
There are many reasons why the demand for digital marketing skills will continue to grow. The company knows the advantages of the internet and digital platforms. Thanks to digital marketing, they can reach a wider audience, grow their business and generate more sales.
Building an online business, running advertising campaigns, and developing content strategies are some of the tasks digital marketers perform to achieve such results.
However, they cannot accomplish these tasks without well-trained digital marketing experts. Hence, the demand for these skills will continue to grow, so HRDF claimable Digital Marketing Training Course are here.
Why Choose Our HRDF Claimable HRDF Claimable Digital Marketing Training Course?
Here are some of the best digital marketing techniques and their implications:
Why learning HRDF Claimable Digital Marketing Course for business?
We all know that digital marketing advertises or promotes products and services on digital platforms.
Why study digital marketing?
Digital marketing has been around for a decade, but now it has emerged and has become a necessity for all business owners. Why?
"According to statistics, Internet traffic in India is expected to increase 291-fold by 2021 compared to 2005."
"Various studies estimate that digital marketing in India is growing by 25% to 40% every year."
"The estimated number of mobile device users in Malaysia is 442.7" (source)
Is that a catchphrase or just another fashion trend? Well, the statistics support digital marketing. There is enough leeway to offer you myriad employment opportunities. With the growing popularity of the internet, access to digital platforms is both an opportunity and a necessity for small and large business owners, both domestically and internationally. And the earlier you work out, the better. Today the "first-mover advantage" applies to both employers and employees.
"Traditional marketing methods are changing and businesses or businesses have also started to integrate and implement digital marketing. Therefore, they need someone who understands digital media.
In the near future, digital marketing skills will become a prerequisite for all marketing students. Students who start now can get discounts for advance bookings. You can also take a digital marketing course at the same time as your regular study course. If you pass out, you can prepare for industry."
Why did you postpone the time and effort on digital marketing? Different small business owners may find different reasons to avoid this form of marketing, but ultimately procrastination is always procrastination.
Small businesses sometimes think they don't have the time or money to compete online. They think that they cannot face so many challenges at the same time but continue to learn about the pros and cons of general business. Assuming their business will grow over time, many of you may prefer to relax and stick to one or two basic forms of advertising.
In fact, they think the best strategy is to just wait for customers to show up. Since these are small businesses, they may think they only need a small number of customers.
This is not an effective method. There is no guarantee that your business will attract customers only through your existing business, and even if you do, you may not be able to attract the number of customers it takes to make your business profitable.
Search Engine Optimization
Social Media Marketing
Content Marketing
Email Marketing
Search Engine Optimization
Google receives about 60,000 searches per second every day. People are looking for answers on these platforms. With SEO, you can make sure they find relevant content for your website.
The company is focusing on SEO to get more traffic to its website. If your audience is large, you can get more customers.
Search engine optimization
SEO depends on various factors such as: B. Website loading speed, keyword optimization etc. As an SEO manager, you need to identify and correct the cause of your website's poor performance.
SEO takes time to show results, but a higher SERP ranking can help strengthen your brand and generate more visibility.
Social Media Marketing
Content Marketing
Email Marketing
HRDF Best SME 100 Training Course Provider - Double Effect Sdn Bhd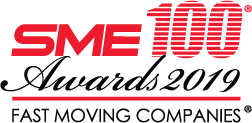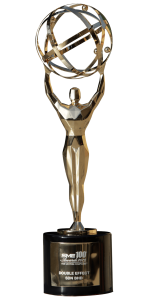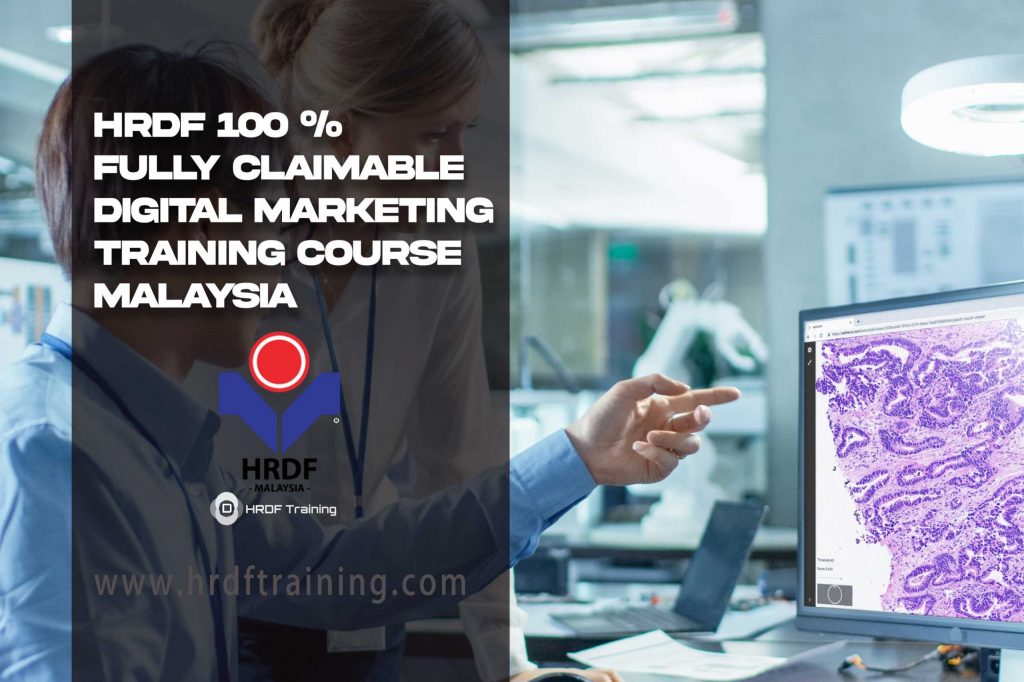 Corporate and Private HRDF 100% Fully Claimable / Skim Bantuan Latihan Khas (SBL-Khas) Training Course Request – call / whatspp : 010 220 6800 / thetraining4u@gmail.com
 Skim Bantuan Latihan Khas (SBL-Khas)
Type of Training
In-House (On premise, hotel OR external training place)
– Minimum is 2 paxs
– Maximum is 35 paxs to 40 paxs
Public (Local / Overseas)
– Minimum is 1 pax
Other Claimable Cost
Meal allowance
Daily Allowance
Consumable Training Materials
Hotel Rental Package OR Training Rental Place
Airfare Ticket OR Transportation
Minimum Training Duration
7 Hours
Minimum Training Duration is required to eligible for grant and the hours can be accumulated
A 7-hour training must be conducted over a minimum of 2 days (for Remote Online Learning)
Student Testimonials for Our Fully Claimable HRDF Training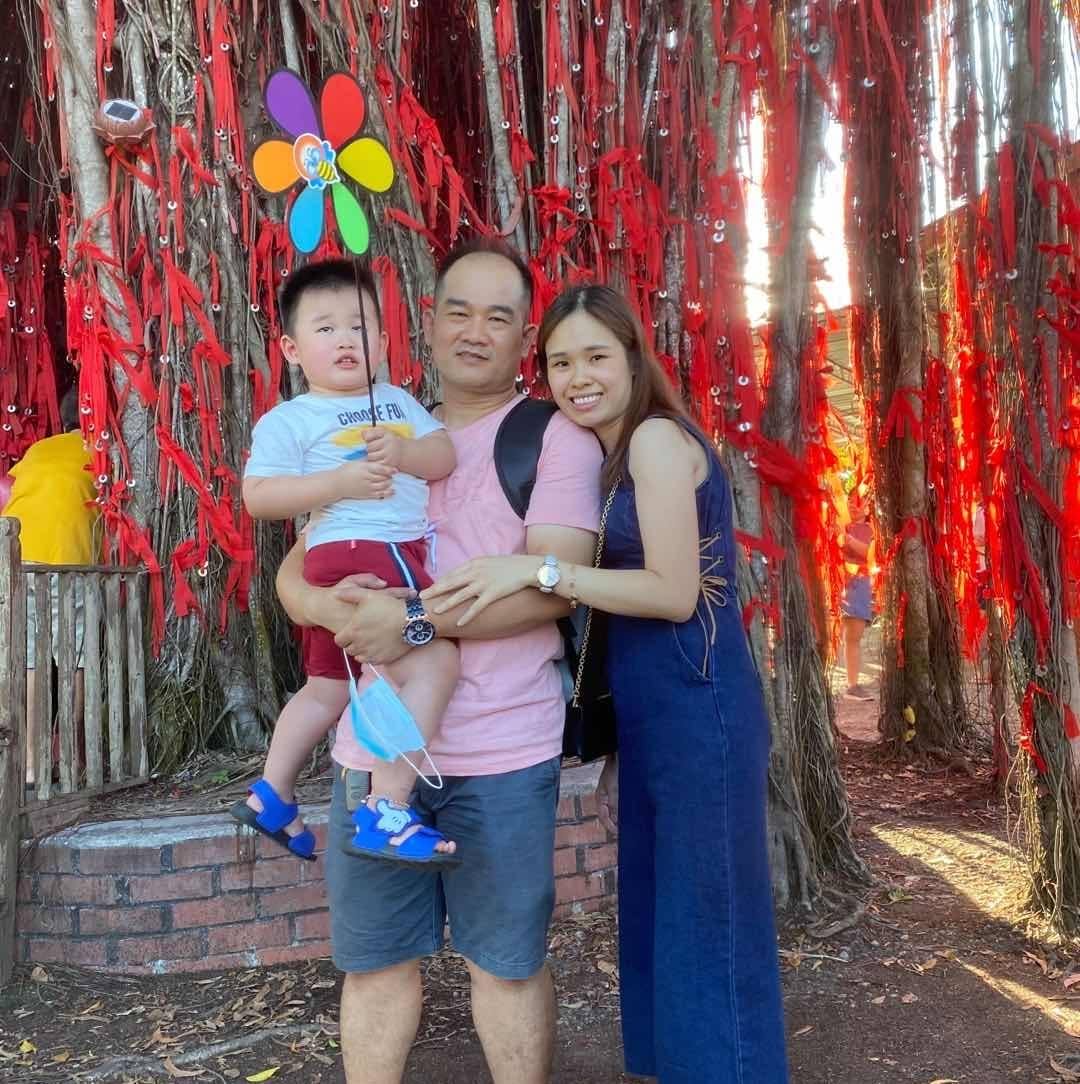 Mr Huang
@TekstilUtamaOwner
Mr Nang is not only a very professional trainer in digital marketing, but also excels in other fields. That's what a training class should be, learn & share at the same time. I've gain so much details in digital marketing + the futuristic A.I. as well. Highly recommend!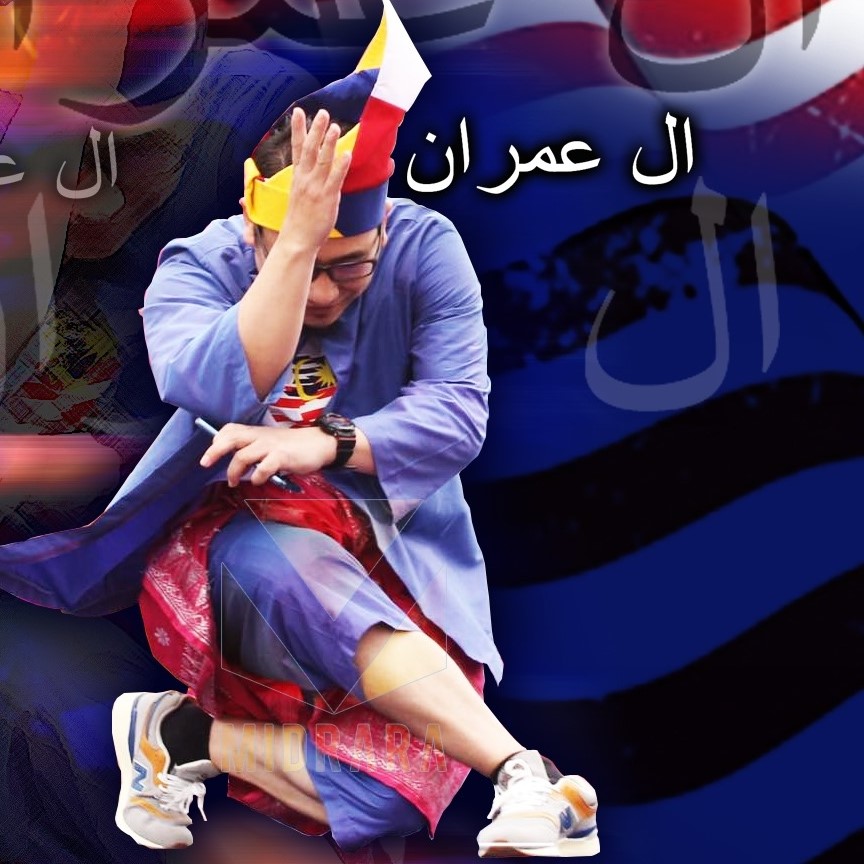 Tuan Razak
@CEO-Car-Sport
The workshop is very knowledgeable as it opens up our exposure deeper into social media marketing which we have never thought of. If only the workshop is divided into few more days as the information taught are still consider heavy to digest at a short period of time.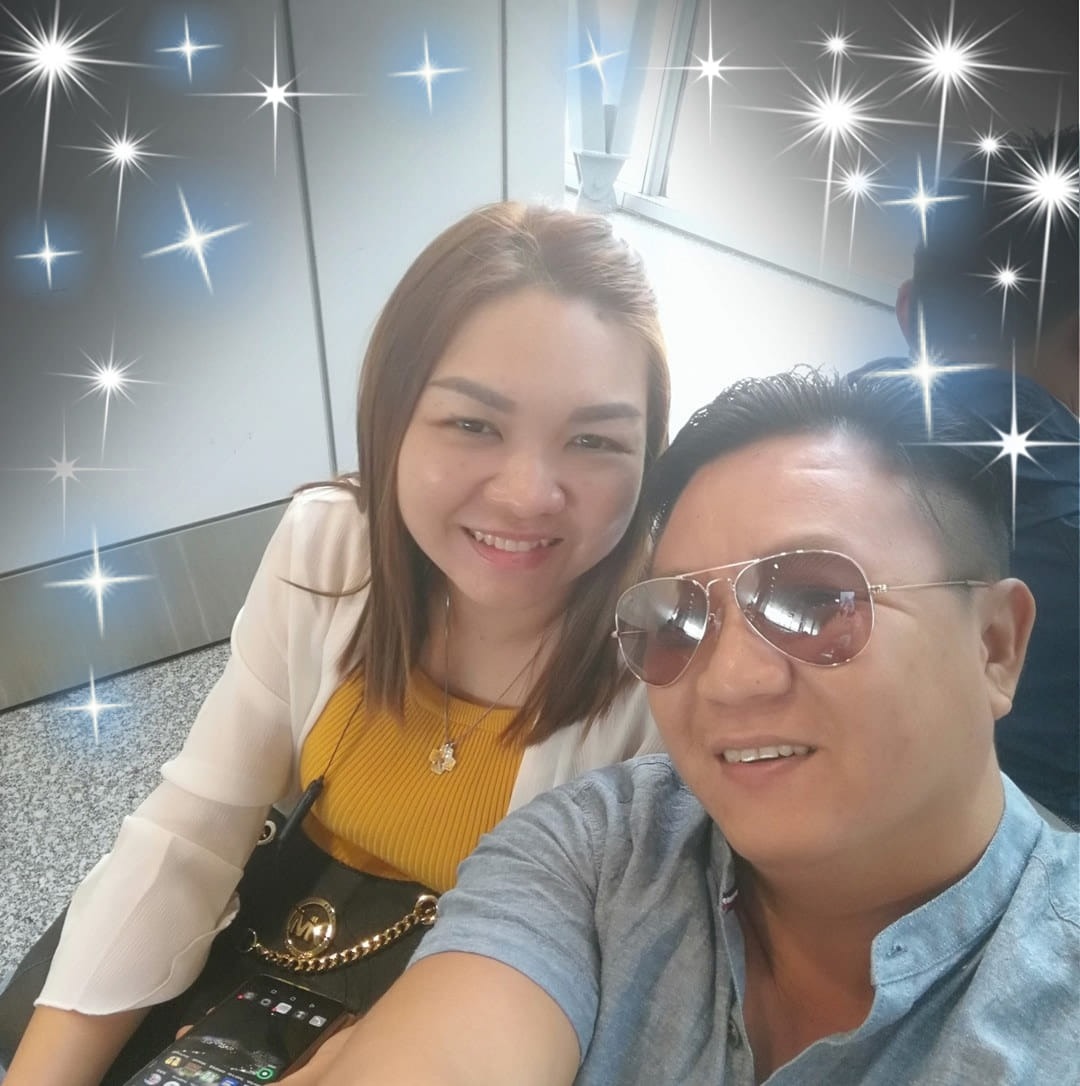 Mr Chai Yong
@AutoSparts
I find the workshop highly beneficial both for entrepreneurs and future entrepreneurs. The trainer, Mr. Nang, has been very helpful and informative. He is very interactive ad actively engaging himself with the participants throughout the workshop.
Our HRDF / HRD Corp Digital Marketing Training Events Year 2023
Corporate and Private HRDF 100% Fully Claimable / Skim Bantuan Latihan Khas (SBL-Khas) Training Course Request – call / whatsapp : 010 220 6800 / thetraining4u@gmail.com
 Skim Bantuan Latihan Khas (SBL-Khas)
Type of Training
In-House (On premise, hotel OR external training place)
– Minimum is 5 pax
– Maximum is 35 pax to 40 pax
Public (Local / Overseas)
– Minimum is 1 pax
Other Claimable Cost
Meal allowance
Daily Allowance
Consumable Training Materials
Hotel Rental Package OR Training Rental Place
Airfare Ticket OR Transportation
Minimum Training Duration
7 Hours
Minimum Training Duration is required to eligible for grant and the hours can be accumulated
A 7-hour training must be conducted over a minimum of 2 days (for Remote Online Learning)
Contact Us Today for your HRDF Claimable Courses
HRD Corp - Digital Marketing Complete Courses List