HRDF Fully Claimable Training Steps by Steps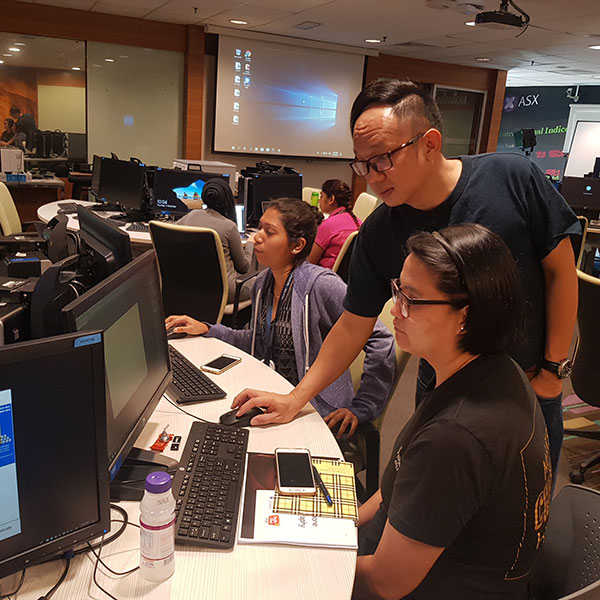 How to submit claims with grant?
Applications must be submitted through online in the eTRiS system,
Login to HRDF Portal and launch eTRiS >
Click on Application icon >
Click on Claim >
Choose Submit Claims with Grants >
Please fill in the online form together and attach with the supporting document, then click on Submit button.
For more details please refer to the manual guidelines in HRDF portal by
Clicking Resources >
Guidelines >
User Manual For Employer >
Download: Claims
Related Articles
How to check claim status?
Login to the e-TRiS system through HRDF Portal Please click on the 'Applications' Select from the menu and click on 'Claim'. Choose 'Search / Withdraw Claims' Do you have any…
What are the steps for renewal of Training Provider Certificate?
Renewal application through eTRiS system by following these simple steps. Log into eTRiS > Click Application > Click Profile Management > Click Training Provider > Click Training Provider Renewal Application But, before you open the renewal…
What are the requirements to register as Training Provider with HRDF?
The requirements for registration of training providers are as follows: The entity must be registered or incorporated under the Companies Commission of Malaysia either one of the following status; (a) …
Why training grant application has been queried by HRDF?
Three main reasons of grant application being queried as below:-   Number 1 : Supporting Document Attached Is Not Complete a) Course content Information needed is list of module covered…